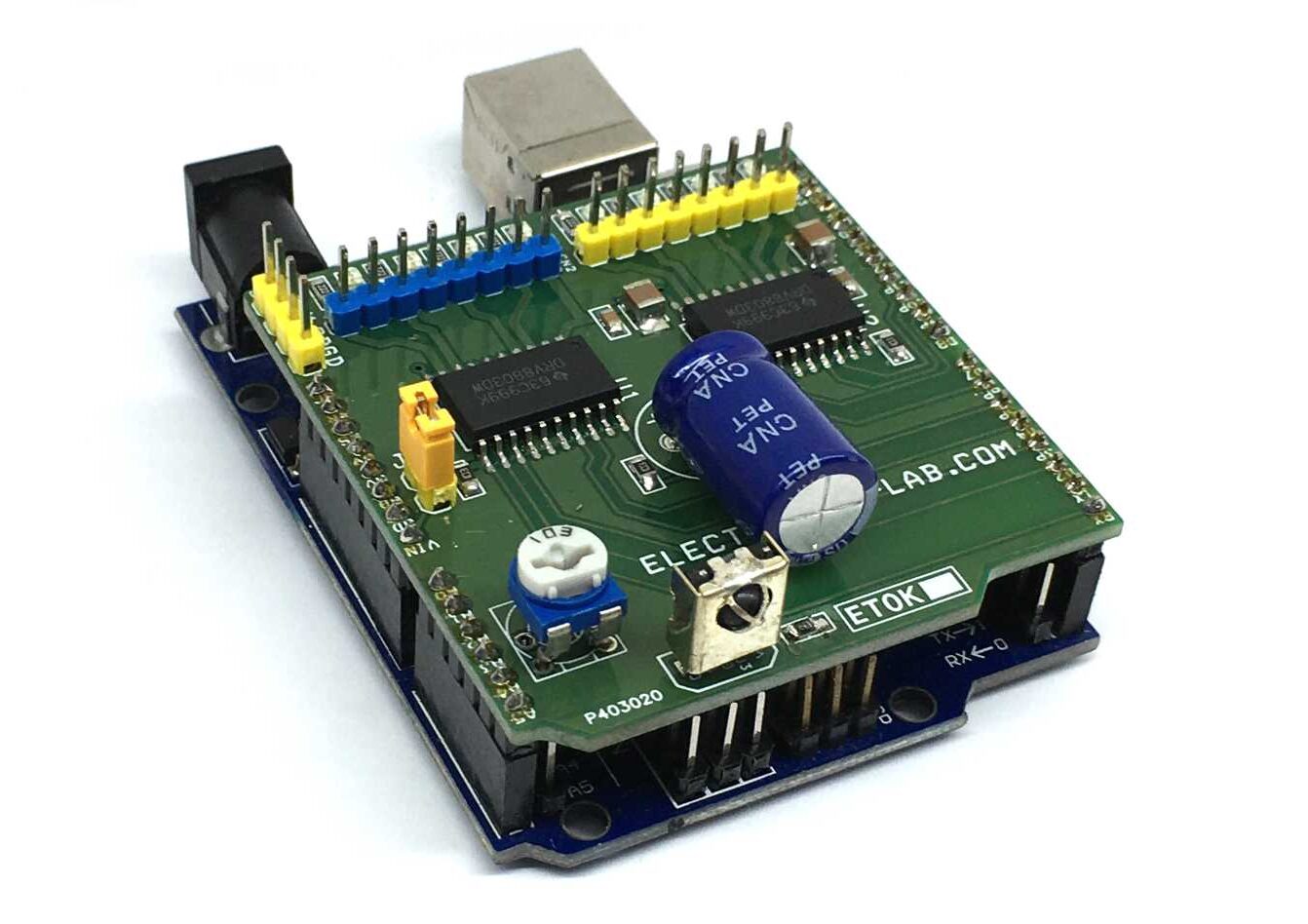 Arduino
8 Channel Inductive Load Driver Arduino Shield
The 8 Channel Driver Arduino UNO Shield is designed to enable users to switch inductive loads for up to 800mA each channel and up to 24V DC with no heat-sink needed. It is ideal for such applications as driving 2x unipolar stepper motors, solenoids, relays, and small DC motors. It uses...
Continue Reading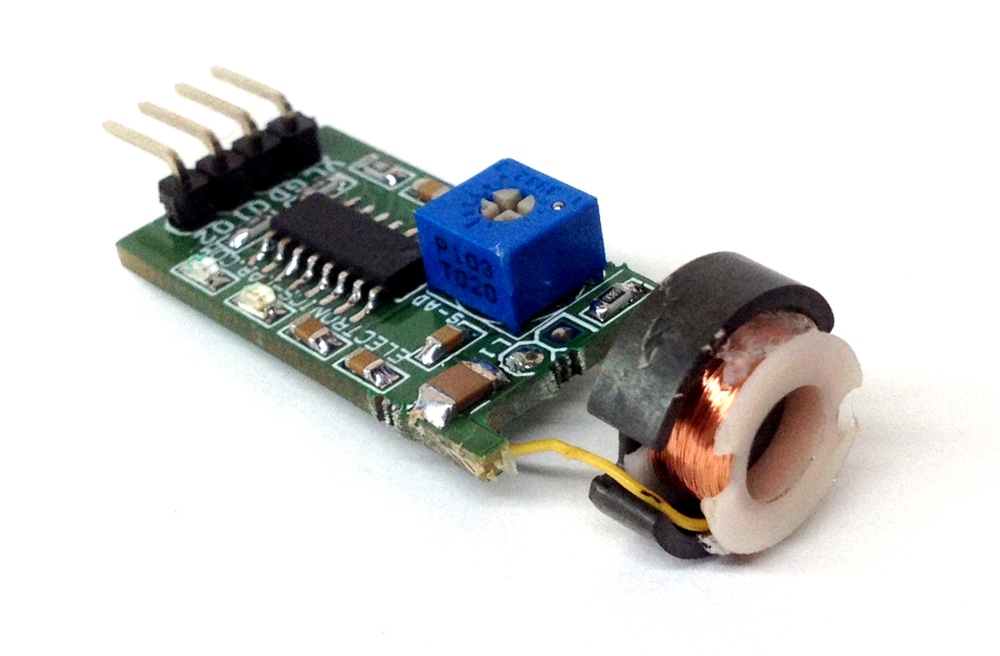 Sensor
Inductive Proximity Sensor using TCA505
The circuit published here is an Inductive Proximity Sensor, which is used for non-contact detection of metallic objects. The circuit can be used for the detection of metal objects or as positioning sensor. The TCA505 is used to design inductive proximity switche which can detect metal...
Continue Reading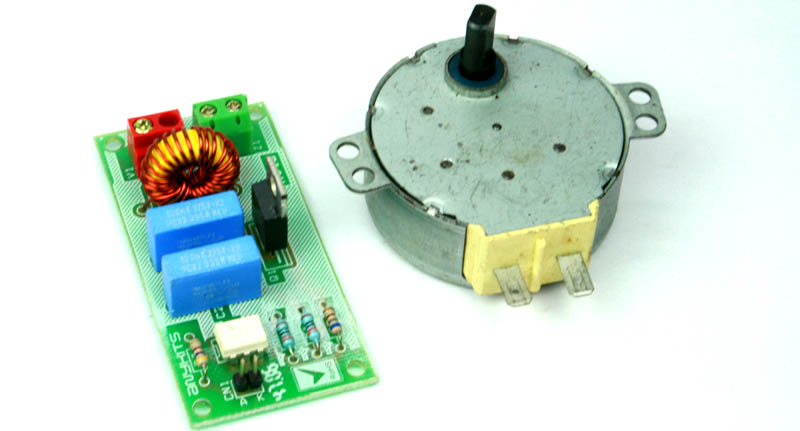 Power
AC Solid state Relay for Inductive Load
AC Solid state Relay for Inductive Load offers simple On/Off type Switch Control with TTL compatible input signal. Input signal : 2 ~ 5 VDC, TTL compatible Output : up to 500 W Mains supply input 230 VAC or 110 VAC Optically isolated Triac based design Power...
Continue Reading