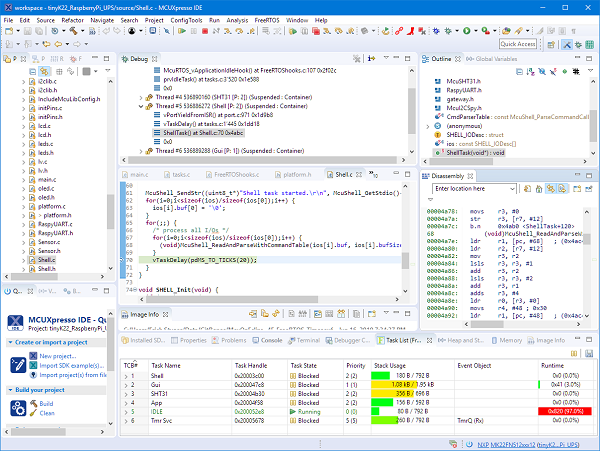 Software
New NXP MCUXpresso Eclipse IDE v11.0
NXP MCUXpresso Eclipse IDE v11 is now available. The V11 of the MCUXpresso IDE is again a big step forward: new Eclipse version and 64bit, updated ARM toolchain, extended debugging support for P&E and Segger in addition to the LinkServer connection. The Global Variables view now...
Continue Reading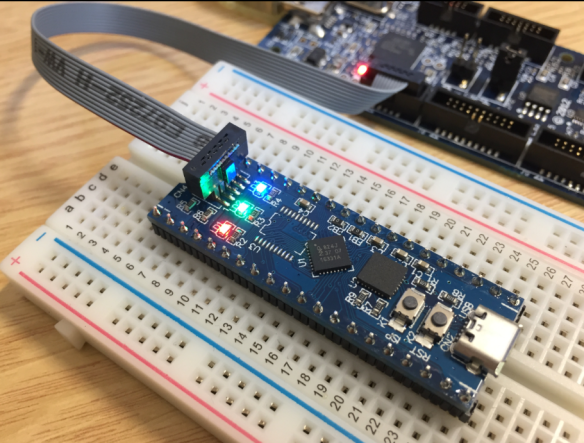 Mcu
MCUXpresso IDE: Blinky the NXP LPC800-DIP Board
Erich Styger @ mcuoneclipse.com has a series of tutorials using the new NXP MCUXpresso IDE. He writes: During Embedded World 2017 in Nürnberg I was lucky to get a handful LPC800-DIP boards. To get all students who were lucky to get one, here is a tutorial to make that very exciting...
Continue Reading