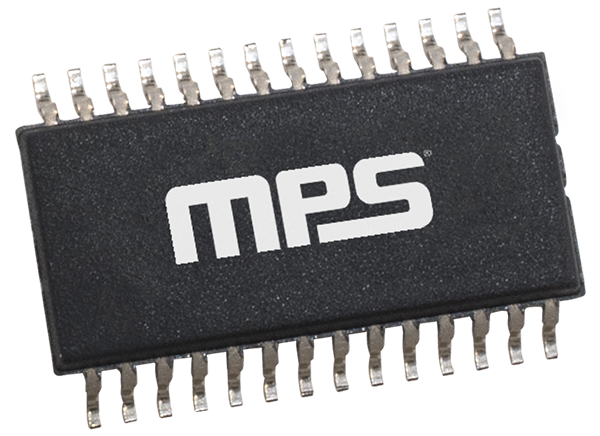 IC
Monolithic Power Systems (MPS) MP7758 Audio Amplifiers
Monolithic Power SystemsMP7758 Audio Amplifiers are inductor less, fixed frequency, analog input Class-D audio amplifiers that drives power stereo speakers in a bridge-tied load configuration. These amplifiers are completely integrated thus reducing the solution size. The MP7758 audio...
Continue Reading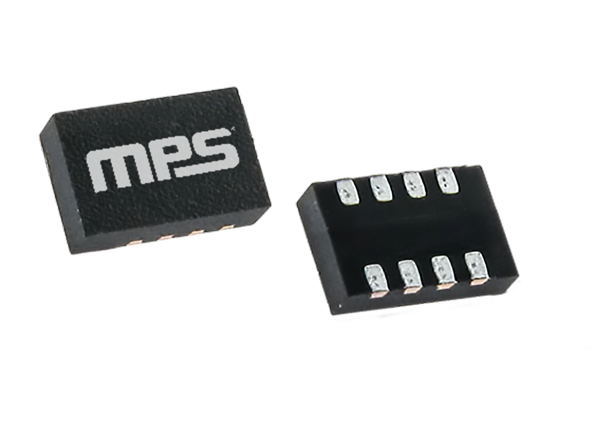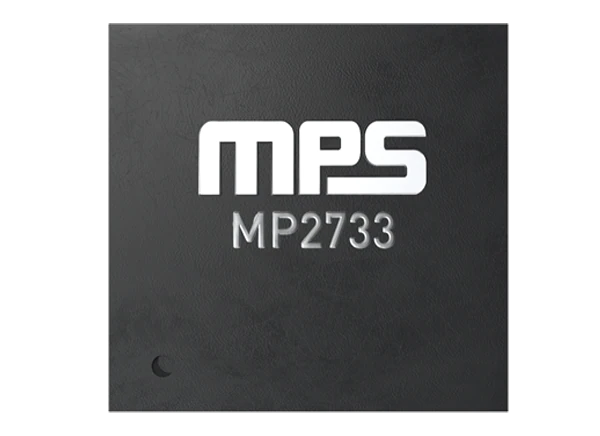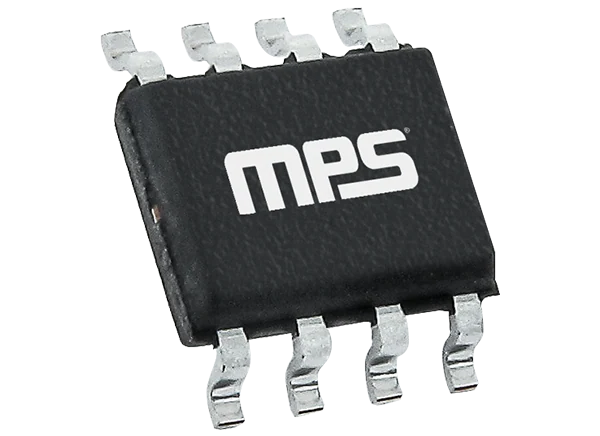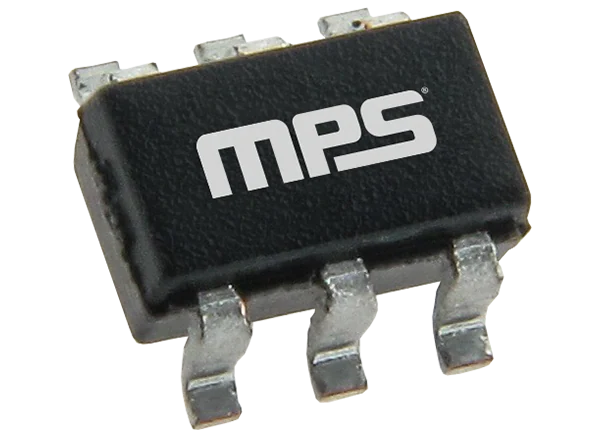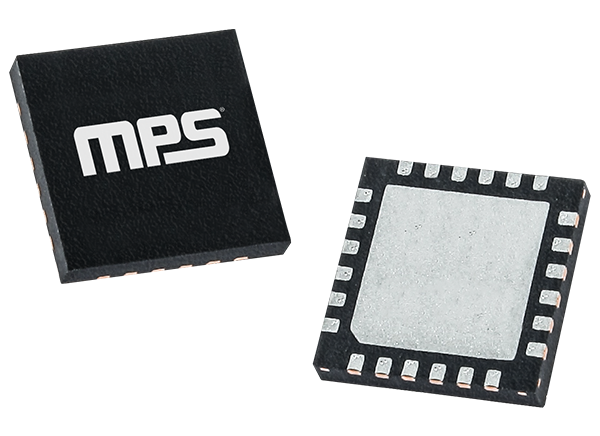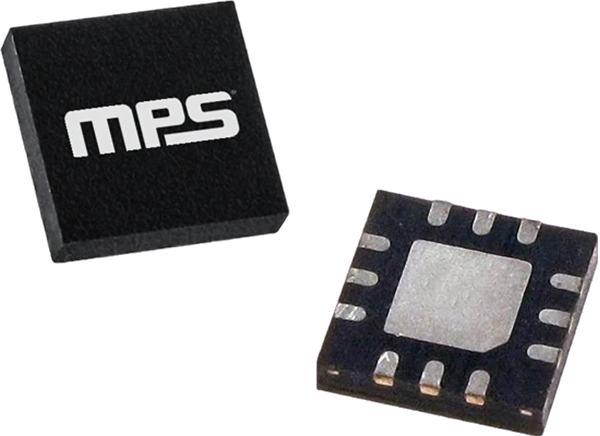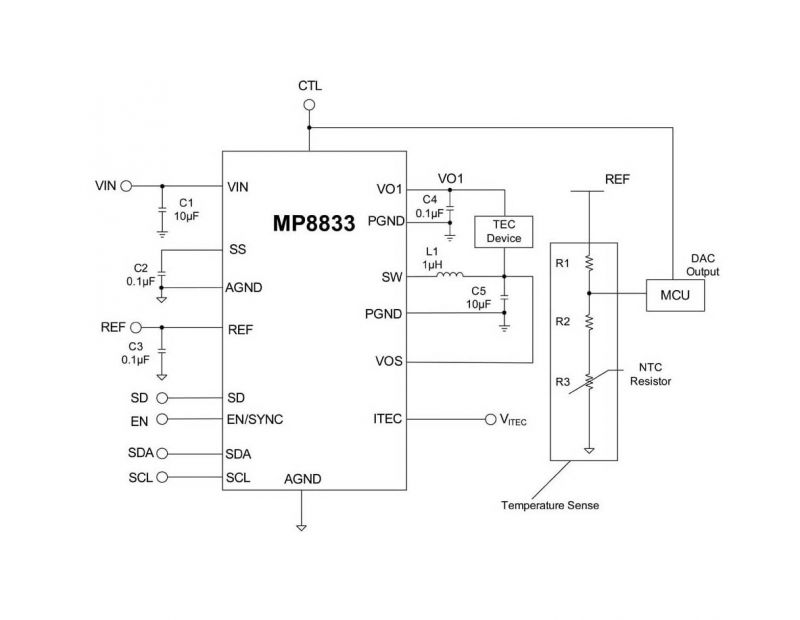 IC
MP8833 1.5 A Thermoelectric Cooler Controller
Monolithic Power Systems monolithic thermoelectric cooler controller has built-in internal power MOSFETs Monolithic Power Systems introduces the MP8833, a monolithic thermoelectric cooler controller with built-in internal power MOSFETs. It achieves 1.5 A of continuous output current...
Continue Reading