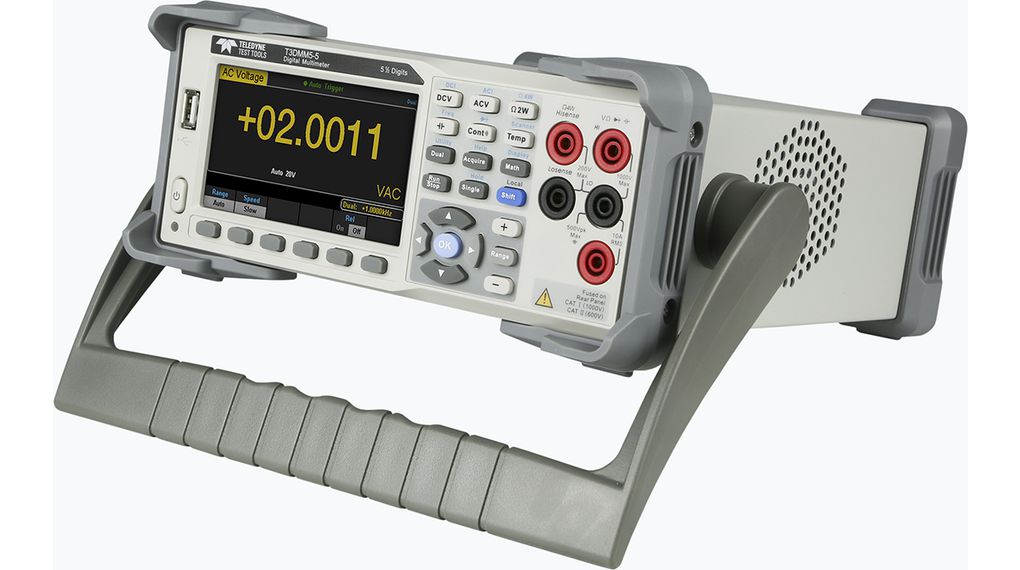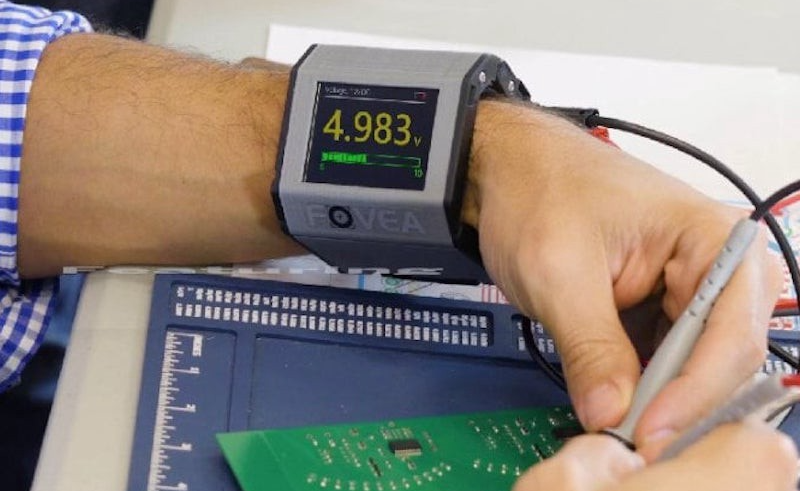 Test Equipment
FOVEA – Wearable Embedded Multimeter
FOVEA is a wearable embedded analyzer -- a multimeter targeted at embedded electronics with wrist-worn convenience. FOVEA, their wearable embedded analyzer does a few primary things to make embedded work easier: (a) It moves the multimeter display to a location that's much closer to...
Continue Reading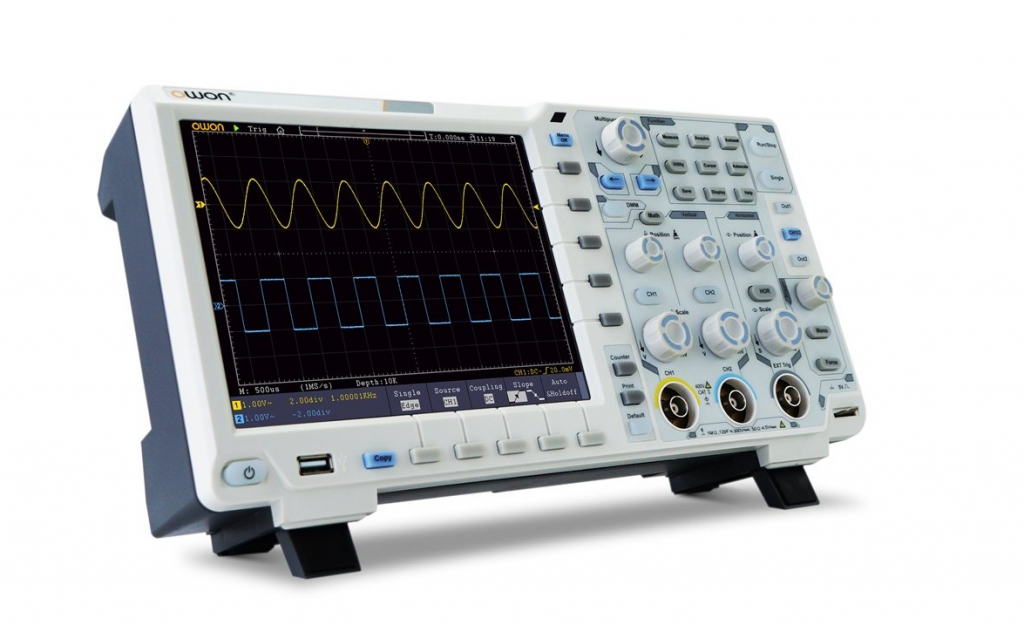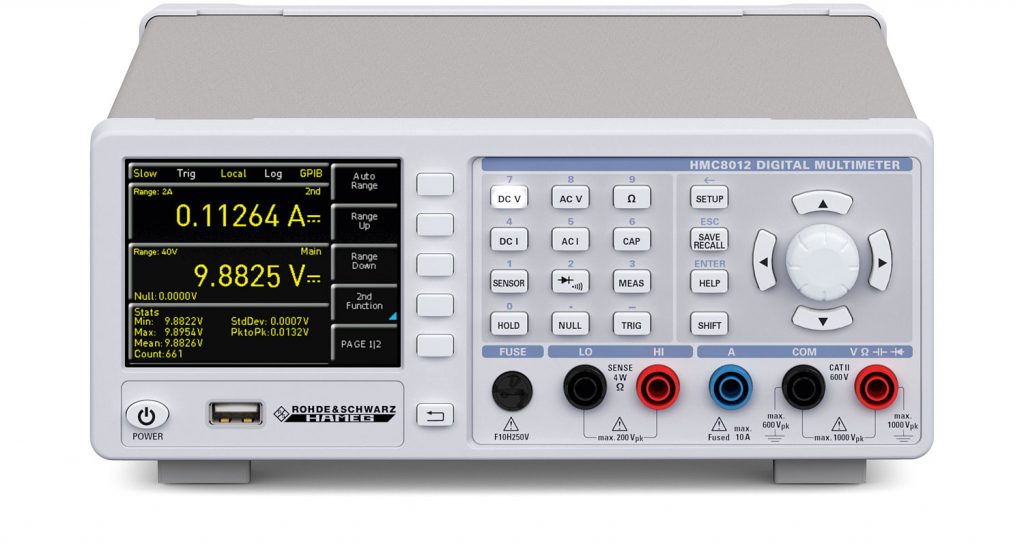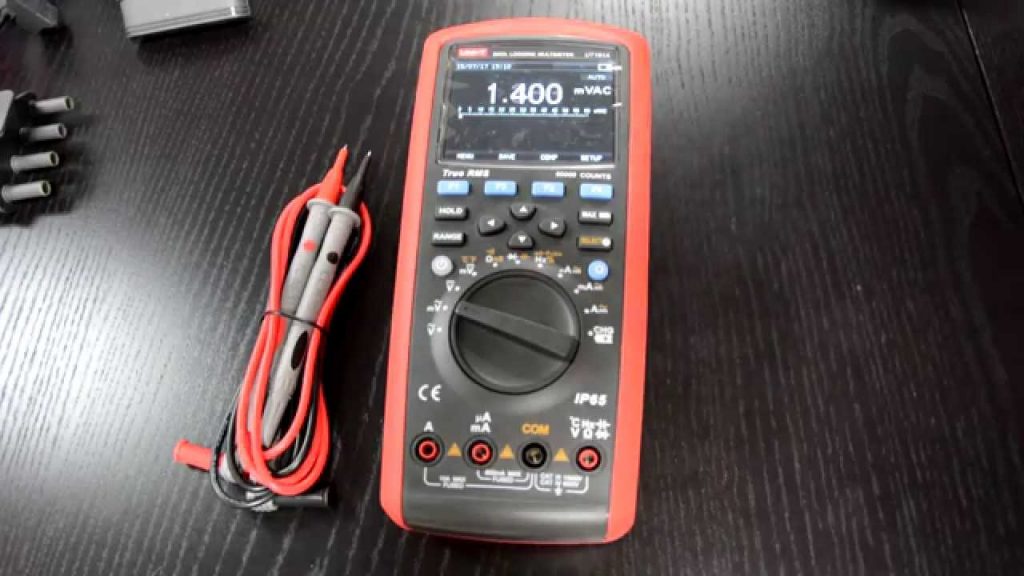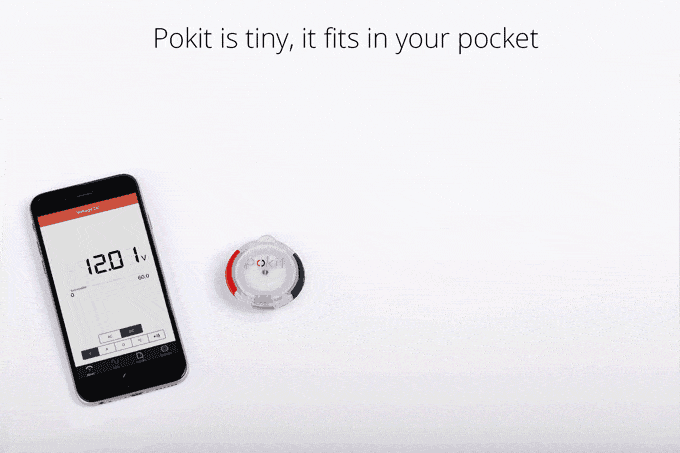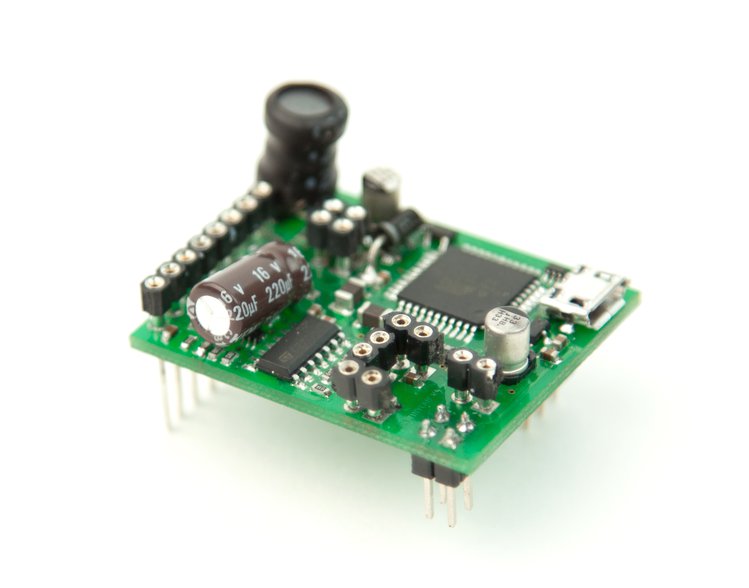 Test/Measurements
EspoTek Labrador – Oscilloscope, Signal generator, Power supply in one tiny board
EspoTek Labrador is a small, portable, USB-connected electronics lab-on-a-board that includes an oscilloscope, waveform generator, power supply, logic analyzer, and multimeter. The EspoTek Labrador plugs directly into a solderless breadboard and connects to any Windows, Mac, or Linux...
Continue Reading
Join 97,426 other subscribers

Archives