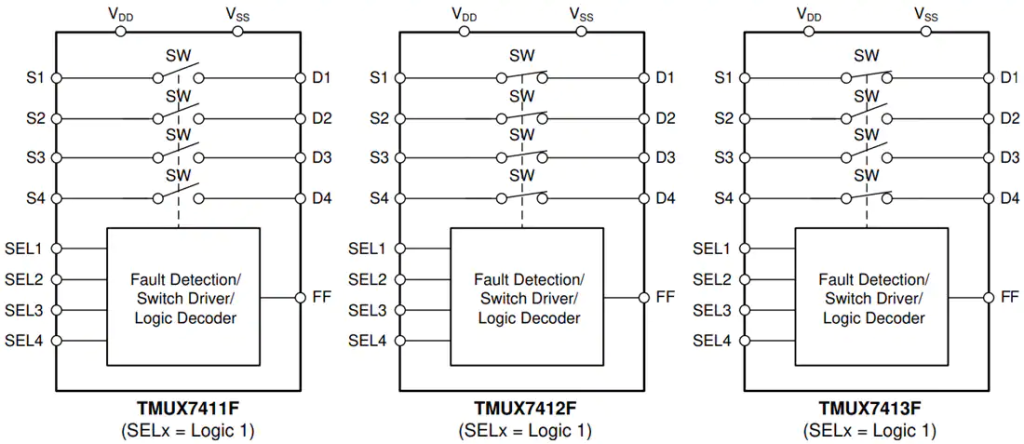 IC
Texas Instruments TMUX741xF SPST Four-Channel Switches
Texas Instruments TMUX741xF SPST Four-Channel Switches are complementary metal-oxide semiconductor (CMOS) analog switches in 1:1 (SPST), 4-channel configurations. The devices work well with dual supplies (±5V to ±22V), a single supply (8V to 44V), or asymmetric supplies (such as VDD =...
Continue Reading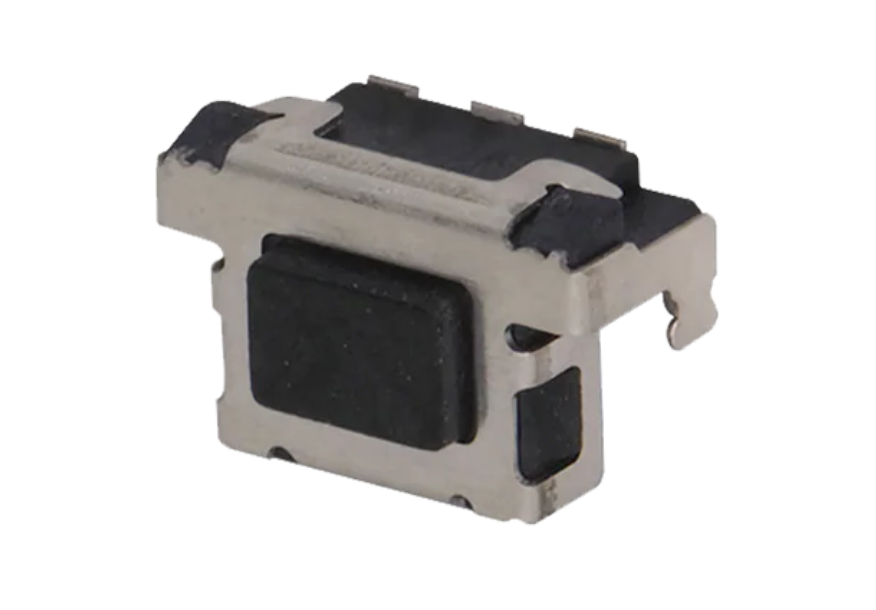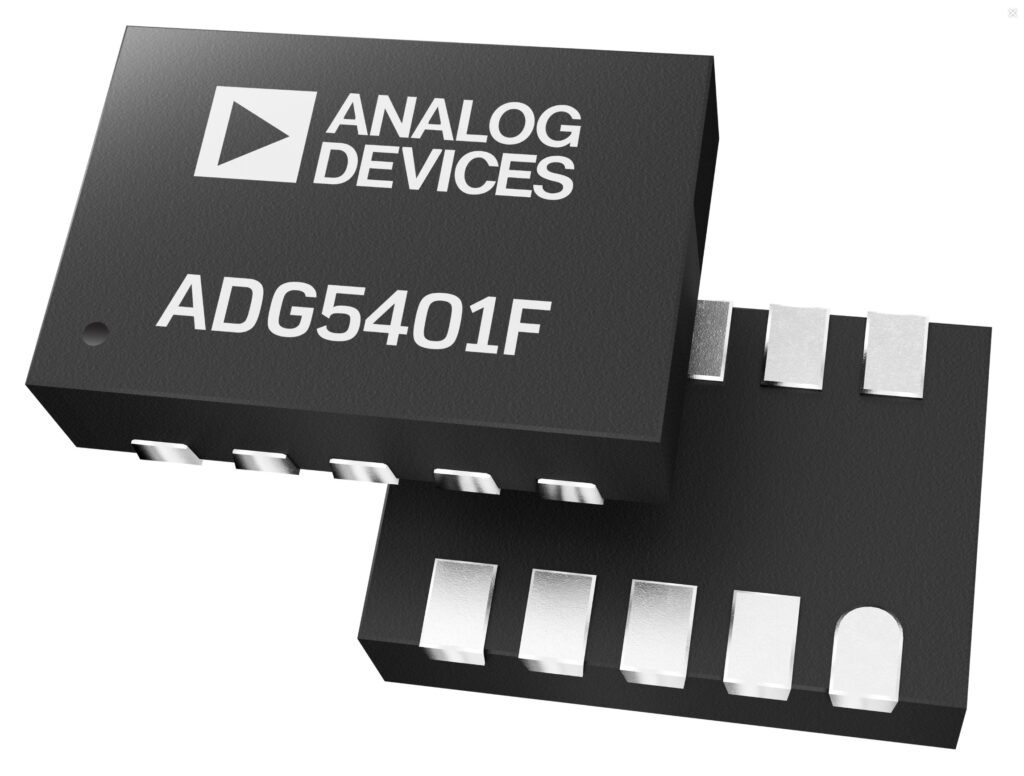 IC
ADG5401F SPST Switch has Low ON resistance
Analog Devices' ADG5401F fault protection,10 Ω Ron, SPST switch with 1 kΩ feedback channel ADI's ADG5401F is a single-pole/single-throw (SPST) low on-resistance switch that features overvoltage protection, power-off protection, and overvoltage detection on the source pin. The...
Continue Reading
Join 97,426 other subscribers

Archives