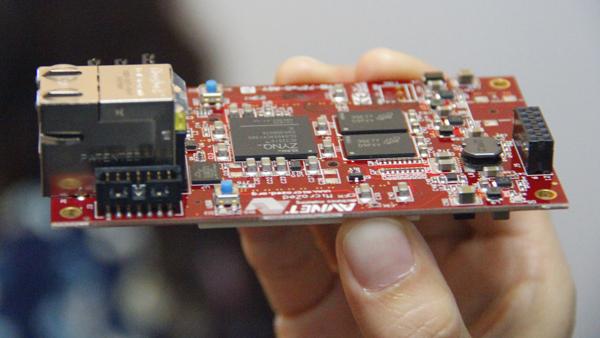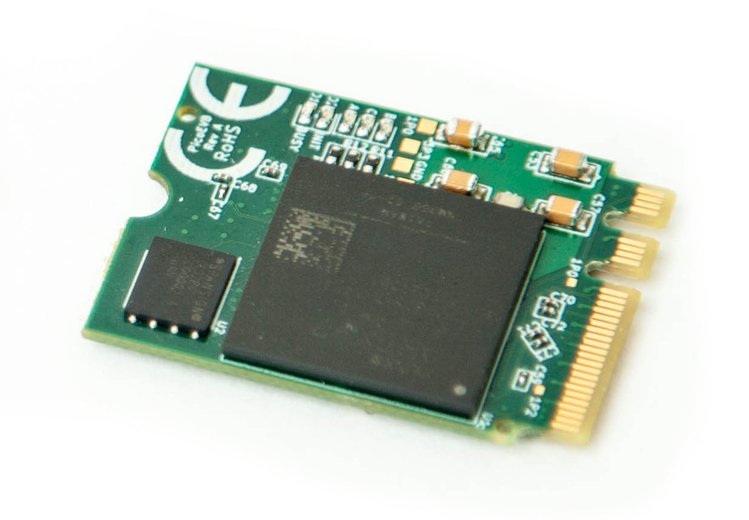 FPGA
NanoEVB & PicoEVB – Xilinx Artix Developemtn kits
The Xilinx Artix dev kits that fit in your laptop. A convenient, affordable way to explore Xilinx PCIe IP. The project is already funded on crowdsupply.com PicoEVB is an affordable, open source, development board which can be used to evaluate and prototype PCI Express designs using...
Continue Reading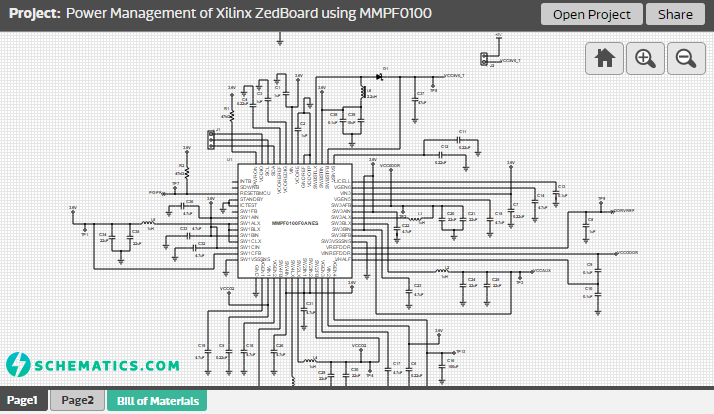 Power
Power Management of Xilinx ZedBoard using MMPF0100
This reference design is a power management of Xilinx ZedBoard using MMPF0100 Power Management Integrated Circuit (PMIC). A PMIC is an IC for managing power requirements of the host system and is commonly used in a system-on-chip (SoC) device. On the other hand, the Xilinx ZedBoard, a...
Continue Reading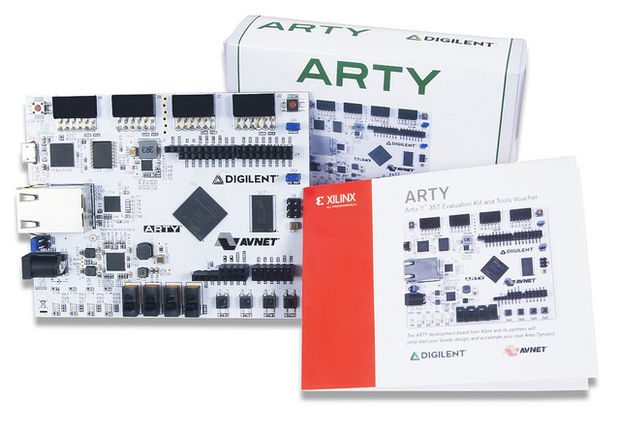 Mcu
Getting Started with Arty
by kaitlyn1franz @ instructables.com: Digilent recently released a new FPGA development board. The Arty board. The Arty is designed to be used exclusively with Xilinx Vivado, and designed specifically for use with microblaze. This tutorial covers how to use the out of he box...
Continue Reading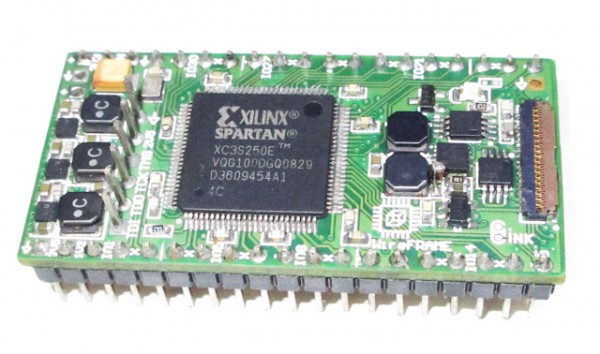 Join 97,426 other subscribers

Archives