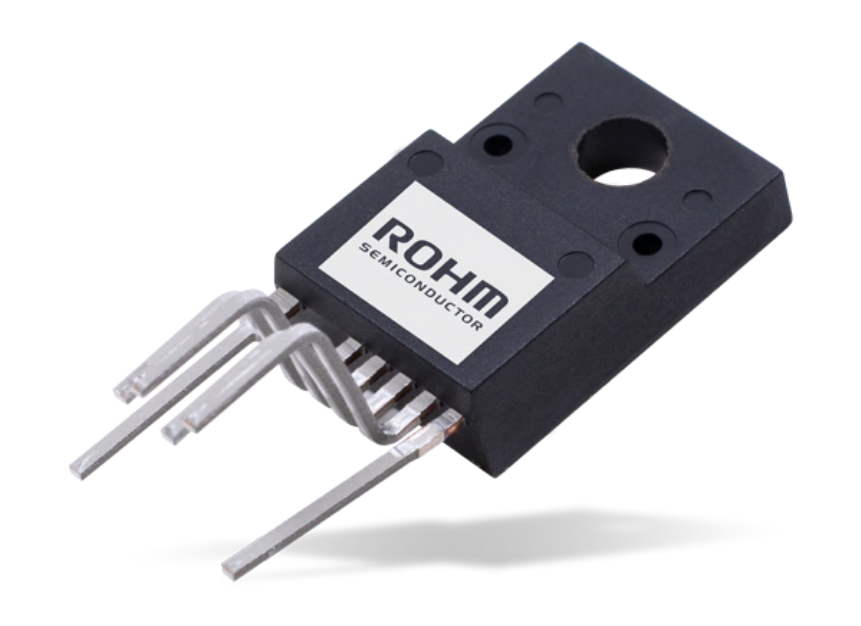 BM2SC12xFP2-LBZ Quasi-Resonant AC/DC Converter
ROHM's BM2SC12xFP2-LBZ quasi-resonant AC/DC converter with built-in 1700 V SiC-MOSFET features a wide input voltage range.
ROHM's large current integrated FET type switching regulators are compatible with virtually all switching power supply applications. Features include a wide input voltage range, flexible operating frequency, and low power consumption.
The broad lineup includes boost (step-up) regulators, buck (step-down) regulators, buck-boost (step-up/step-down) regulators with integrated FET, and negative voltage types. Microchip combines its excellent power management AC/DC converters with compact switches, allowing users to save valuable space and reduce the number of components required.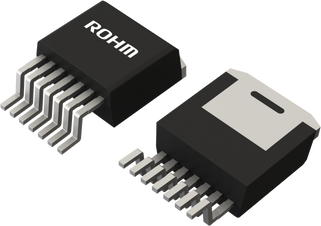 Features
Long time support product for industrial
TO263-7L package
Built-in 1700 V/4 A/1.12 Ω SiC MOSFET
Quasi-resonant type (low EMI)
Frequency reduction function
Typical Application Circuit

Block Diagram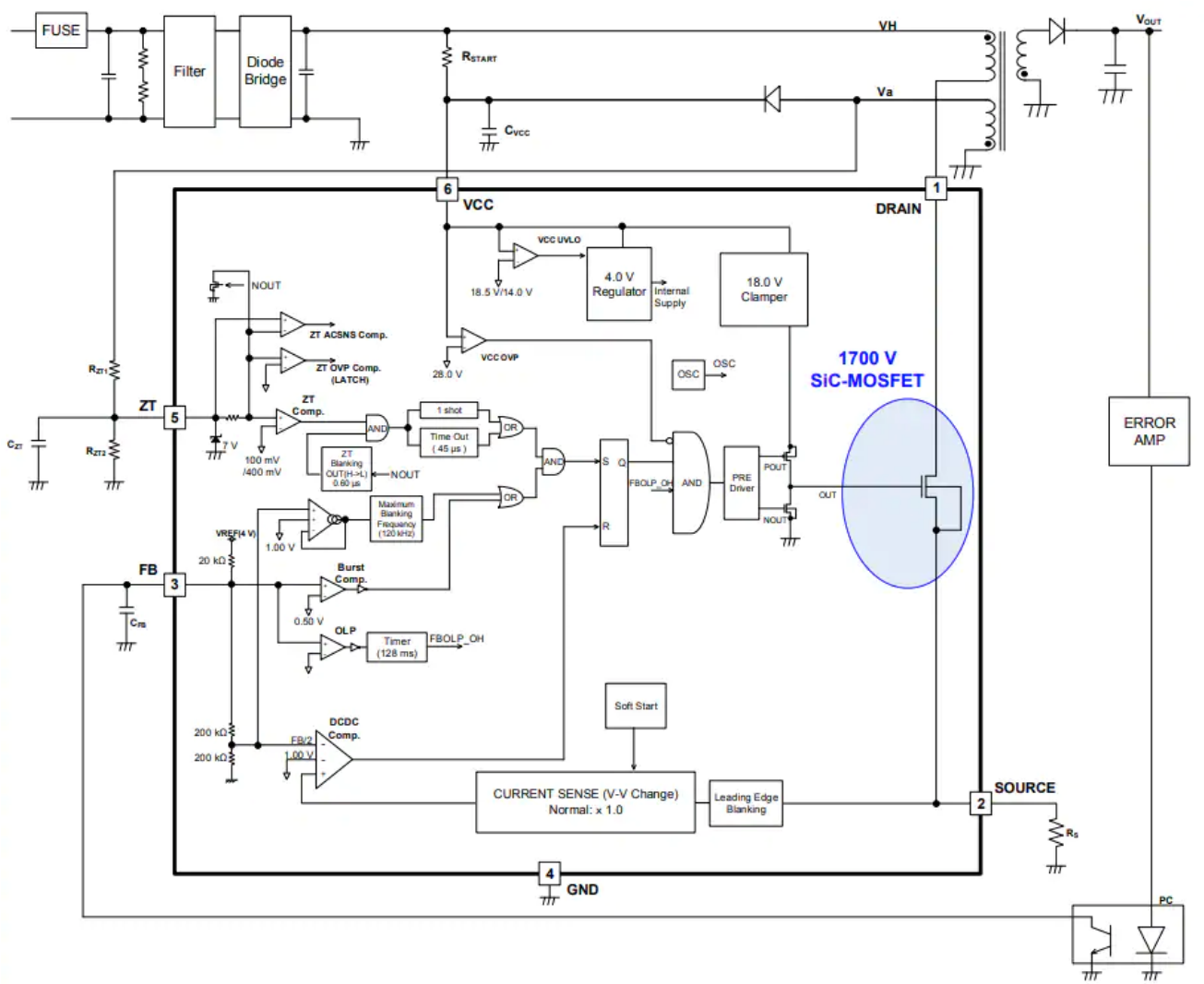 more information: https://www.rohm.com/products/power-management/ac-dc-converters-ics/ac-dc-converters-ics-pwm-qr/bm2sc121fp2-lbz-product
Join 97,426 other subscribers

Archives