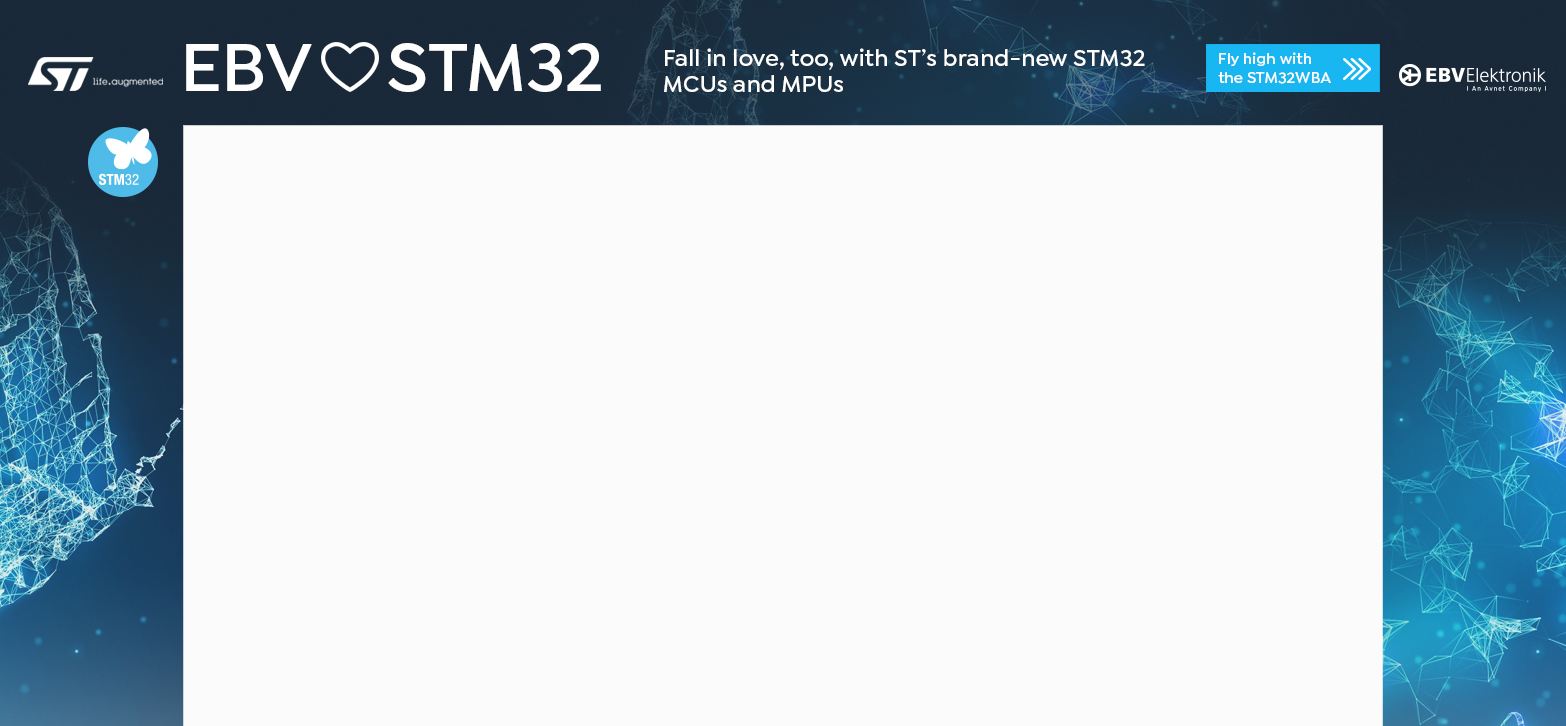 USB Powered Audio Amplifier using MAX4298
Rajkumar Sharma

10.613 Views

easy

Tested

SKU: EL88200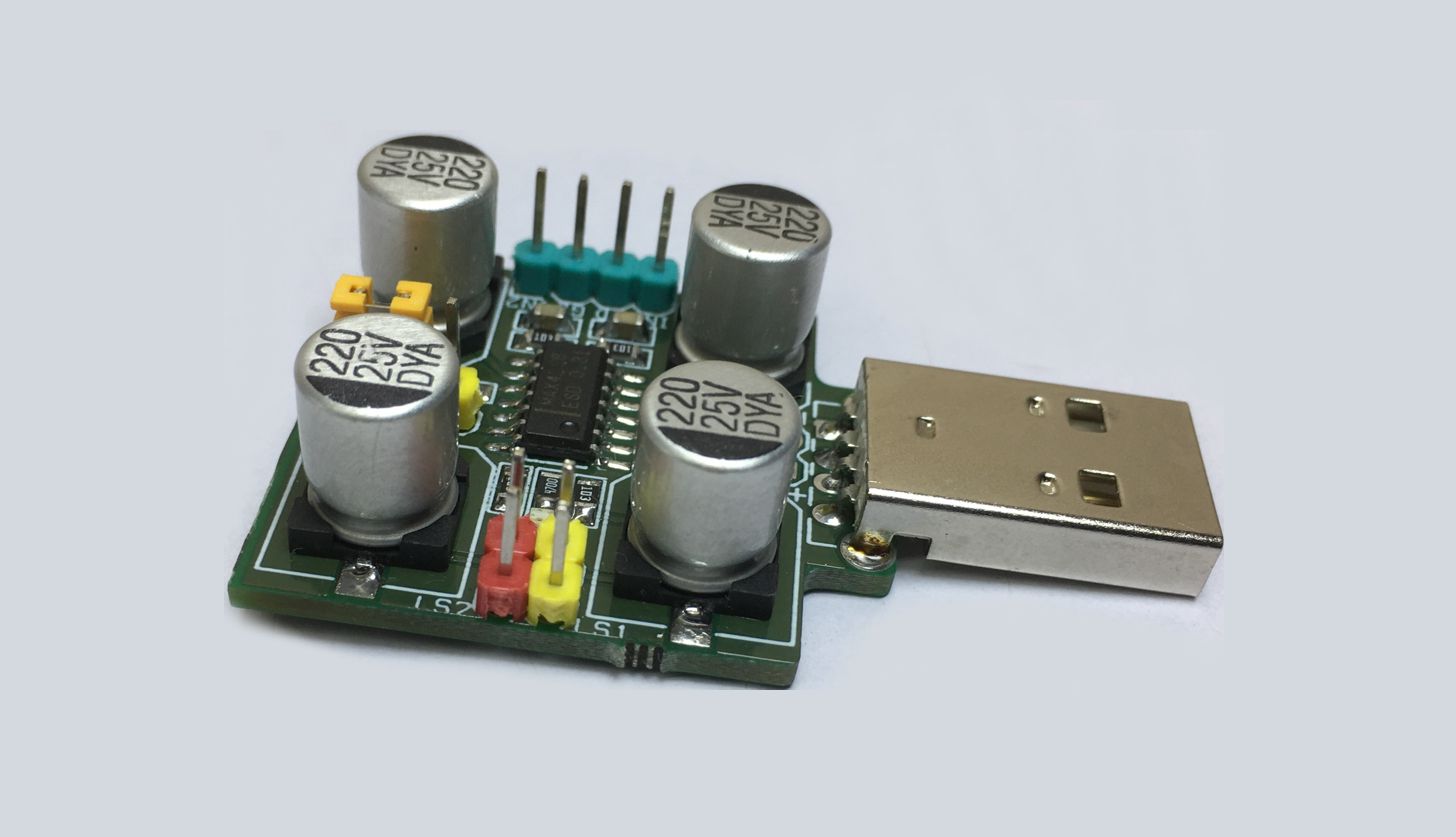 USB powered mini speaker amplifier is conveniently powered by USB and it is simple to set up. USB powered speakers are convenient for listening to your media while at home or on the go. Conventional computer speakers that require an electrical outlet to work can be prohibitive because they force you to be close to the power supply at all times. This audio amplifier is directly connected to a USB port and to the the input signal and you have real high quality sound output from mini speakers or headphone. It is class AB amplifier can drive 16 to 32 ohms load.
The headphone driver amplifier is a class AB amplifier designed to drive 16Ω loads. The amplifiers have innovative architectures for both the input and output stages to achieve ultra-high PSRR while maintaining rail-to-rail output drive capability. The output stage can drive high capacitive loads encountered when driving long cables used for desktop speakers or headphones.
The MAX4298 is an audio system ICs designed for single +5V applications. The MAX4298 features a stereo headphone driver. The MAX4298 IC designed specifically for harsh digital environments where board space is at a premium and the digital power supply is noisy. The design uses innovative design techniques to achieve ultra-high power-supply rejection across the audio signal band while, at the same time, delivering a high-current Rail-to-Rail output drive capability. The chip is designed to drive highly capacitive loads that may be encountered when driving long cables to a remote load such as desktop/notebook headphones or speakers. These devices are fully compliant with PC99 standards.
The amplifiers exhibit 115dB of DC power-supply rejection and 80dB at 100kHz. The output amplifiers are capable of driving a 1.5VRMS signal into a 10-kilohm load with 0.0008% THD+N. They can also drive 32Ω headphones to 1.2VRMS with 0.02% distortion.
The MAX4298 has short-circuited current protection on all outputs. They also have a thermal shutdown function designed to protect the chip from junction temperatures in excess of +150°C that may arise from temporary short circuits or operation beyond the power dissipation limit of the package. The driver amplifier outputs limit at around ±220mA.
Features
Supply USB Power 4.5V to 5.5V
Ultra-High PSRR Stereo Headphone Driver
93dB typ PSRR at 20kHz Operates Directly from Noisy Digital Supplies
Clickless/Popless Power Up, Power Down, Mute and Unmute
PC99 Compliant Output Drivers:
Better than 1VRMS Output into 16Ω Load and 1.5VRMS and 0.0008% THD+N into 10kΩ Load
Schematic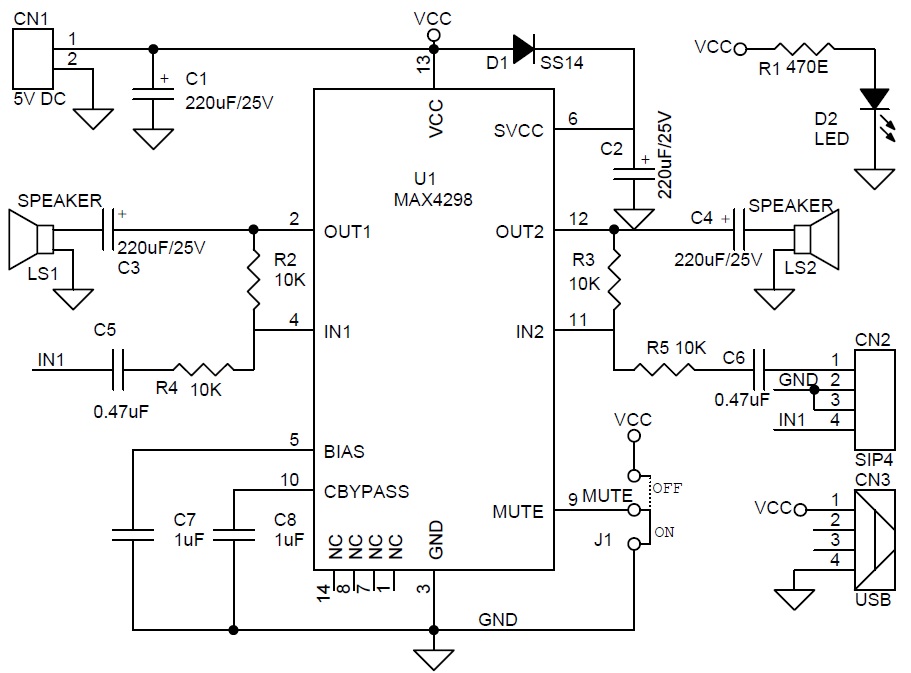 Parts List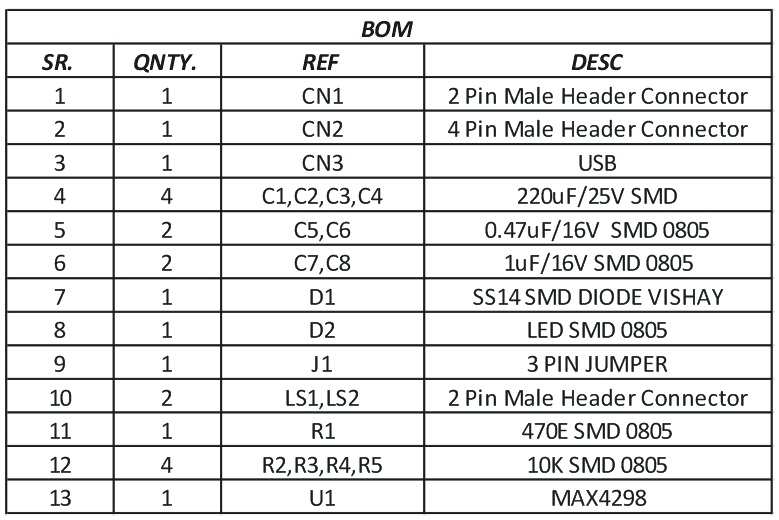 Connections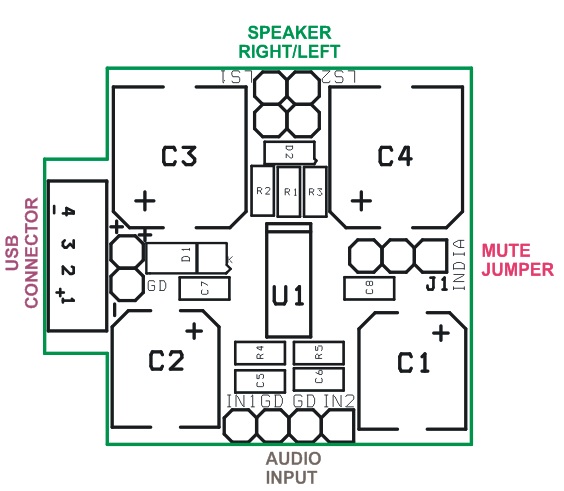 Photos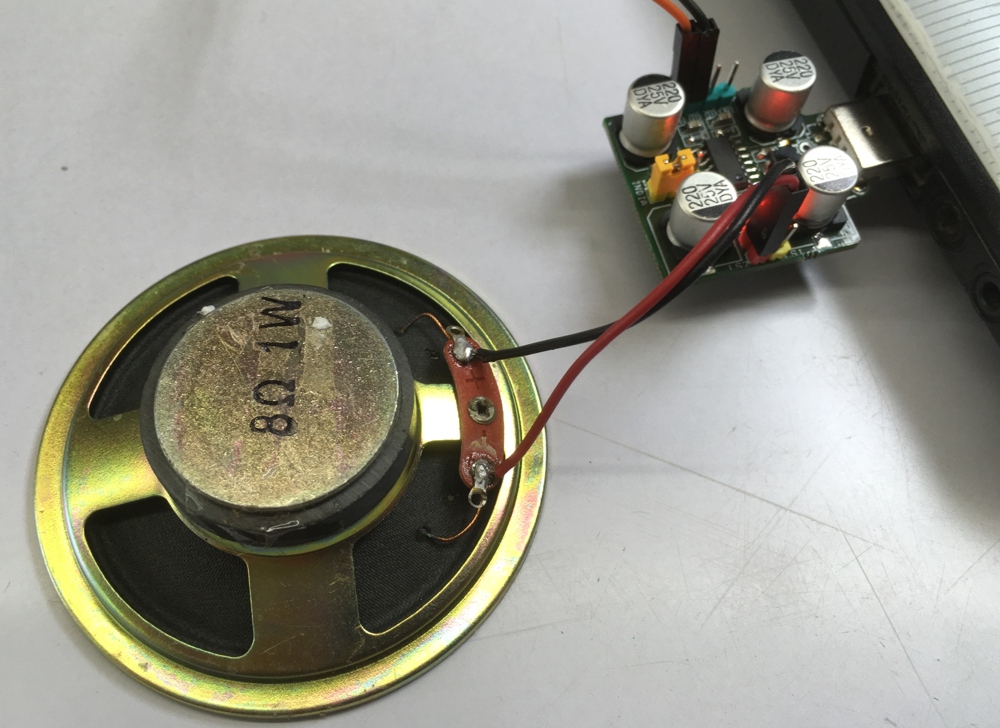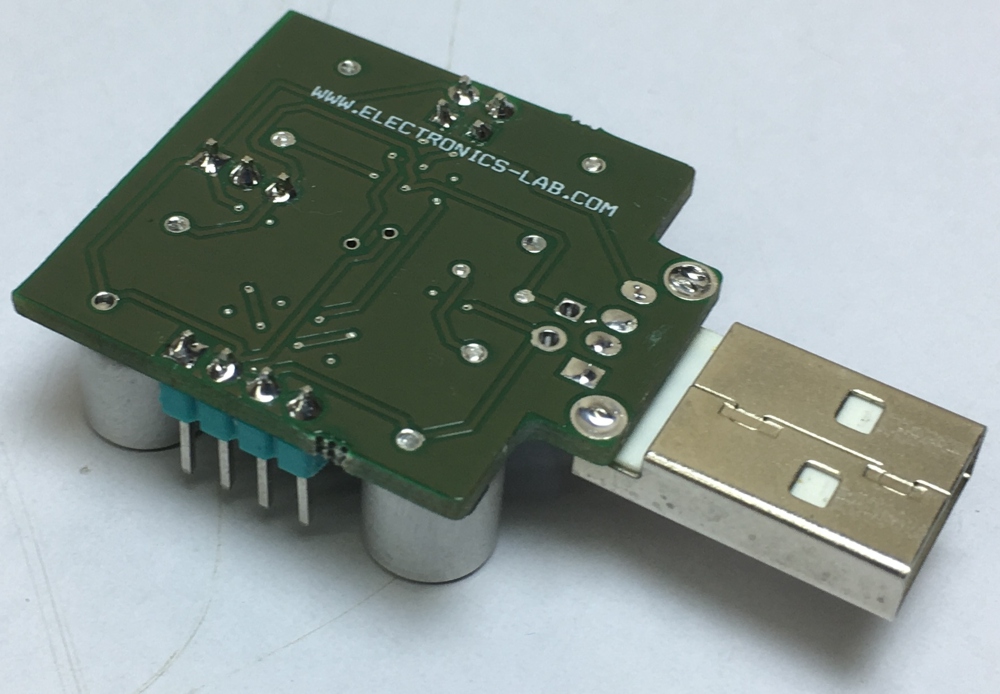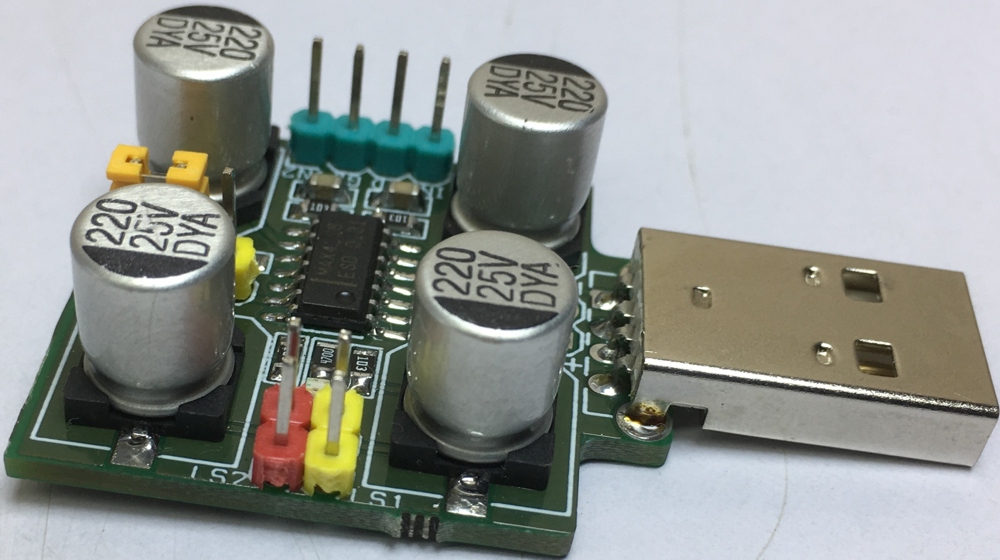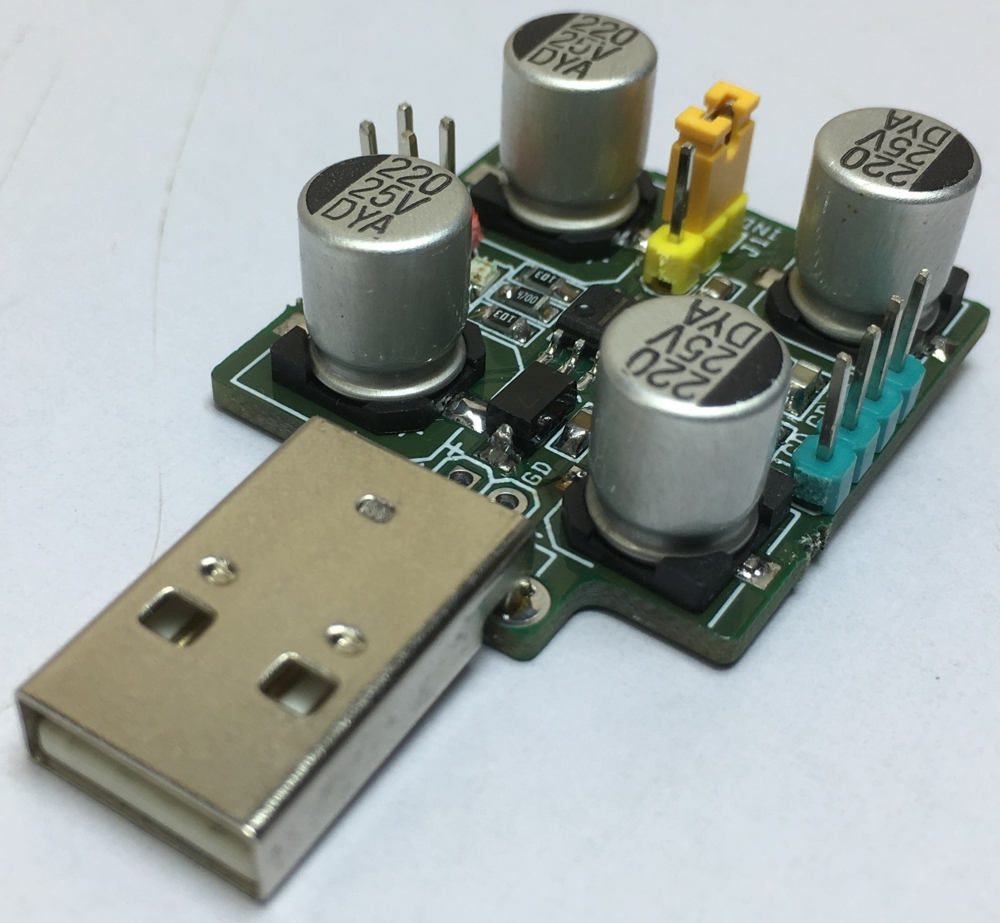 Video
MAX4298 Datasheet