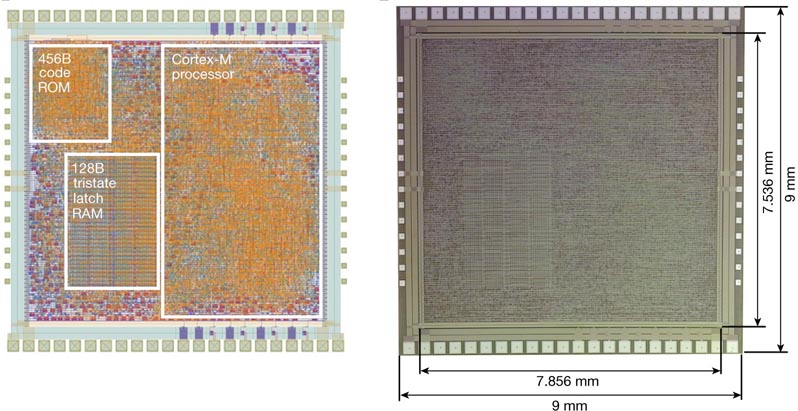 Mcu
First full 32-bit plastic M0+ microcontroller
ARM has developed the first full 32bit microcontroller built on a flexible plastic material using a 0.8 μm process from PragmatIC. The PlasticARM microcontroller consists of 56,340 NMOS transistors and resistors and is built on a plastic substrate developed by UK foundry PragmatIC...
Continue Reading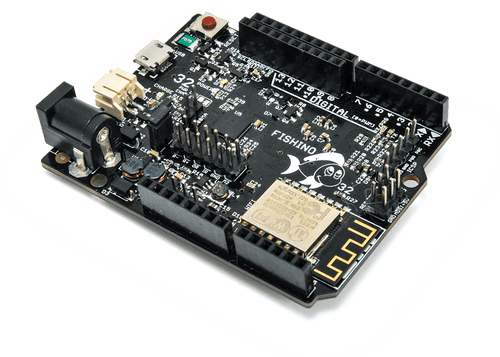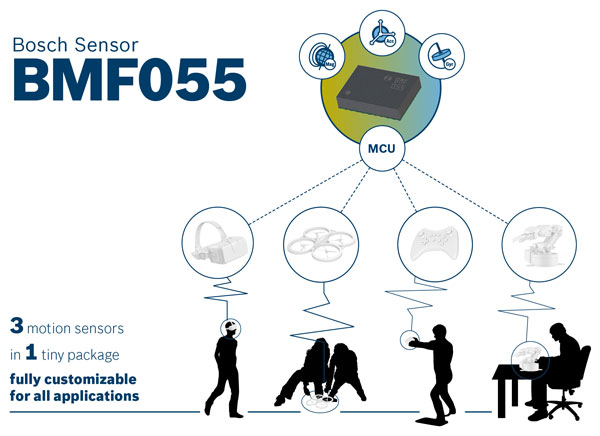 IC
9-axis motion sensor and MCU reside in tiny package
by Susan Nordyk: Housed in a 5.2×3.8×1.1-mm package, Bosch Sensortec's BMF055 9-aix sensor combines an accelerometer, gyroscope, and magnetometer with a 32-bit MCU to enable easy programming and customization. It can be used by designers creating advanced application-specific...
Continue Reading