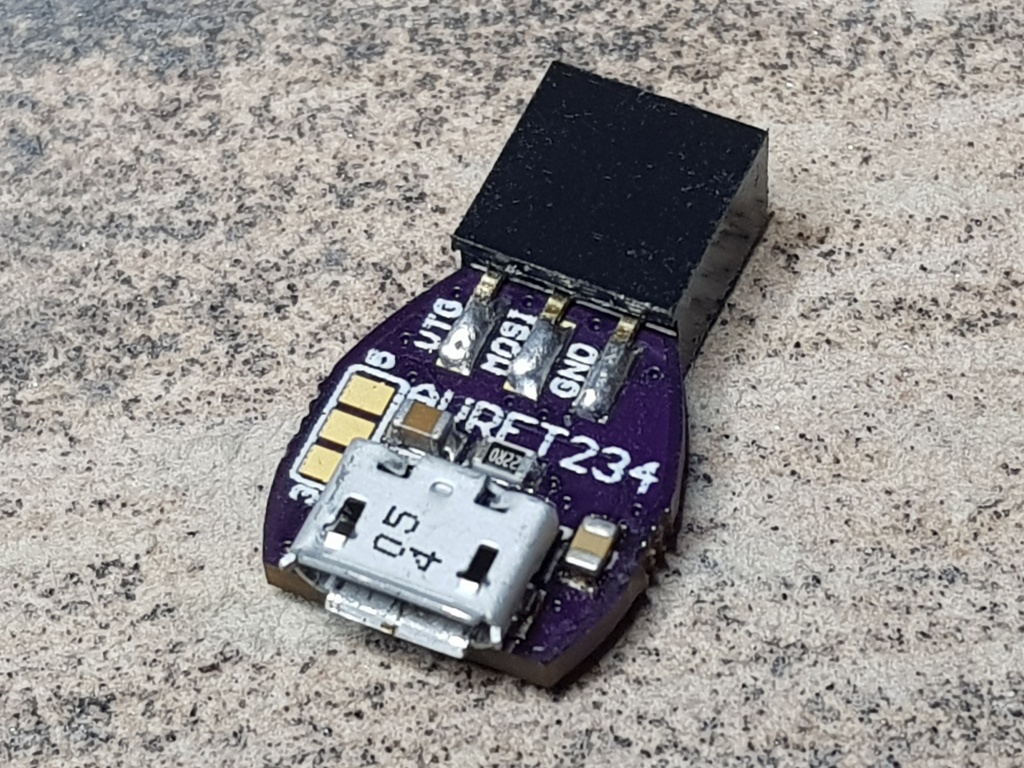 Mcu
AVRFT234 – Small AVR-ISP Programmer
A small avrdude compatible AVR-ISP programmer based on the FTDI FT234X which only needs a standard micro USB cable. found many fairly big/bulky AVR-ISP programmers in the "middle" of cables (USB cable->programmer->cable->[adaptor->]6-pin connector) but I wanted something...
Continue Reading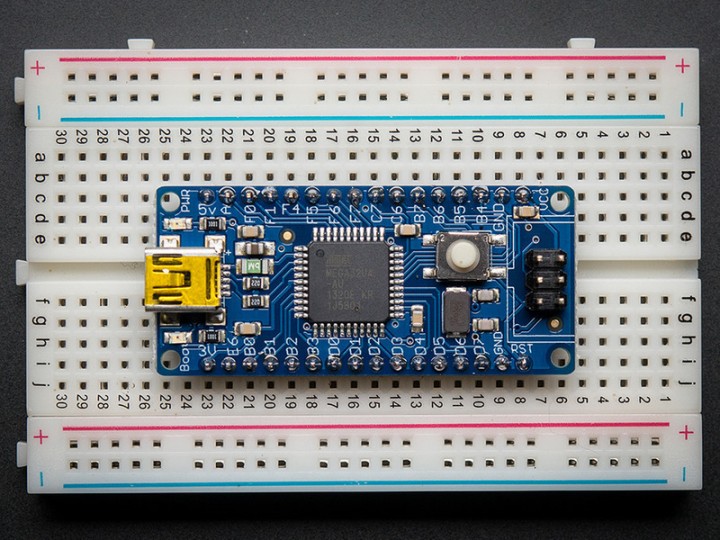 Mcu
Atmega32u4 Breakout Board Tutorial
adafruit.com has published a new tutorial for their Atmega32u4 breakout board. It discuss on how to use it with AVRdude and how to setup and use it with Arduino IDE. We like the AVR 8-bit family and were excited to see Atmel upgrade the series with a USB core. Having USB built in...
Continue Reading