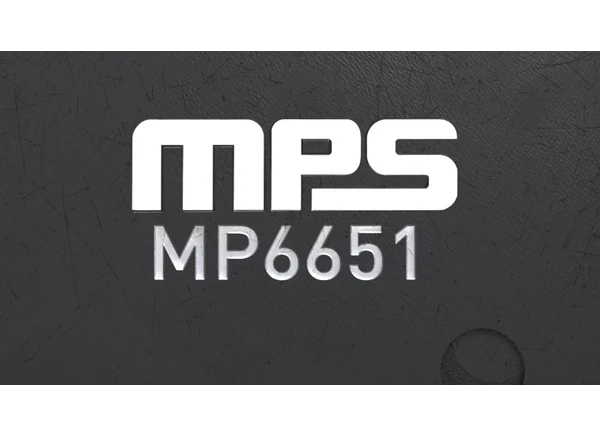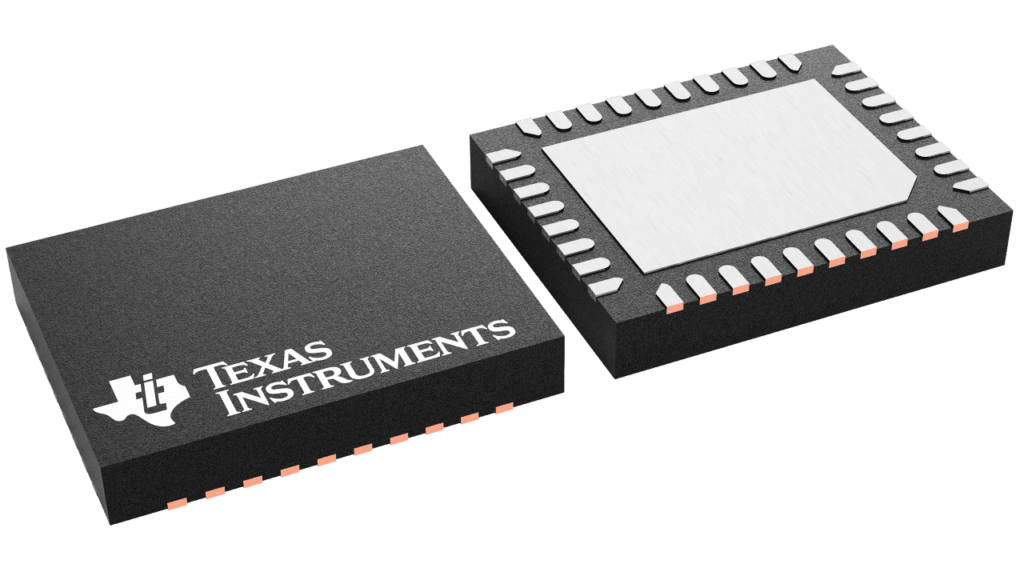 IC
DRV8317 3-Phase PWM Motor Driver
Texas Instruments' integrated MOSFET driver is suitable for driving 3-phase motors Texas Instruments' DRV8317 3-phase PWM motor driver provides three integrated MOSFET half-bridges for driving 3-phase brushless DC (BLDC) motors with 5 V, 9 V, 12 V, or 18 V DC rails or 2s to 4s...
Continue Reading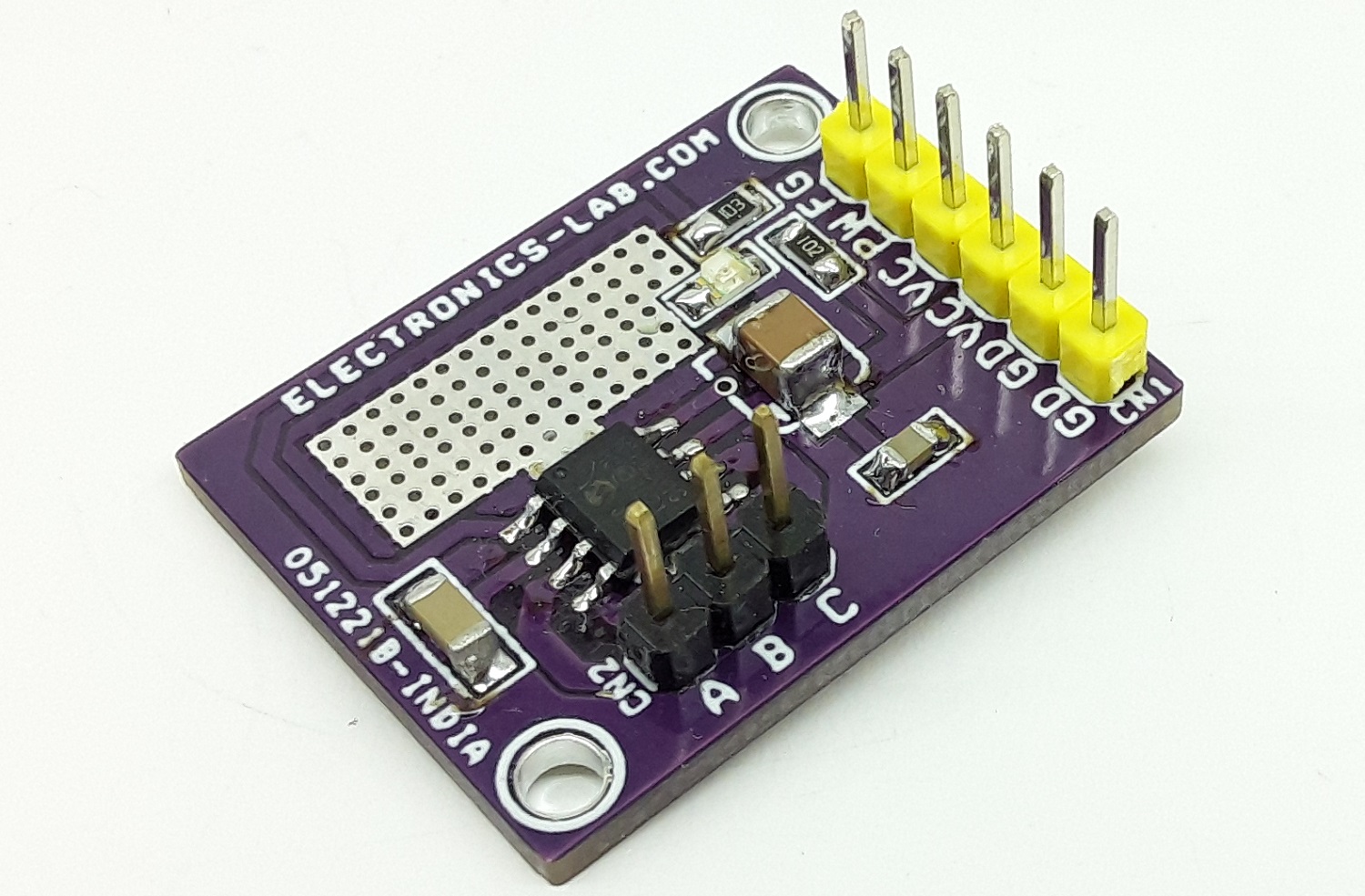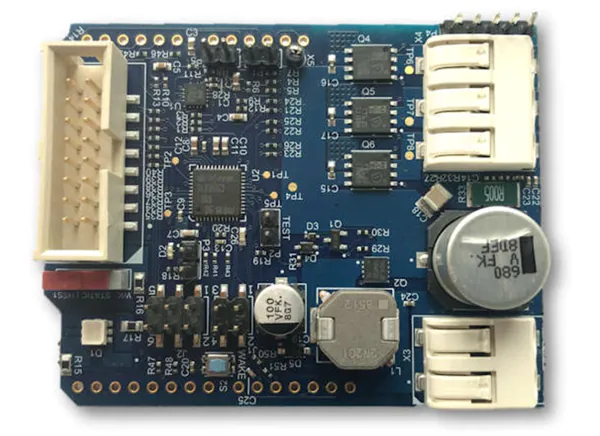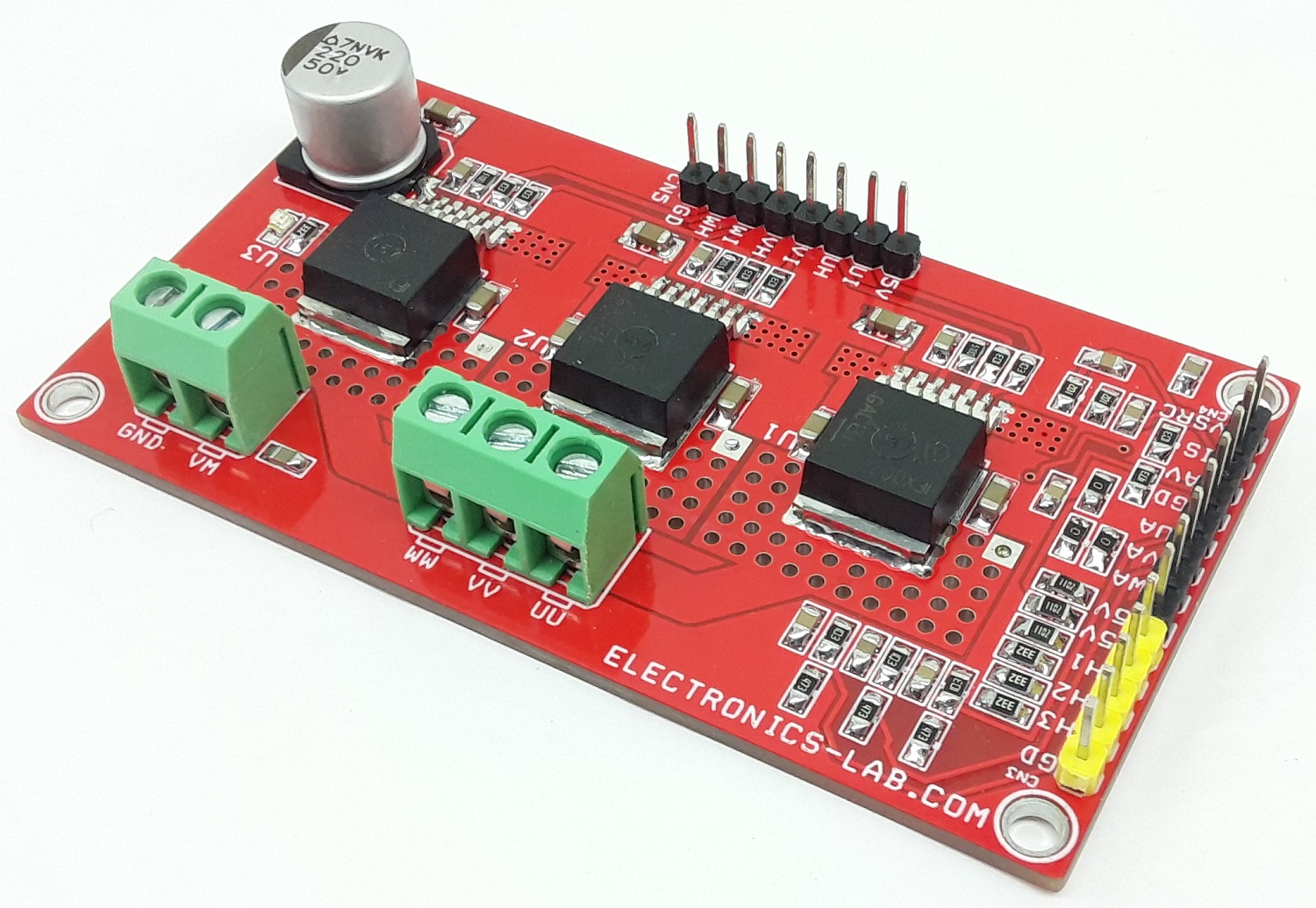 Motor
BLDC Motor and DC Brushed Motor Driver
This BLDC motor driver board is equipped with a smart IFX007T half-bridge. The BLDC motor control project is capable to drive one BLDC motor. Alternatively, it can be used to drive one or two bi-directional DC motors (H-Bridge configuration, cascaded to support the second motor) or up...
Continue Reading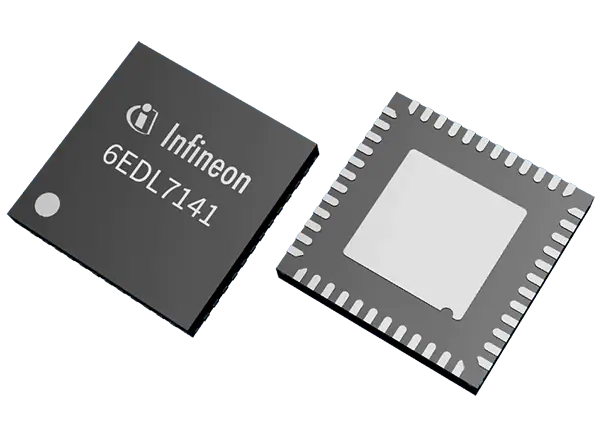 IC
Infineon Technologies 6EDL7141 Gate Driver IC
Infineon Technologies 6EDL7141 Gate Driver IC is designed for 3-phase BLDC or PMSM motor drive applications. The 6EDL7141 features three half-bridge drivers, each capable of driving a high side and low side N-type MOSFET. Furthermore, the device is provided with programmable dead time...
Continue Reading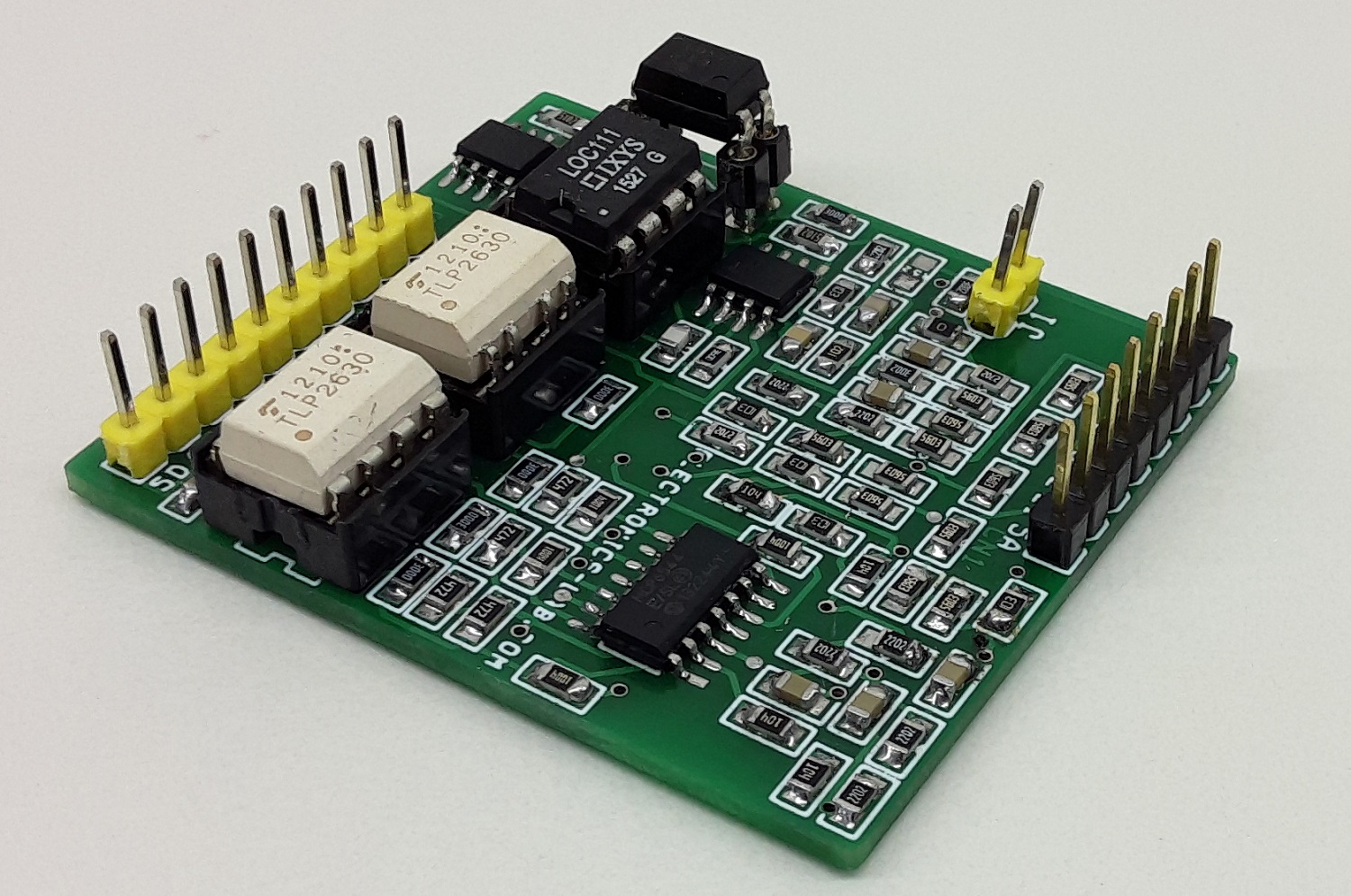 Motor
Signal Conditioner for Sensorless BLDC Operations
This is a back EMF signal conditioning circuit that can be used to develop high-voltage sensorless motor drivers. When a sensorless algorithm is used to control the BLDC motor speed, the Back EMF (BEMF) signals are used. Based on zero crossing of BEMF signals, motor commutation is...
Continue Reading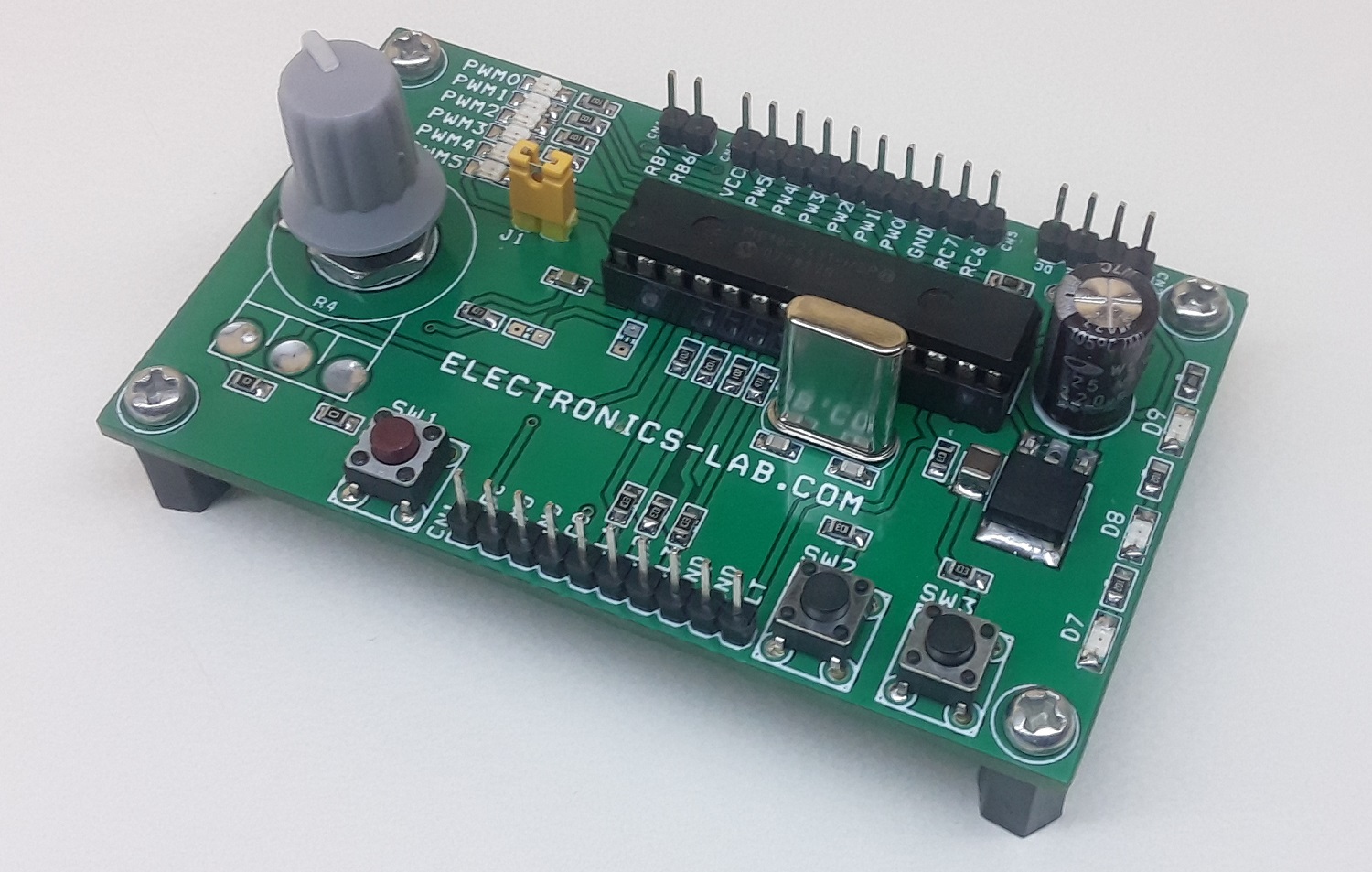 Join 97,426 other subscribers

Archives