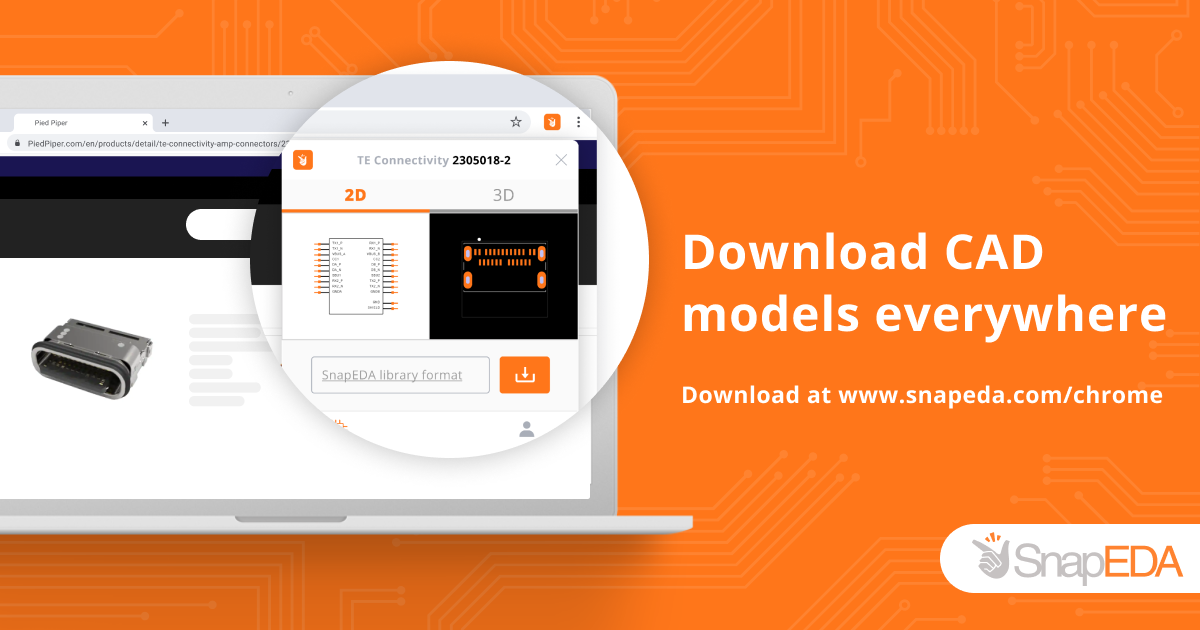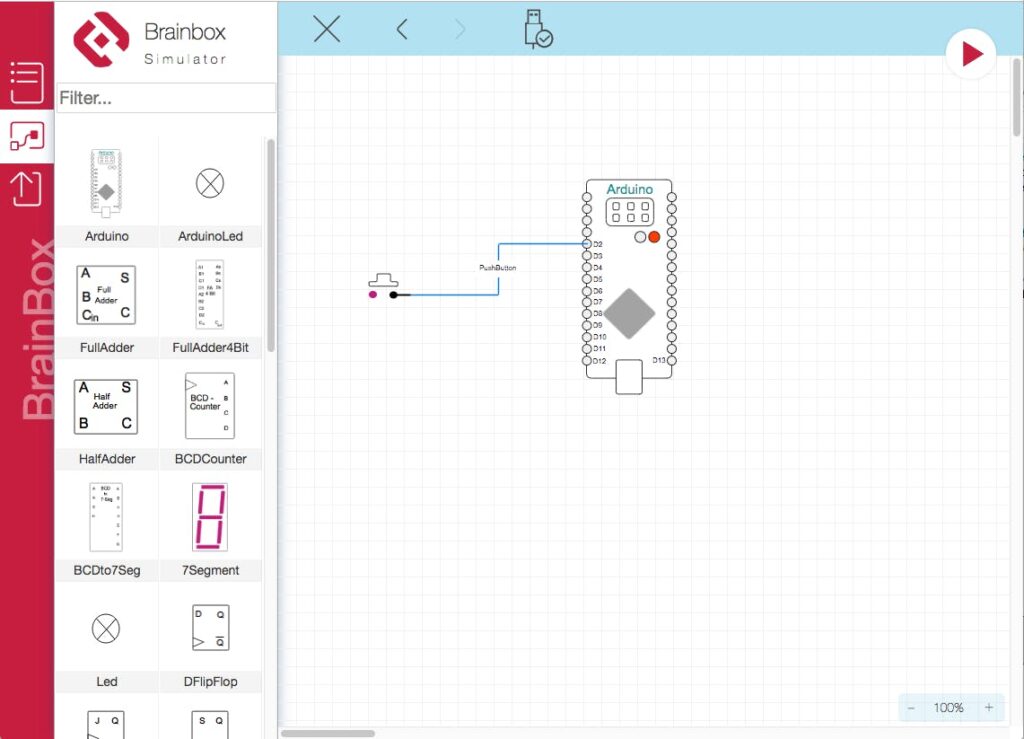 Arduino
Arduino + WebUSB + Circuit Simulator = Fun
Connect your Arduino via WebUSB with an web application circuit simulator. by FreeGroup @ www..arduino.cc A awesome feature in Chrome is support for the WebUSB API, which allows web apps to communicate with USB devices, once user consent is given. This opens up a ton of cool...
Continue Reading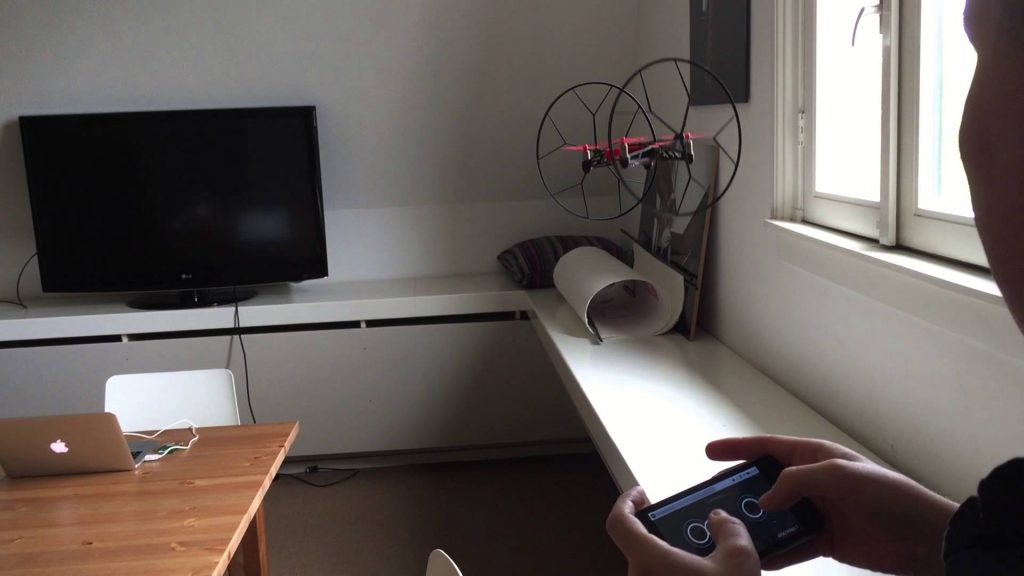 IoT
Web-Bluetooth Devices Integration
Chrome Browser version 53 came out with a new feature: Origin Trial for Bluetooth which allows websites to use this feature and enable Web Bluetooth for all their visitors. Web Bluetooth is a new technology that connects the Web with the Internet of Things, this technology will provide a...
Continue Reading