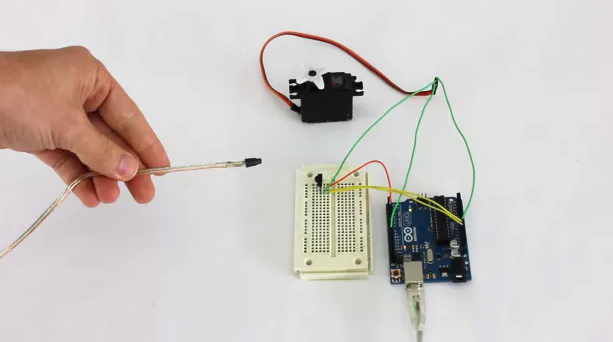 Arduino
Control
DIY Infrared Remote Controls
by Jason Poel Smith @ makezine.com: Halloween is the perfect opportunity to create fun special effects. When you want to be able to control props and effects remotely, one good option is to use an infrared remote control. In this project, I'll show you some simple remote...
Continue Reading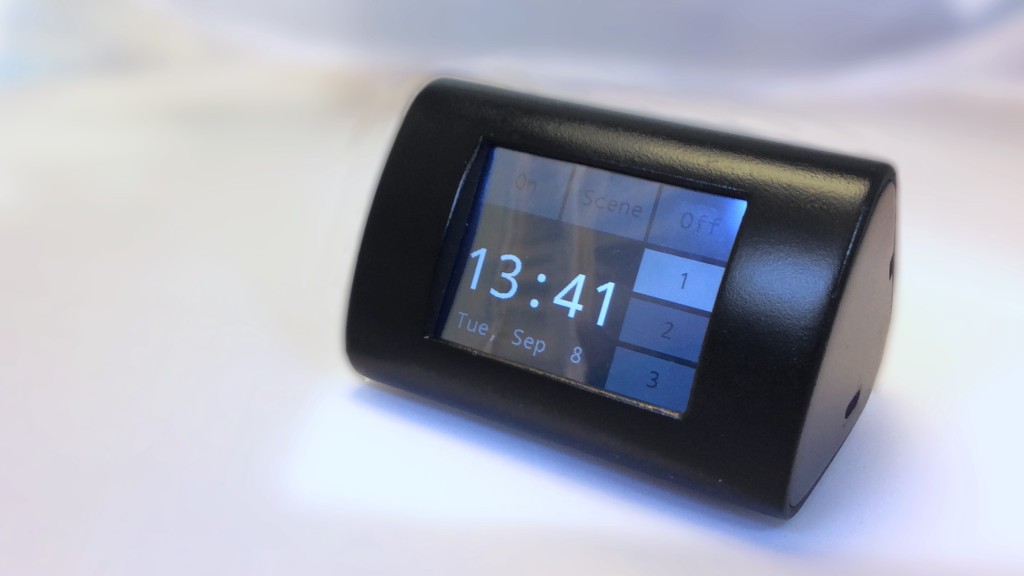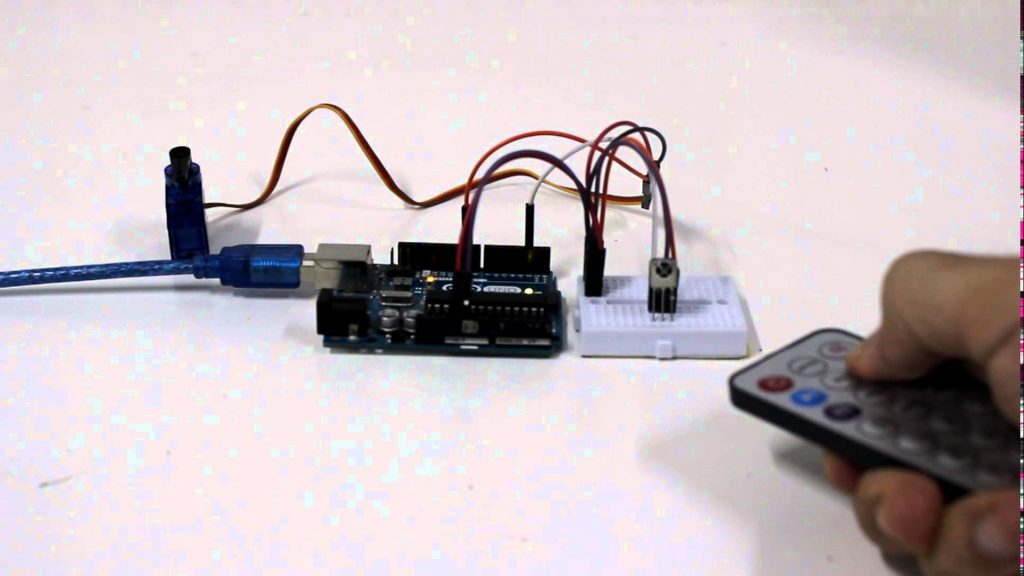 Arduino
Controlling servo motor using IR remote control
by mohamed soliman @ instructables.com: If you are looking for comfort and controlling your electronic devices remotely, you will find your need in this instructable. In this instructable we will learn how to control a servo motor with remote control, this will give you a general...
Continue Reading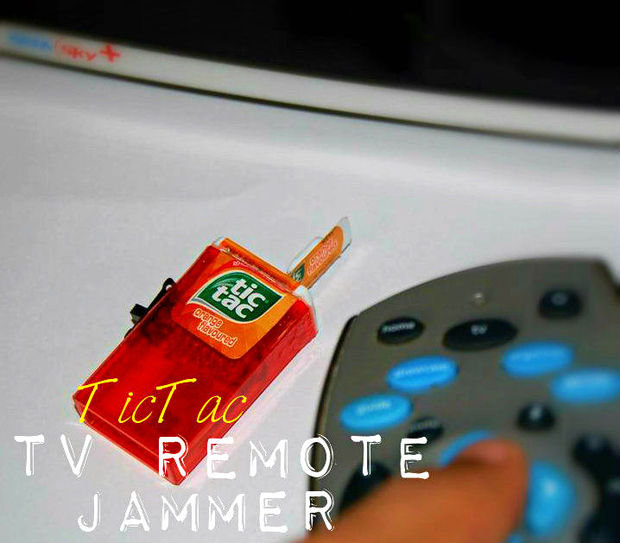 Mcu
Tic-Tac TV Remote Jammer
by DangerousTim @ instructables.com: That moment you take your eyes off the TV remote for just a second, because of which it falls into the hands of your annoying sibling. Yes, fighting for control over the TV is a daily struggle for many. But the TV Remote Jammer shown in this...
Continue Reading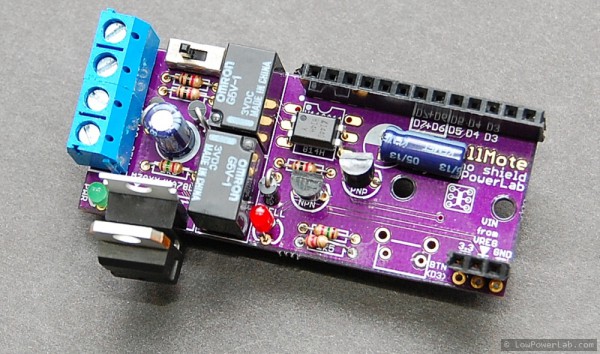 Control
More awesome DoorBell control
Felix of LowPowerLab posted an update on his DoorBell Mote project: My first DoorBell Mote prototype was working nicely and it allowed monitoring the door bell (while also triggering it remotely – toddlers love it). But I wanted more. On weekends the family likes to get a well...
Continue Reading
Join 97,426 other subscribers

Archives