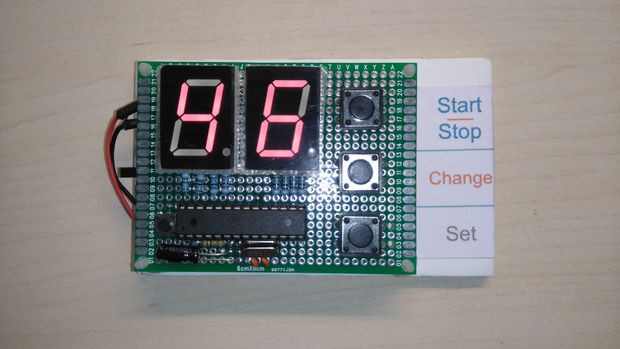 Arduino
Arduino Countdown Timer
Ardumotive.com shows us how to build a 2-digit countdown timer using Arduino. In this Instructables guide I will show you how to make your own Arduino two digit countdown timer. I made my own circuit by using the ATmega328 micro controller but this is an optional step. In this guide...
Continue Reading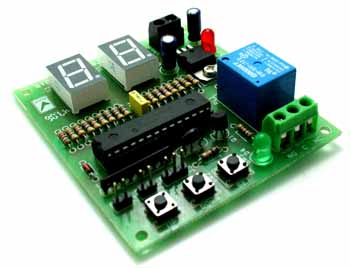 Mcu
2 Digit 99 Seconds Timer
2 Digit Count Down Timer is a utility Count Down timer project for upto 99 seconds of countdown time. This project can find many uses in your shack and home. The relay output remains on during the Count Down period, allowing you to interface load or alarm that you want to keep it on...
Continue Reading
Join 97,426 other subscribers

Archives