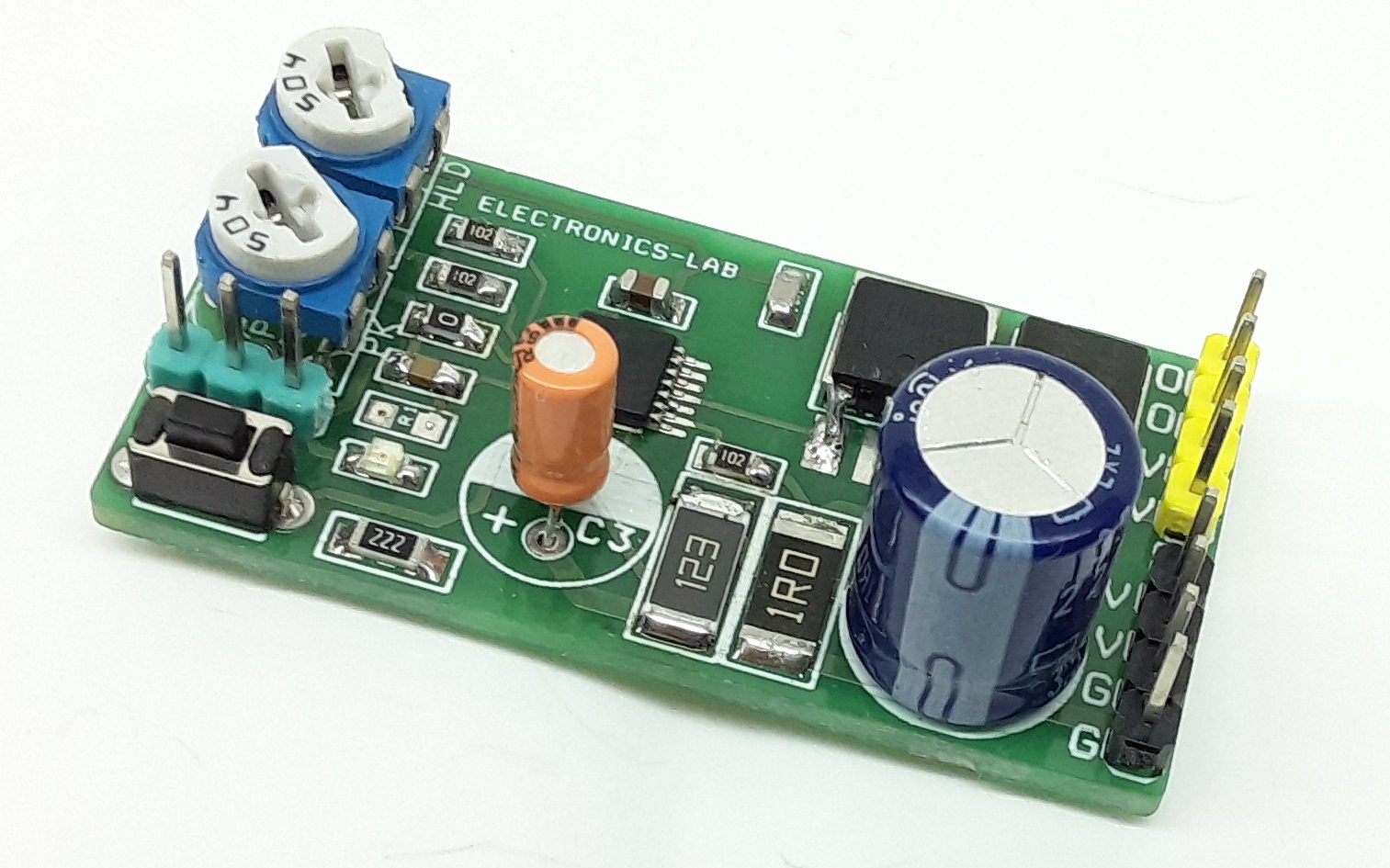 Miscellaneous
Power-Saving PWM Solenoid Controller
The project described here is a power-saving pulse-width modulator (PWM) controller for solenoids with an internal supply regulator. The board is based on the DRV110 IC which is a PWM current controller which is specifically designed for solenoid and relay applications. The project...
Continue Reading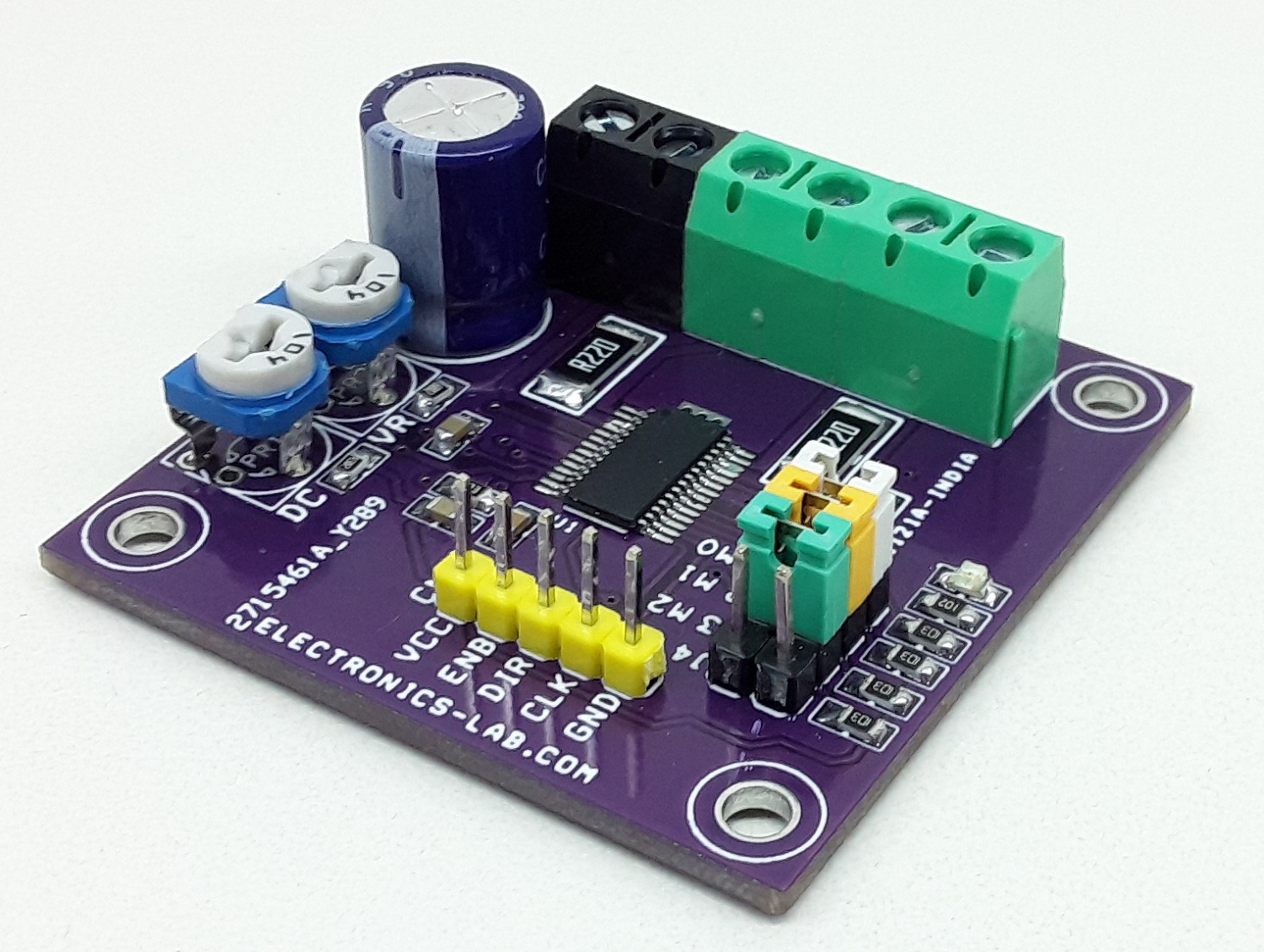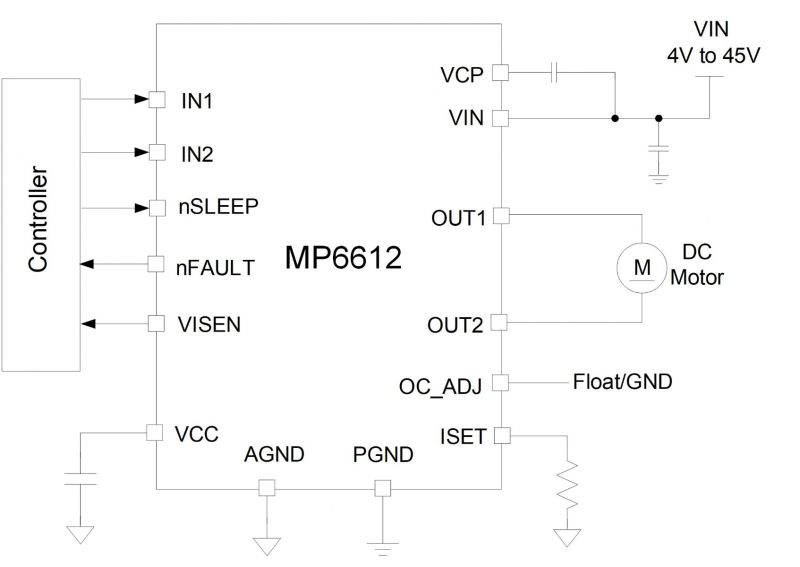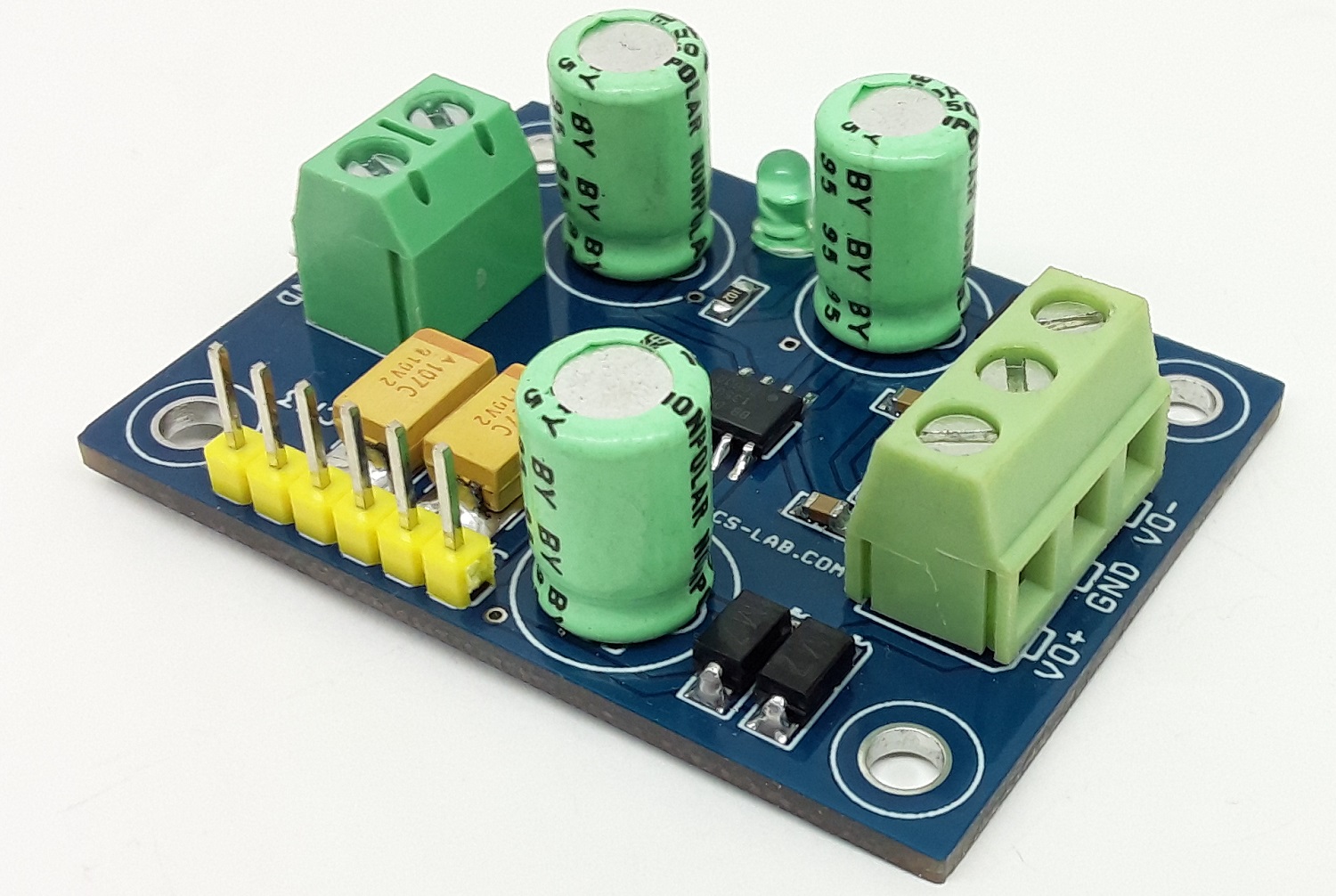 Audio
Audio Line Driver using DRV135 with Balanced Output
The project presented here is a differential output amplifier that converts a single-ended audio signal input to a balanced output pair. This balanced audio project consists of high-performance OPAMPS with on-chip precision resistors. They are fully specified for high-performance audio...
Continue Reading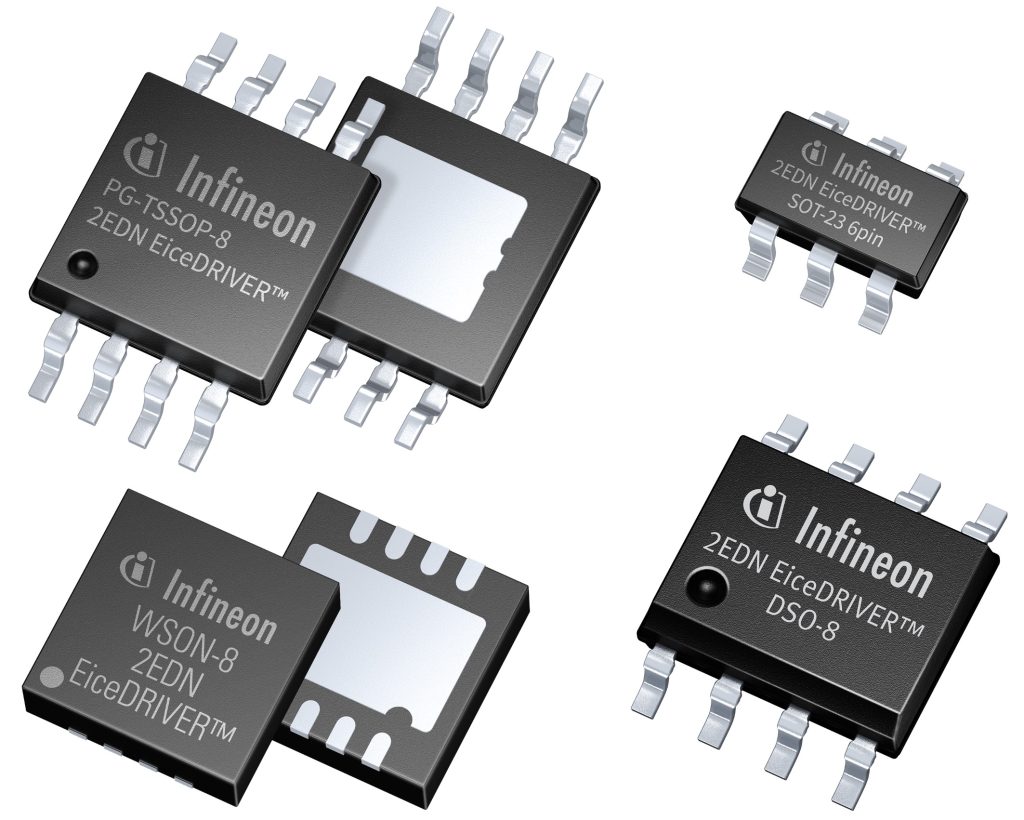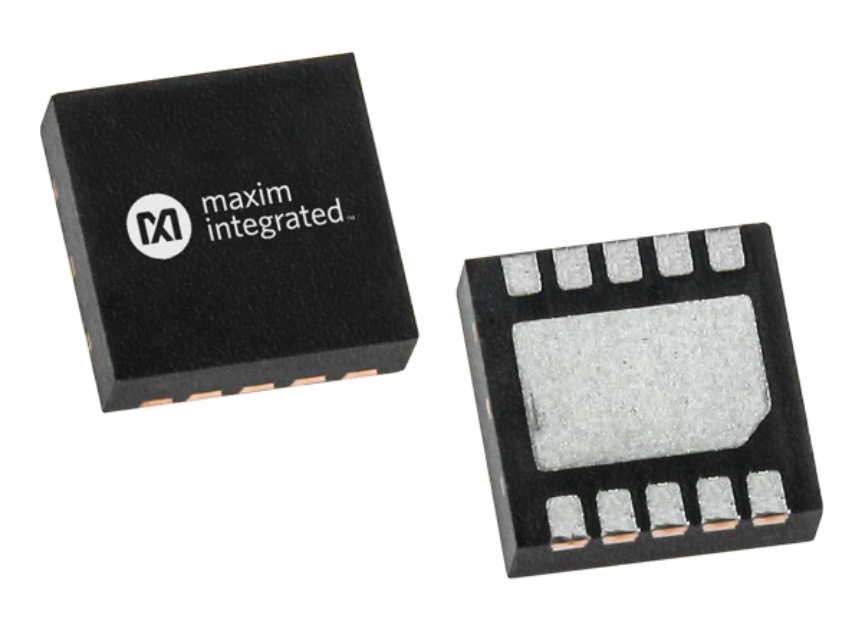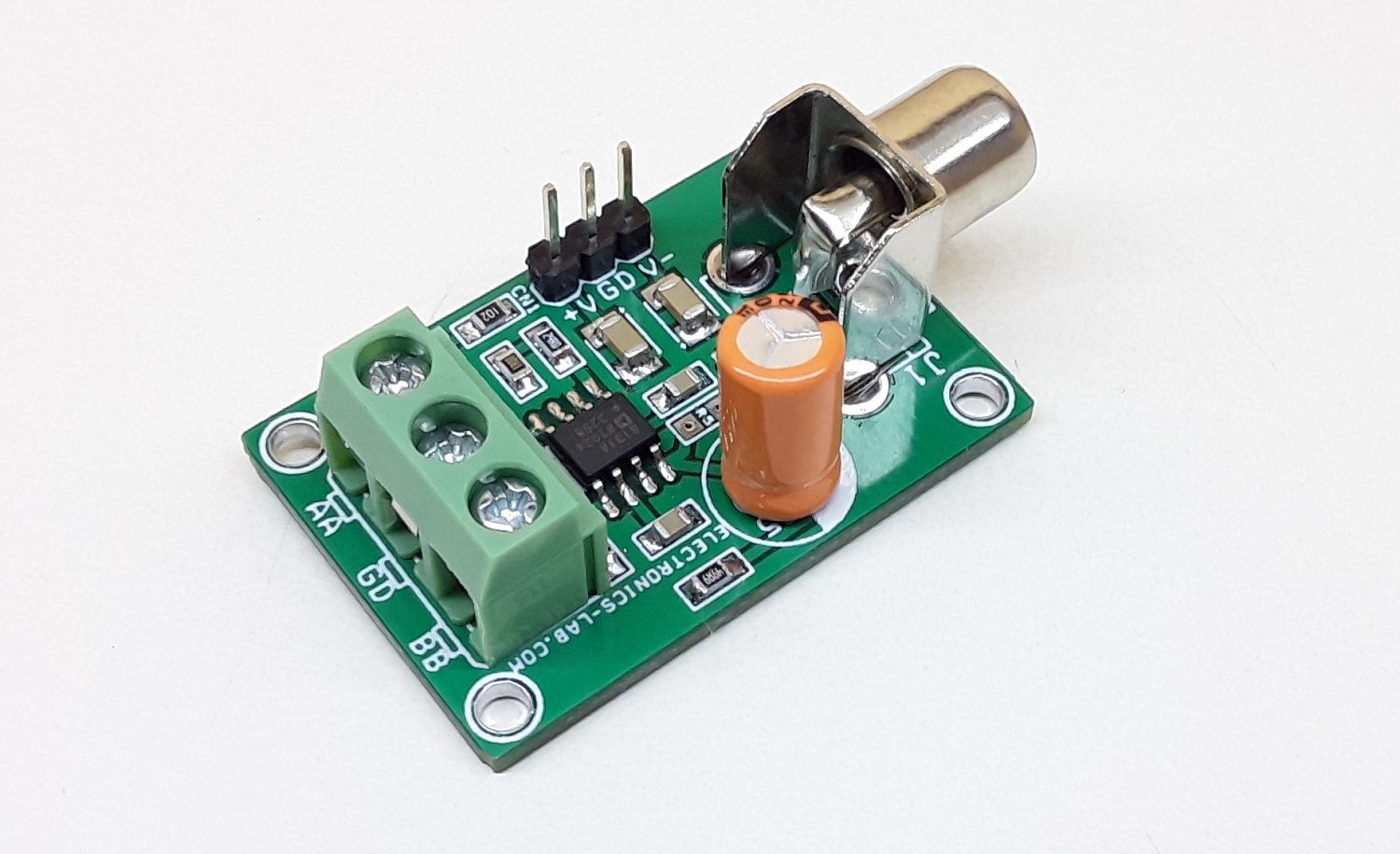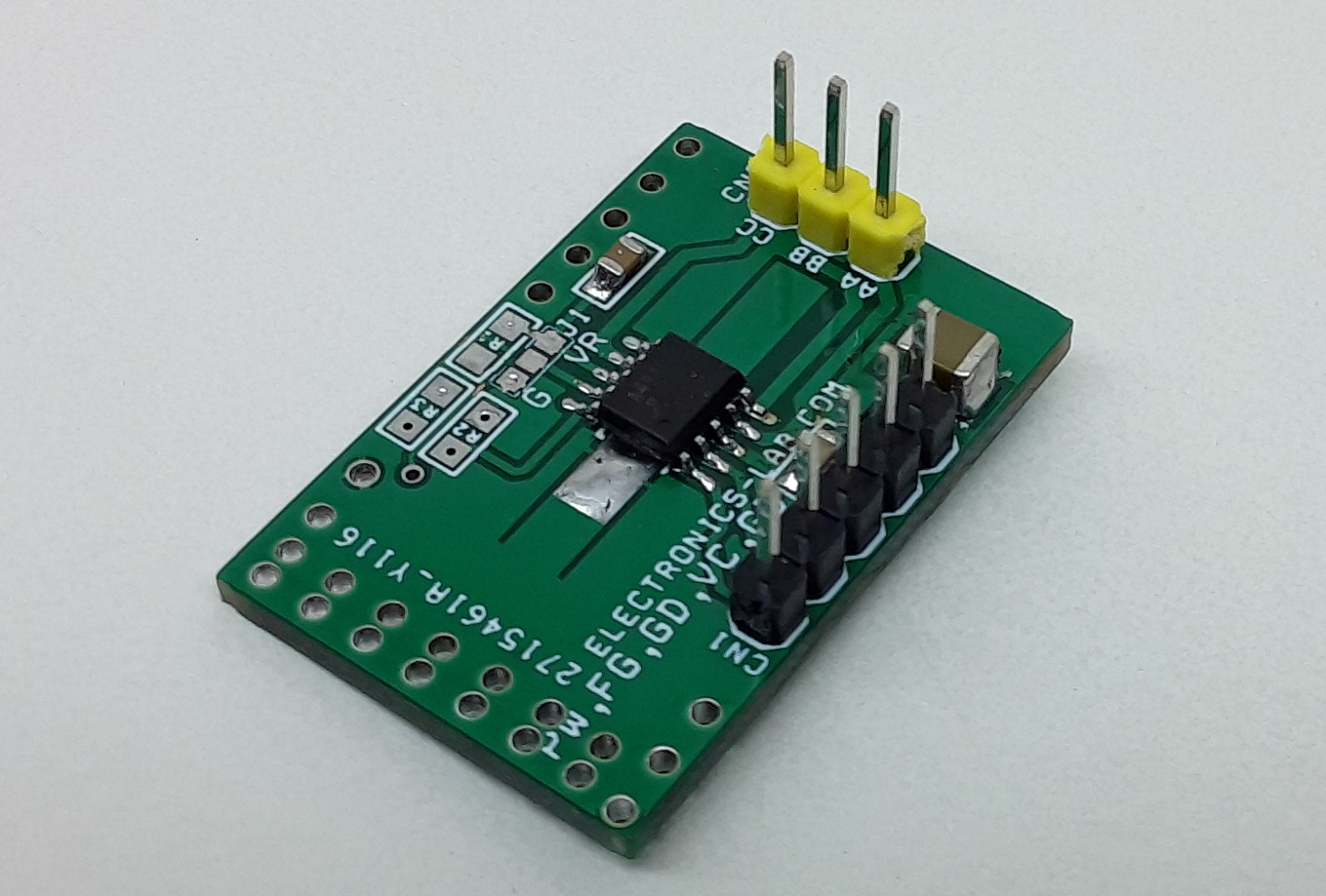 Join 97,426 other subscribers

Archives