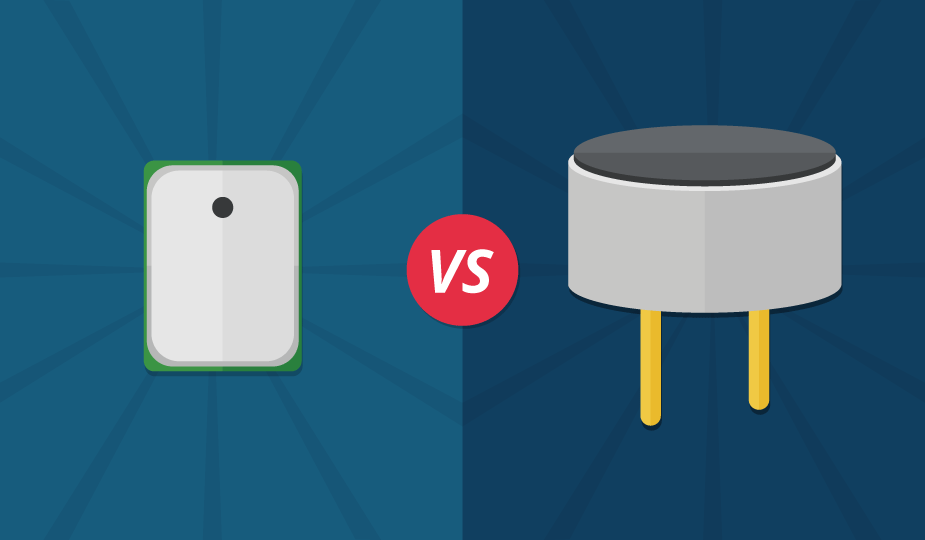 Sensor
Comparing MEMS and Electret Condenser Microphones
MEMS Microphone Basics MEMS microphones are constructed with a MEMS (Micro-Electro-Mechanical System) component placed on a printed circuit board (PCB) and protected with a mechanical cover. A small hole is fabricated in the case to allow sound into the microphone and is either...
Continue Reading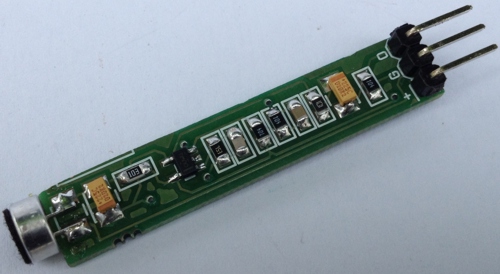 Audio
Low noise Mini Electret Microphone PreAmplifier
The single supply microphone pre-amplifier amplifies the output signal of an electret capsule microphone to audio line levels. An op amp is used as a trans-impedance amplifier to convert the output current from the microphone in to a signal level voltage. The circuit works with 9V so...
Continue Reading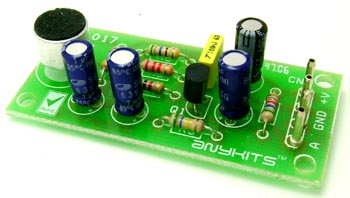 Audio
Tiny Mic Preamplifier
The Tiny Mic Preamplifier based is based on a single transistor amplifier design. It amplifies the output of the electret condenser microphone. Good choice for Karaoke. Specifications Power supply: 5 ~ 9 VDC @ 2 mA Provides standard audio signal PCB dimensions 26 mm x 56...
Continue Reading
Subscribe to Blog via Email
Join 97,592 other subscribers
Archives