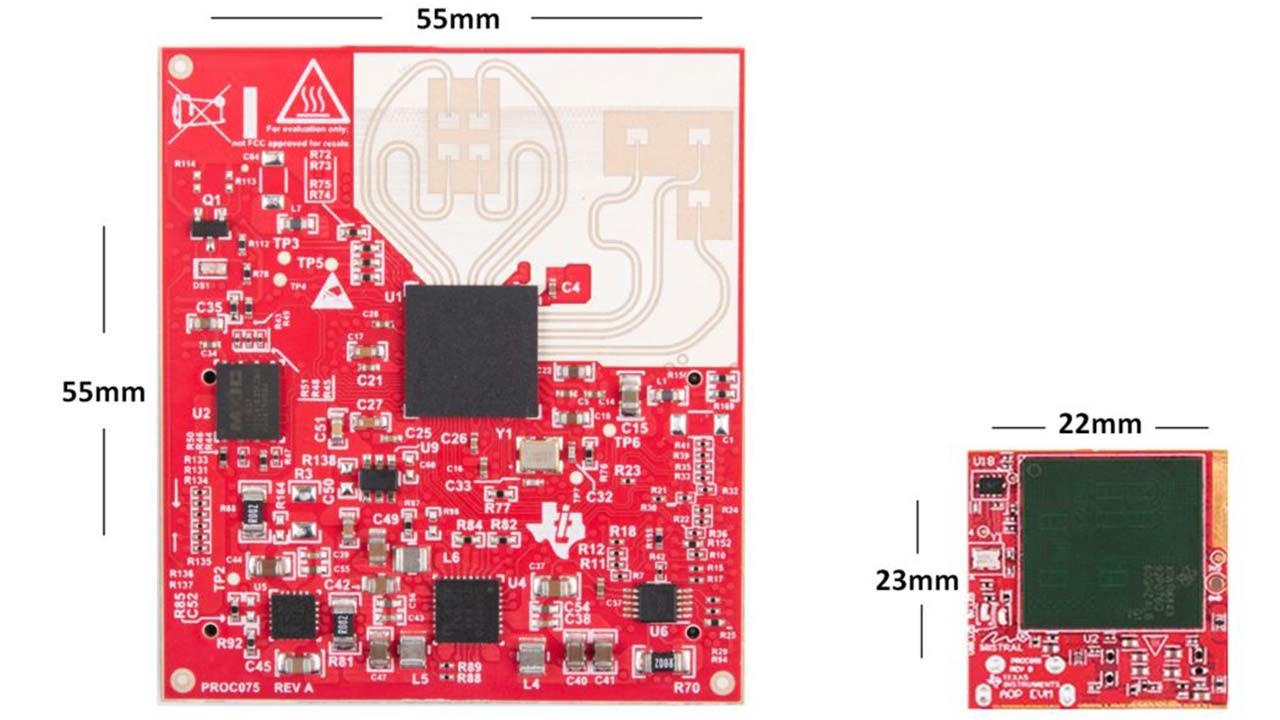 Sensor
Texas Instruments' Antenna-On-Package mmWave Sensor
Radar sensors are not exactly a new thing, but, like every other technology, there is always progress to be made, something that could be improved in order to take the technology to the next level. One of its younger cousins, the mmWave technology, which you may have not heard of until...
Continue Reading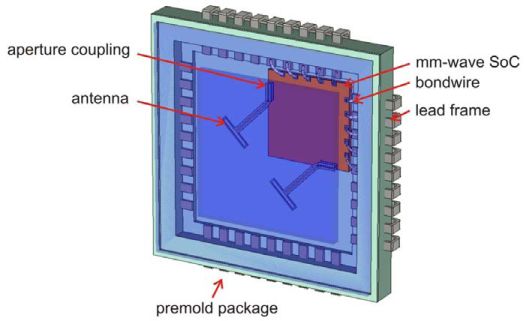 Products
Sensor
122 GHz On-chip Radar
Silicon technology has made tremendous progress towards ever higher device cut-off frequencies. Nowadays all RF components for mm-Wave sensing applications up to 120 GHz can be realized. Silicon Radar is a german company that designs and delivers Millimetre Wave Integrated Circuits...
Continue Reading