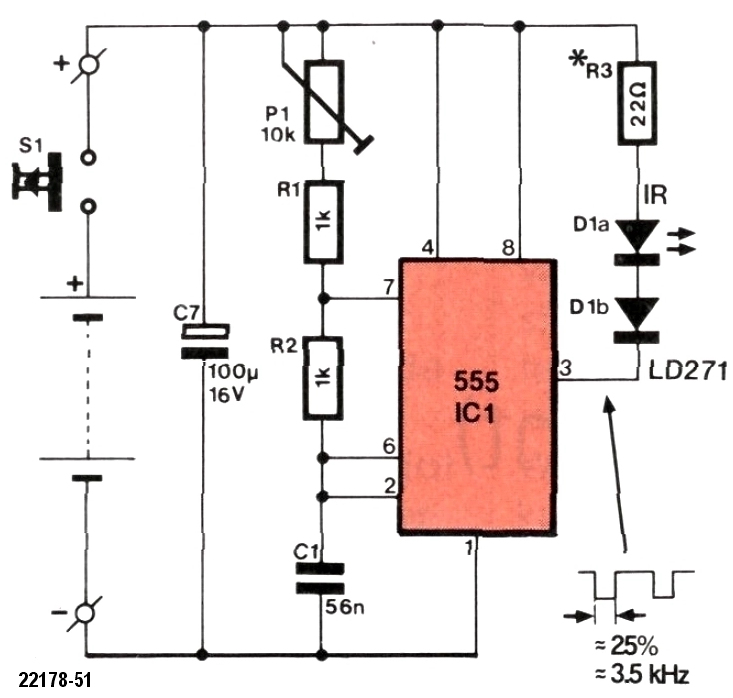 Control
Free Elektor Circuit: Magic Key
An infra-red remote control for an (electromagnetically operated) lock? Nothing special, you will think. But some umpteen years ago this looked like magic, and it was very satisfying to build something like that yourself. Even if it was only to amaze the neighbors. Here you can see how...
Continue Reading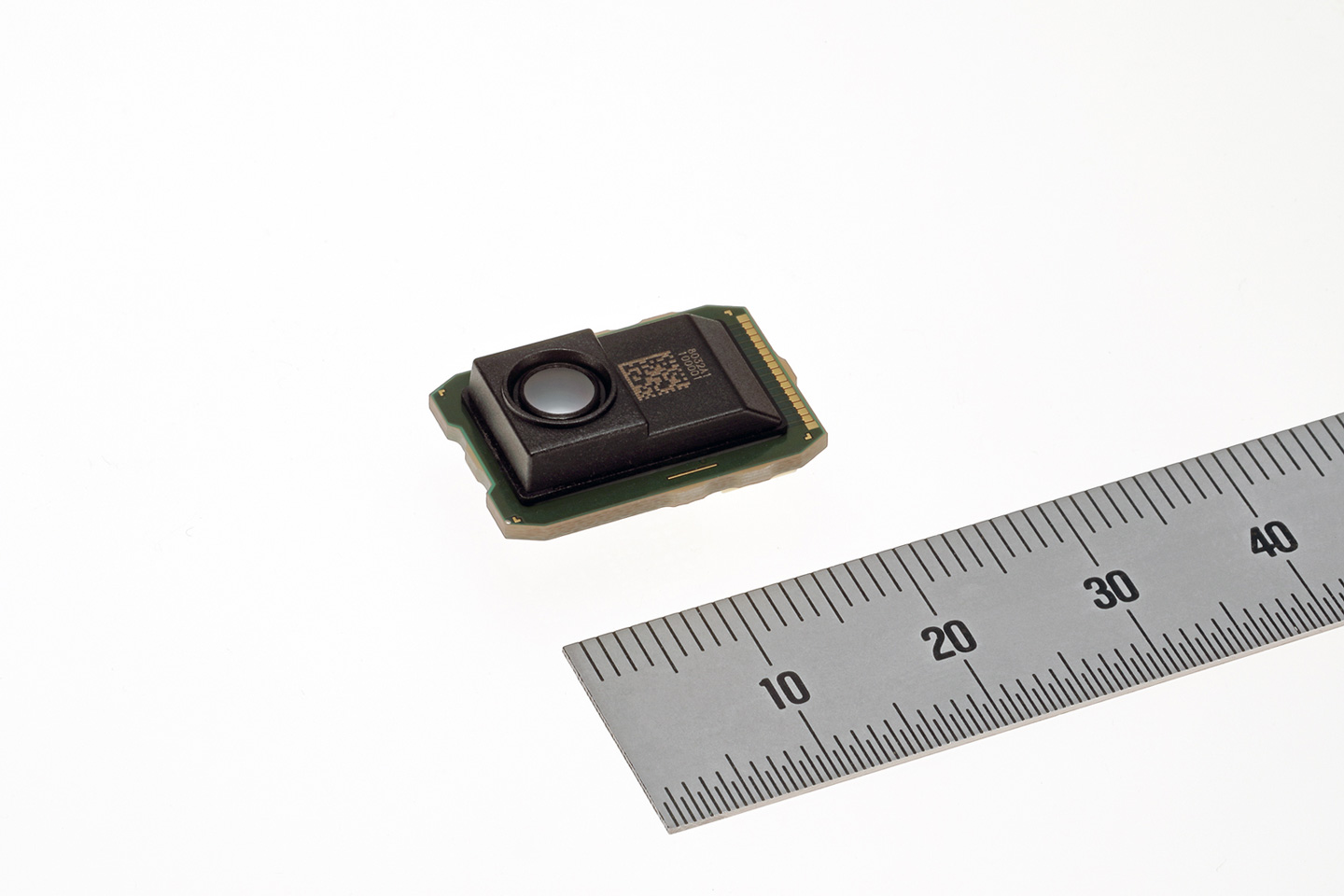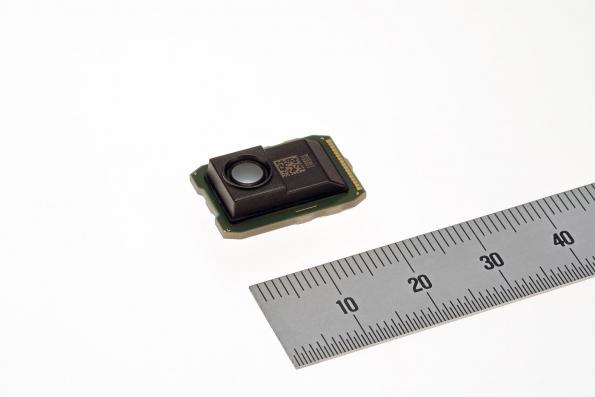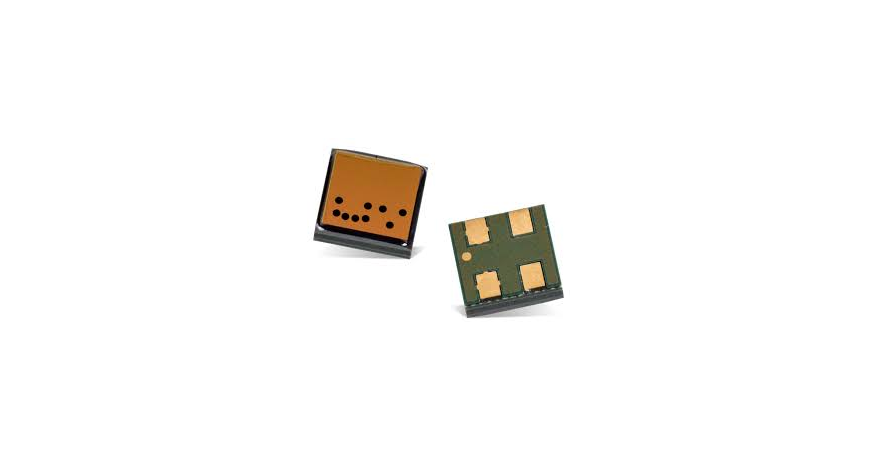 Sensor
KEMET – Pyroelectric Infrared Sensors
KEMET's pyroelectric infrared sensors (PL series) are unobtrusive sensors that contribute to set designs. KEMET's pyroelectric infrared sensors use the pyroelectric effect of ceramic by absorbing the infrared rays emitted from the human body. This detects the infrared signature...
Continue Reading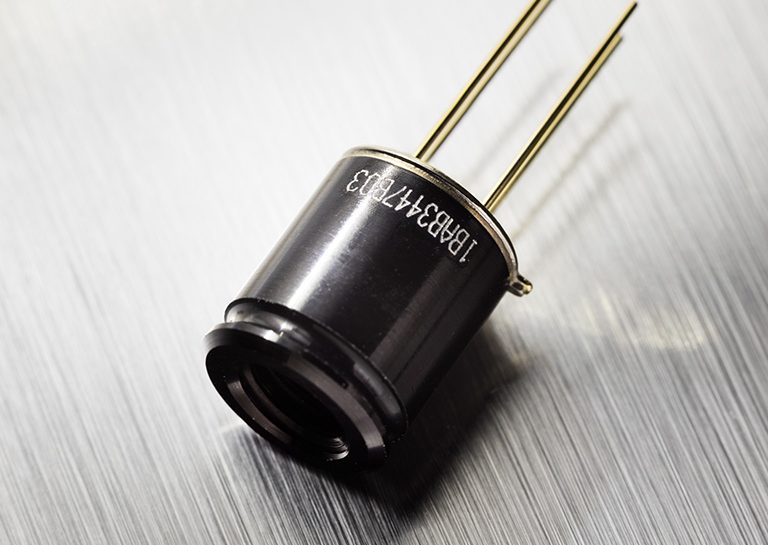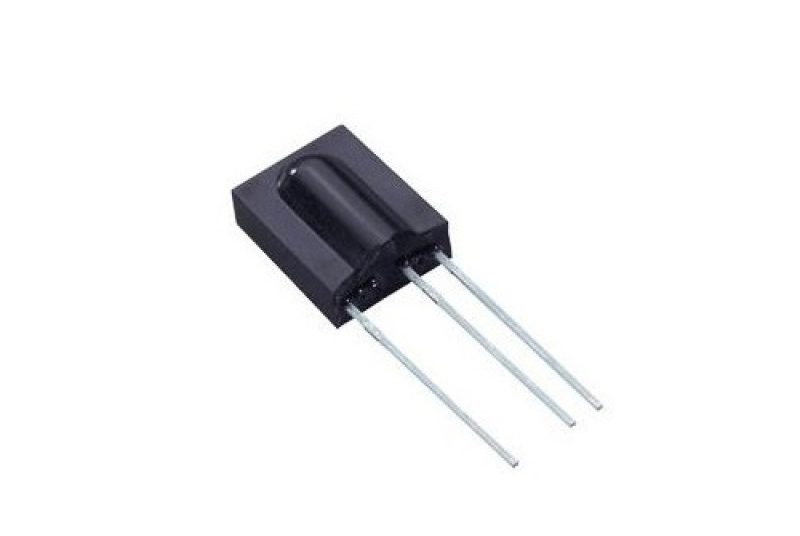 PCB
[Sponsored Post] Infrared Wireless Relay Switch
Do you find it hard to get up from your cozy bed at night, just to turn off the lights? Do you want to operate your home appliances simply by a click of your TV remote? Home appliances include all types of electrical equipment available in your home. It does not matter whether it is a...
Continue Reading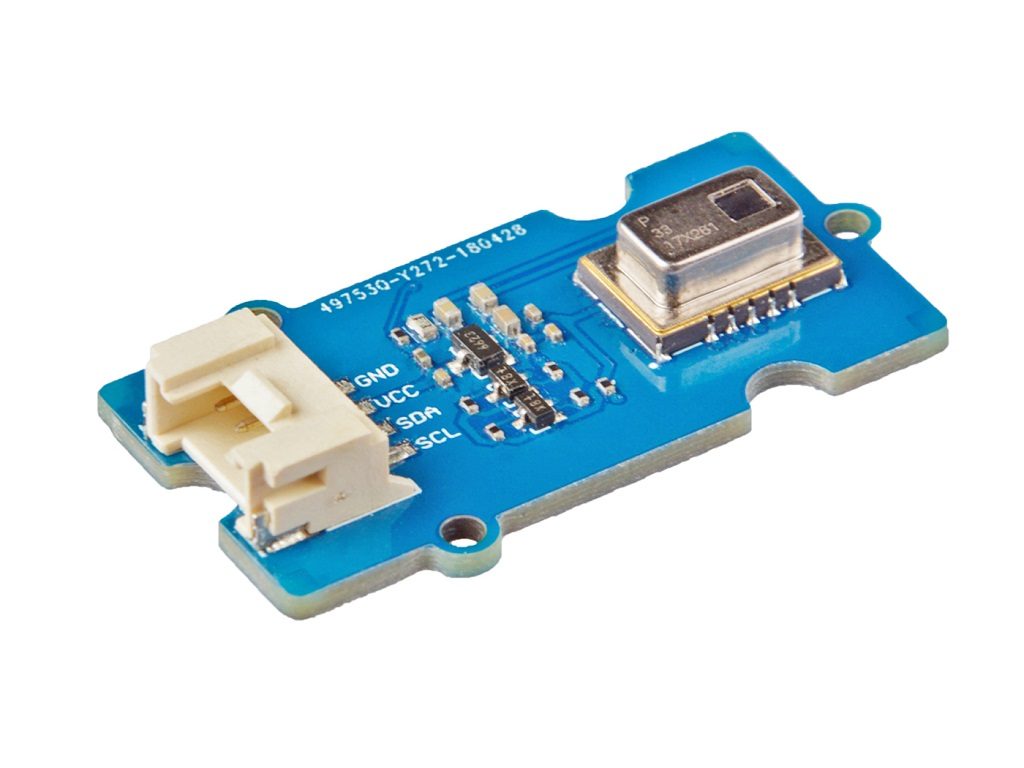 Sensor
Infrared Temperature Sensor Array using AMG8833
The Grove - Infrared Temperature Sensor Array (AMG8833) is a high precision infrared array sensor which based on advanced MEMS technology. It can support temperature detection of two-dimensional area: 8 × 8 (64 pixels) and maximum 7 meters detection distance. We provide both Arduino...
Continue Reading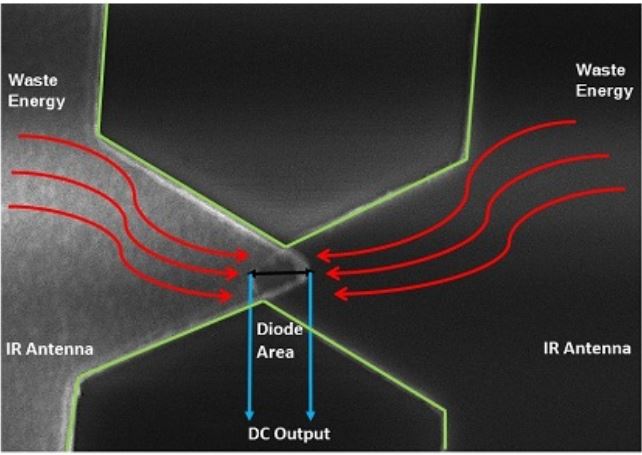 Science
Unlimited Source of Energy- As good as it Sounds
In recent decades, humans realized that fossil fuels are a finite source of energy that not only pollutes the environment but is also difficult to extract (it can even be dangerous). Because of this, there has been a huge increase in the development of new ways to extract energy from...
Continue Reading