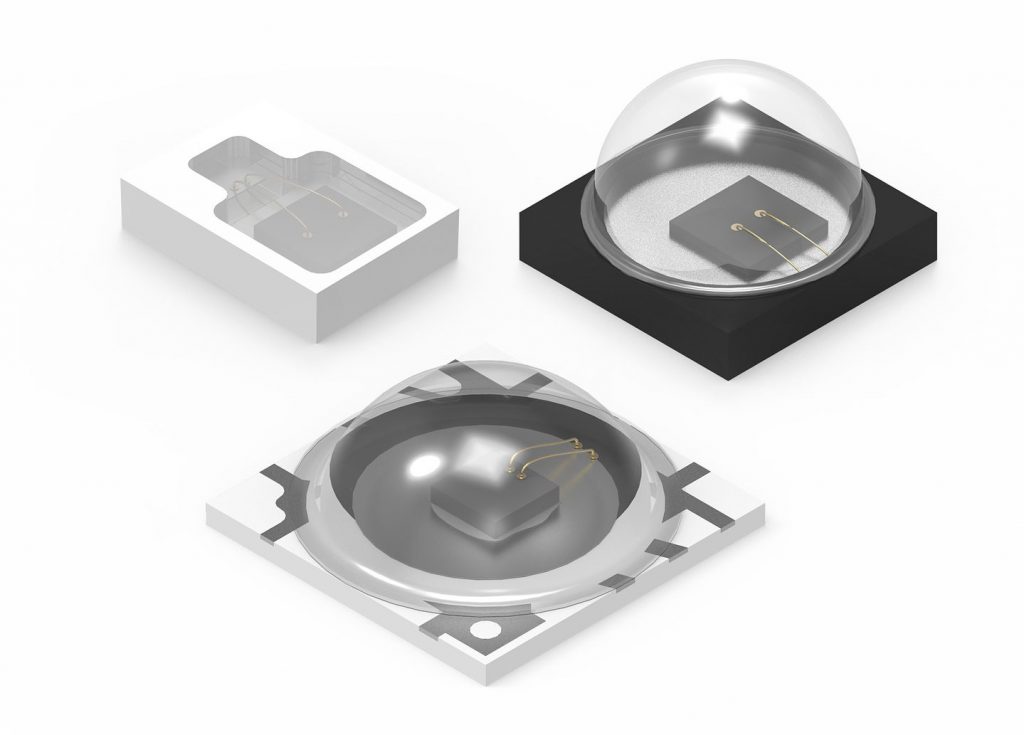 Led
WL-SIQW high efficiency infrared light source
Würth Elektronik has complemented its infrared product range with the new WL-SIQW SMT Infrared QFN LED Waterclear product series. The LEDs in Quad Flat No Leads (QFN) format are available in 2720, 3535 and 3737 packages with different radiant intensities from 125 to 800 mW/sr and in...
Continue Reading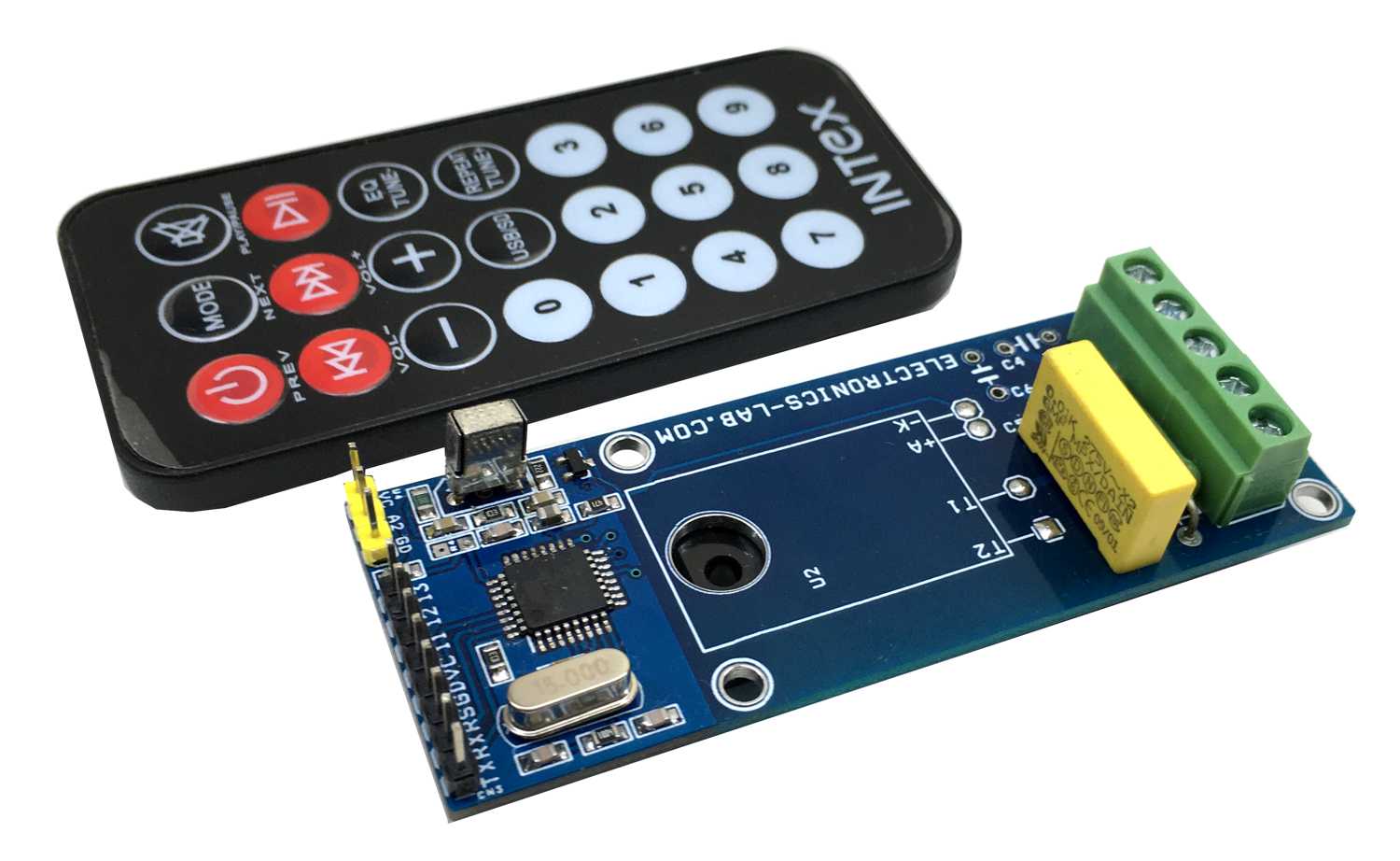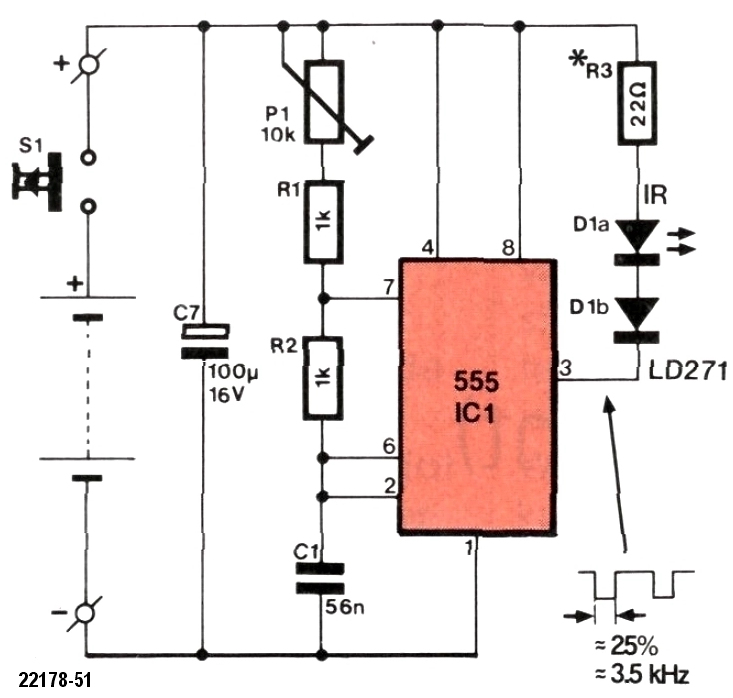 Control
Free Elektor Circuit: Magic Key
An infra-red remote control for an (electromagnetically operated) lock? Nothing special, you will think. But some umpteen years ago this looked like magic, and it was very satisfying to build something like that yourself. Even if it was only to amaze the neighbors. Here you can see how...
Continue Reading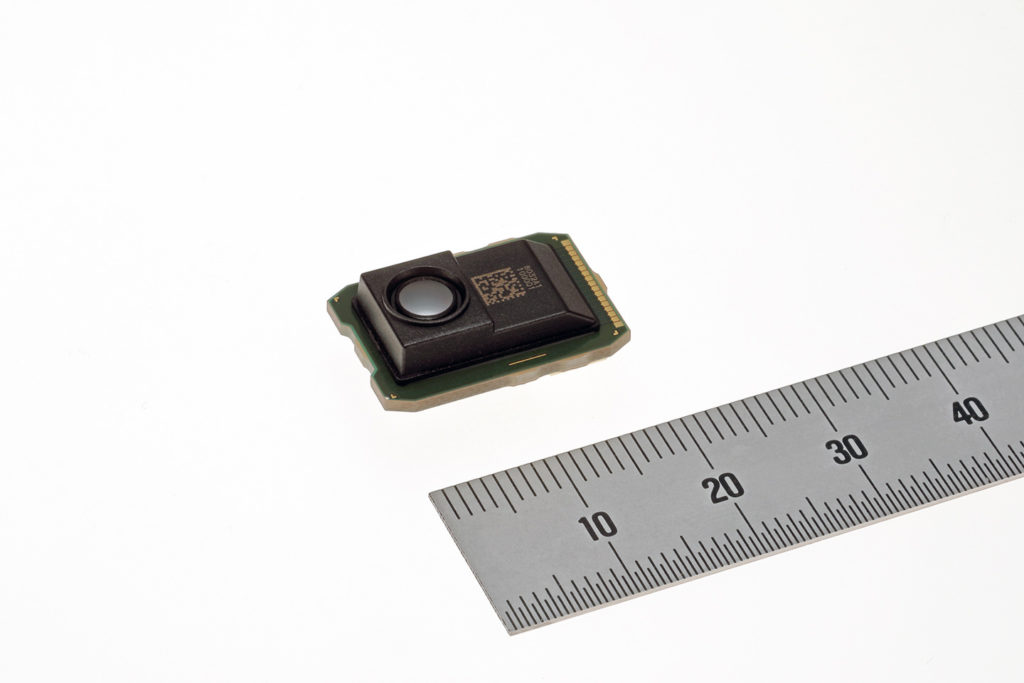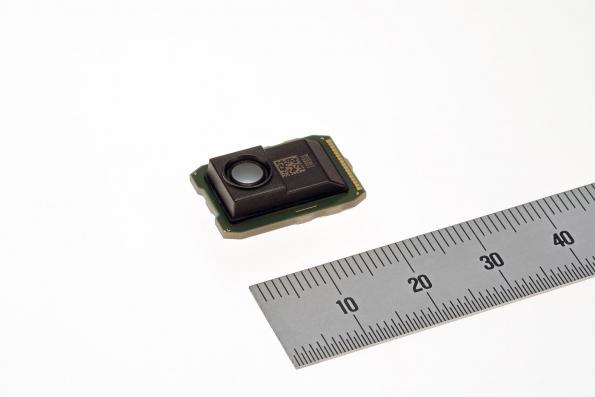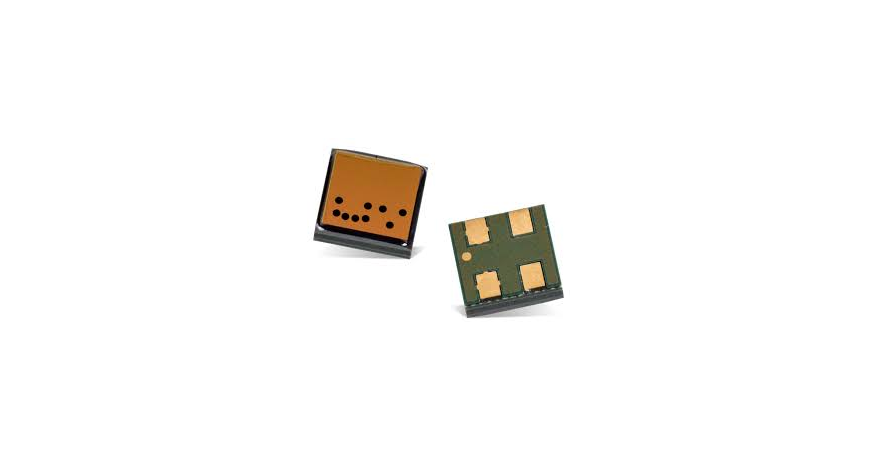 Sensor
KEMET – Pyroelectric Infrared Sensors
KEMET's pyroelectric infrared sensors (PL series) are unobtrusive sensors that contribute to set designs. KEMET's pyroelectric infrared sensors use the pyroelectric effect of ceramic by absorbing the infrared rays emitted from the human body. This detects the infrared signature...
Continue Reading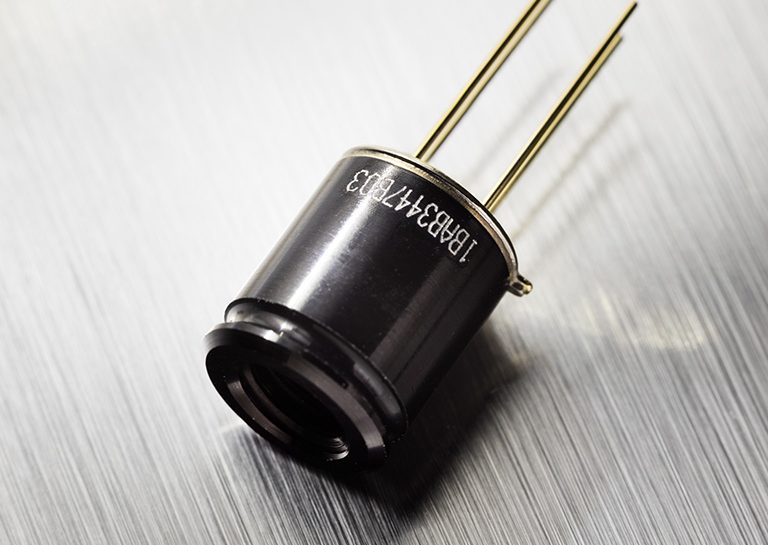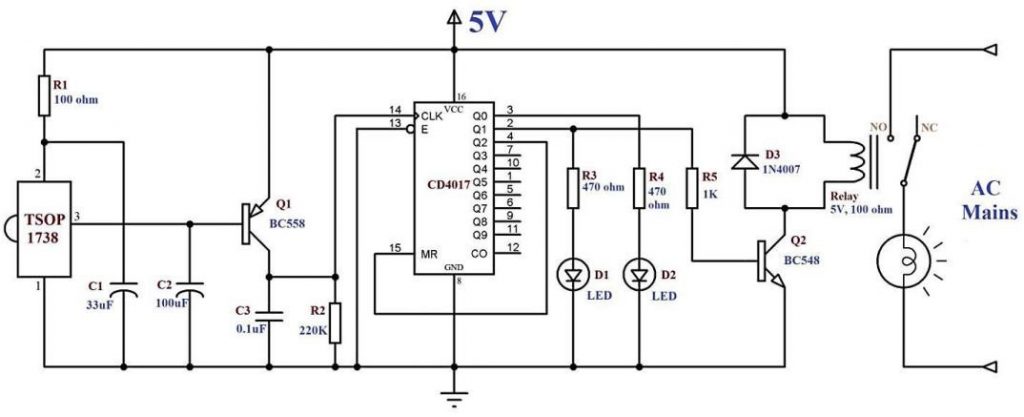 PCB
[Sponsored Post] Infrared Wireless Relay Switch
Do you find it hard to get up from your cozy bed at night, just to turn off the lights? Do you want to operate your home appliances simply by a click of your TV remote? Home appliances include all types of electrical equipment available in your home. It does not matter whether it is a...
Continue Reading
Join 97,426 other subscribers

Archives