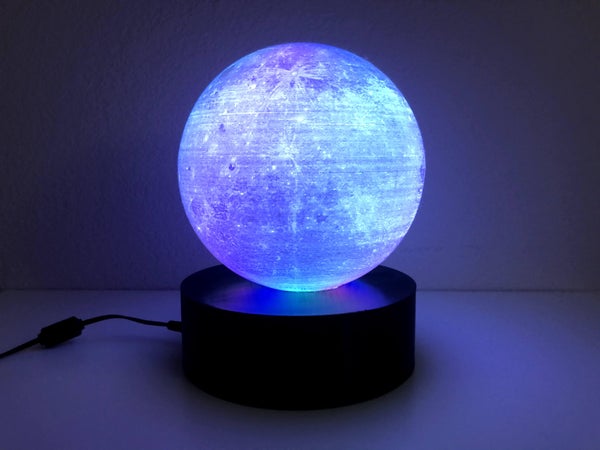 DIY
3D Printed Moon Lithophane Lamp
Lithophanes are artistic creations on ultra-thin translucent porcelain that is visible only when backlit with a light source. They are etched or modeled artworks made by a 2D image. The 2D image is first processed to make its gray-scale representation, and then, depending on the color,...
Continue Reading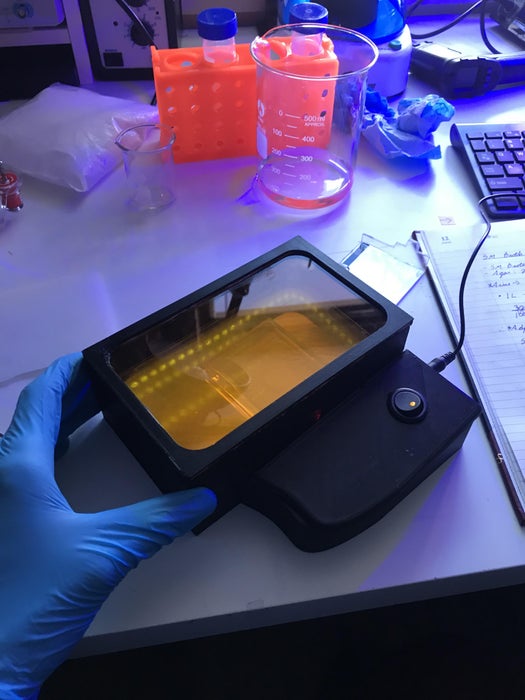 Arduino
Science
DNA Transilluminator with Arduino Nano
Gel Electrophoresis is a laboratory method used to separate macromolecules like DNA, RNA, or protein according to their molecule size. The molecules to be separated are pushed by an electric field through a gel that consists of pores. First of all, the macromolecules are loaded into...
Continue Reading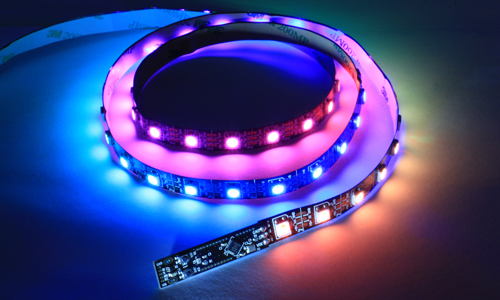 Join 97,426 other subscribers

Archives