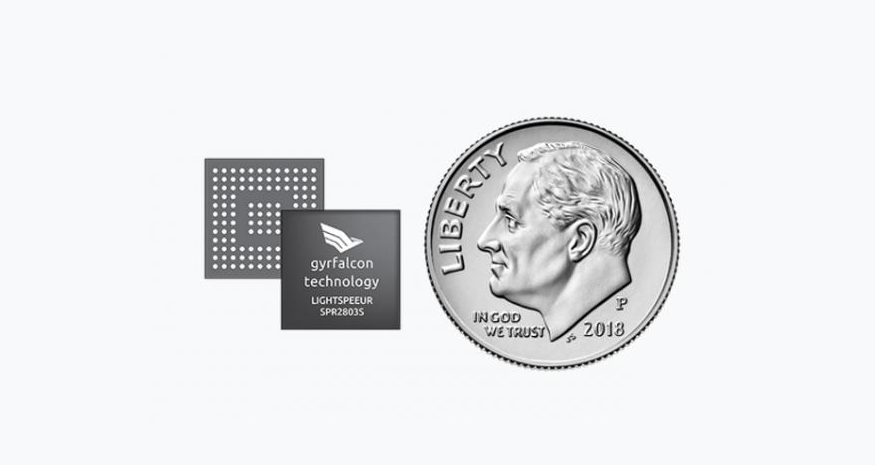 IC
Gyrfalcon Launches Second-Gen AI Accelerator Chip
Lightspeeur 2803 - a follow on to the Lightspeeur 2801S ASIC - enables upgrading of existing data center hardware to speed AI processing while providing 10X reduction in energy consumption. Gyrfalcon Technology Inc. (GTI), the world's leading developer of low-cost, low-power,...
Continue Reading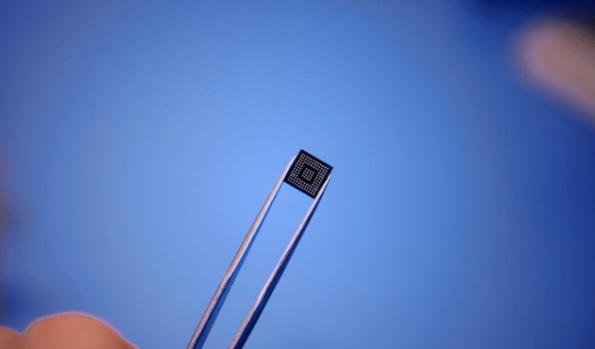 IC
Gyrfalcon starts shipping AI chip
Startup Gyrfalcon introduced the Laceli AI Compute Stick, based on the same ASIC, early in 2018 to compete with the Neural Compute Stick introduced by Intel in 2017 . [via] The Lightspeeur 2801S is the first instantiation of Gyrfalcon's APiM processing-in-memory architecture. The...
Continue Reading
Subscribe to Blog via Email
Join 97,456 other subscribers
Archives