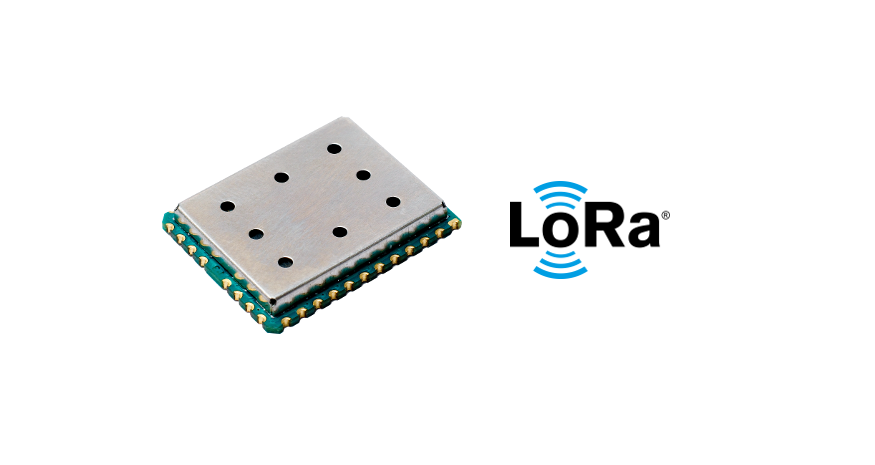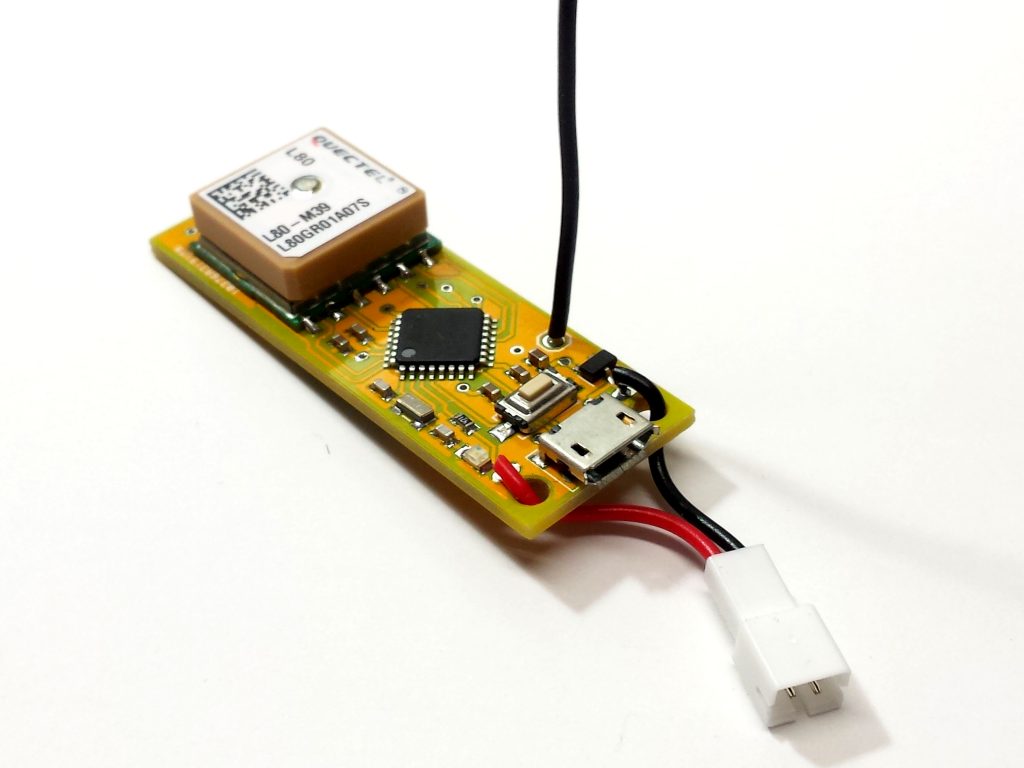 IoT
SAMD21 LoRa Development Board with GPS
Michael Krumpus designed and built a SAMD21 development board with LoRa radio module and GPS receiver, that is available on GitHub: I've been doing some LoRa projects lately in order to learn as much as I can about this exciting new radio technology (see this LoRa mesh networking...
Continue Reading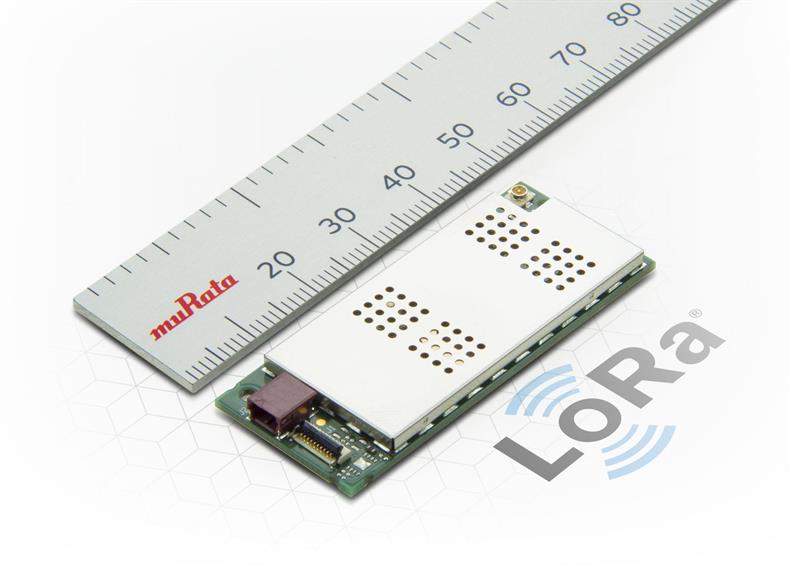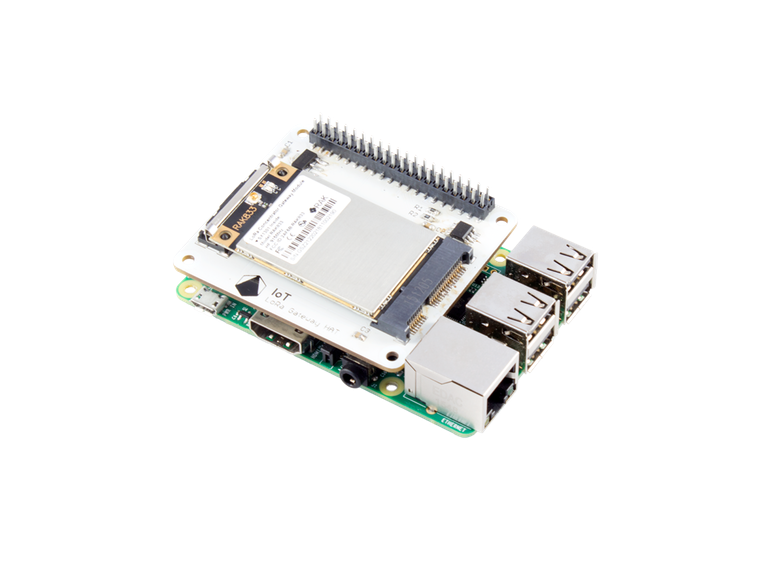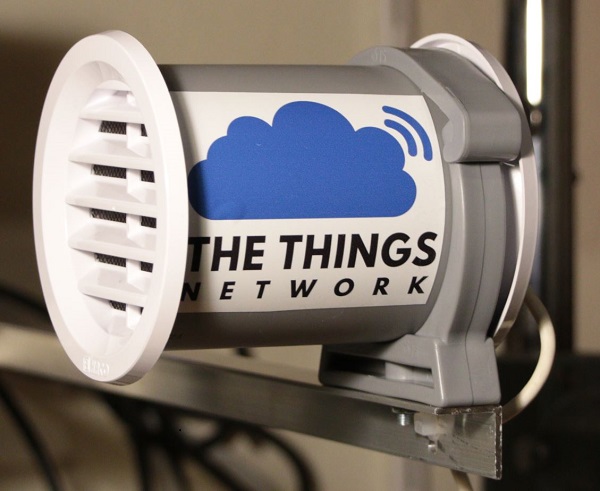 IoT
Particle sensor with LoRa
Mare published a new build: Particle sensors could be cheap and easy to use. Disadvantage of lowest cost PM sensors is lack of "calibration". The best method to measure particle content dispensed in the air is to collect the air sample and analyse it off-line in the laboratory with...
Continue Reading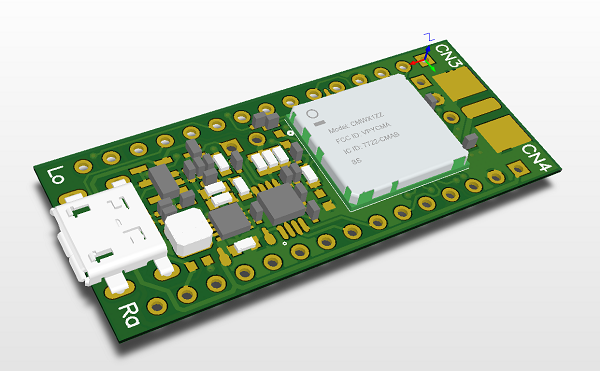 IoT
LoraDunchy – Arduino Compatibile LoRa module
Lora board with Arduino nano compatibile pinout and simple battery management. Small board with arduino nano compatibile pinout with power management and Murata ABZ LoRa module with STM32L0 microcontroller Features: LoRa module: Murata ABZ Single cell LiPo cell charger...
Continue Reading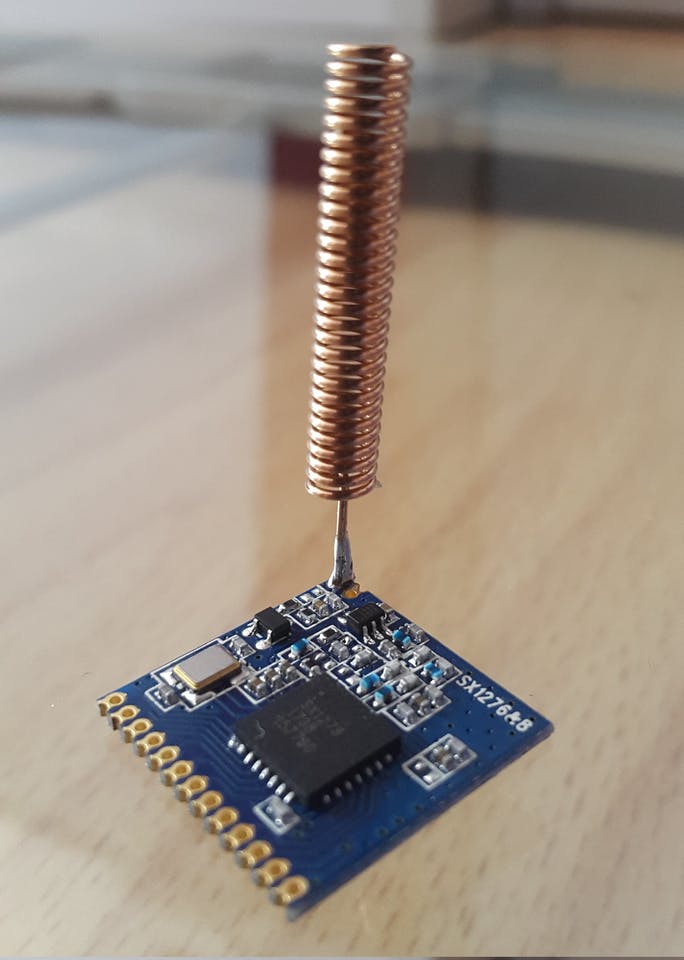 IoT
LoRa-to-Ethernet Gateway
A WIZ750SR based device that allows sending and receiving messages over LoRa and LoRaWAN. I got some LoRa modules with SPI communication interface. One of the options it would have been to connect them to my Raspberry Pi. But, I didn't really like the idea because I already have some...
Continue Reading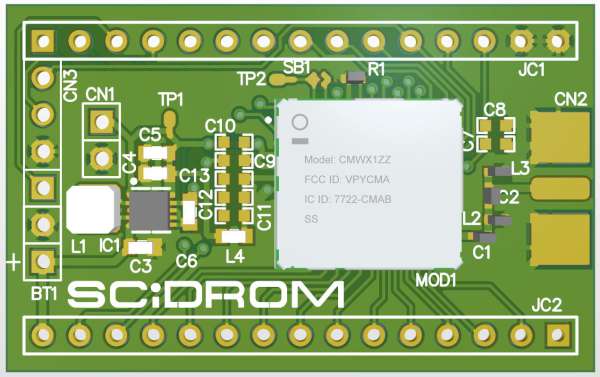 Mcu
LoRa module in DIL form
Mare writes: Murata produces LoRa module CMWX1ZZABZ-xxx based on SX1276 transceiver and STM32L072CZ microcontroller. The soldering of the LGA module is not very hobby-friendly. I constructed small breakout PCB for this module with additional buck/boost switcher and place for SMA...
Continue Reading