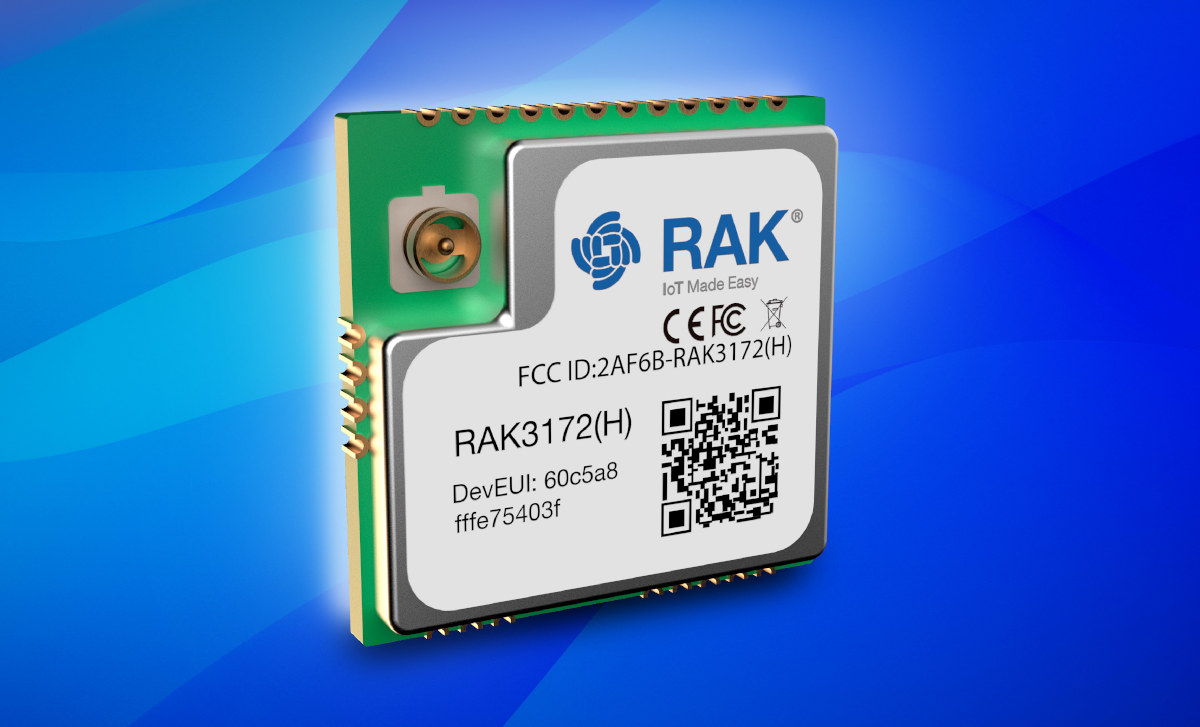 IoT
RAK3172 – WisDuo LPWAN Module
The RAK3172 LoRa Module includes a STM32WLE5CC chip, which supports eight (8) spreading factors (SF5 ~ SF12) and signal bandwidth that can be adjusted between 7.8 kHz to 500 kHz. It has Ultra-Low Power Consumption of 1.69 μA in sleep mode, but during the Transmit Mode, it can reach...
Continue Reading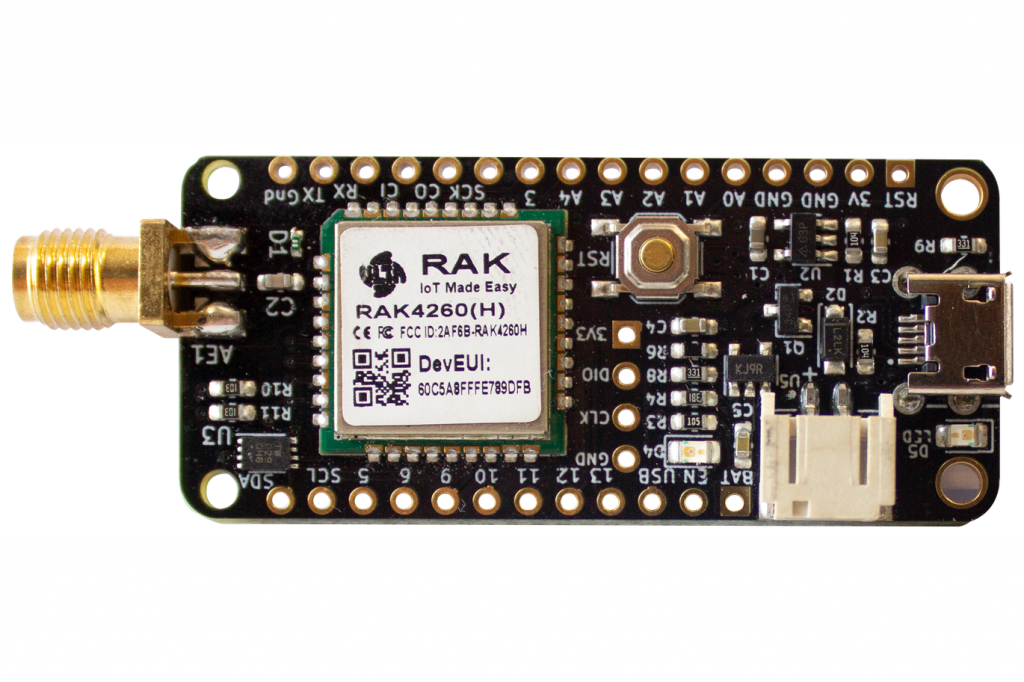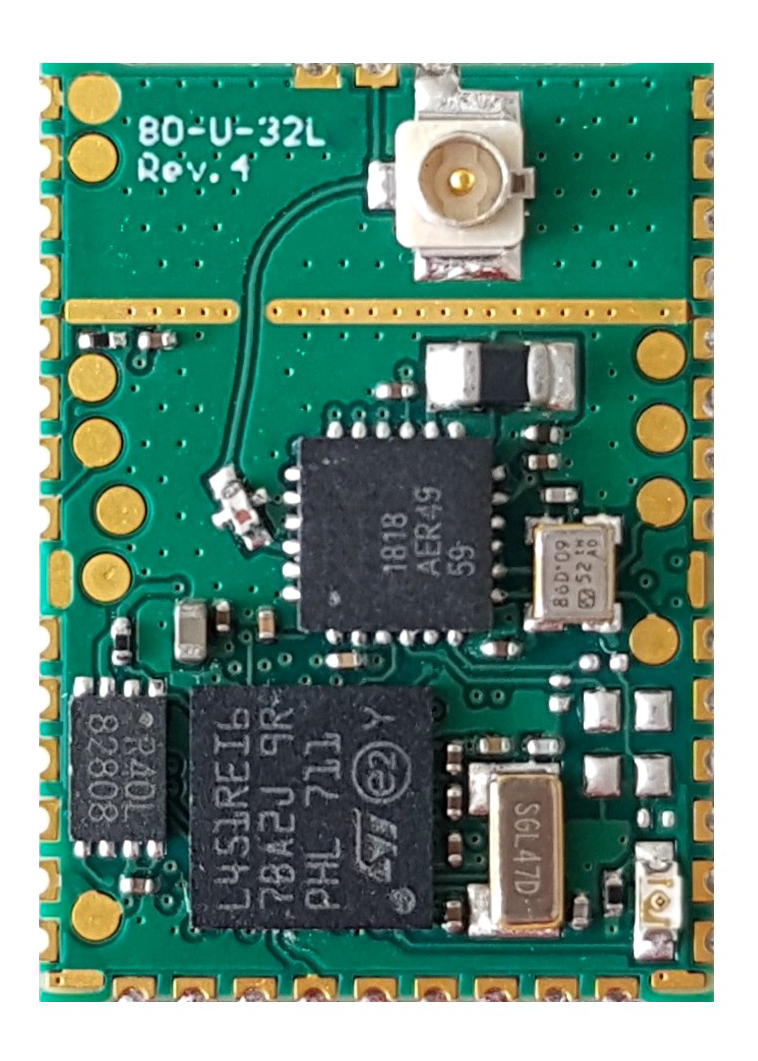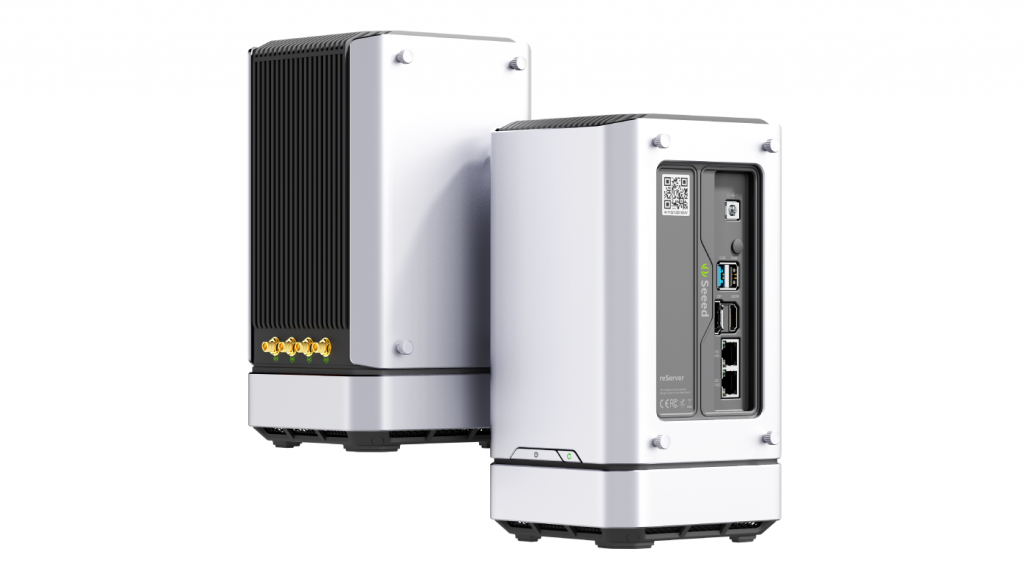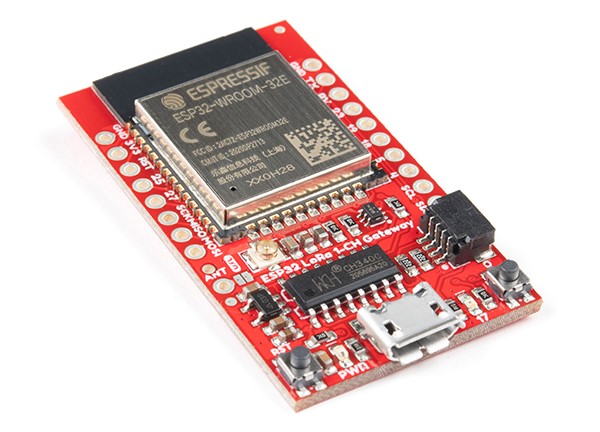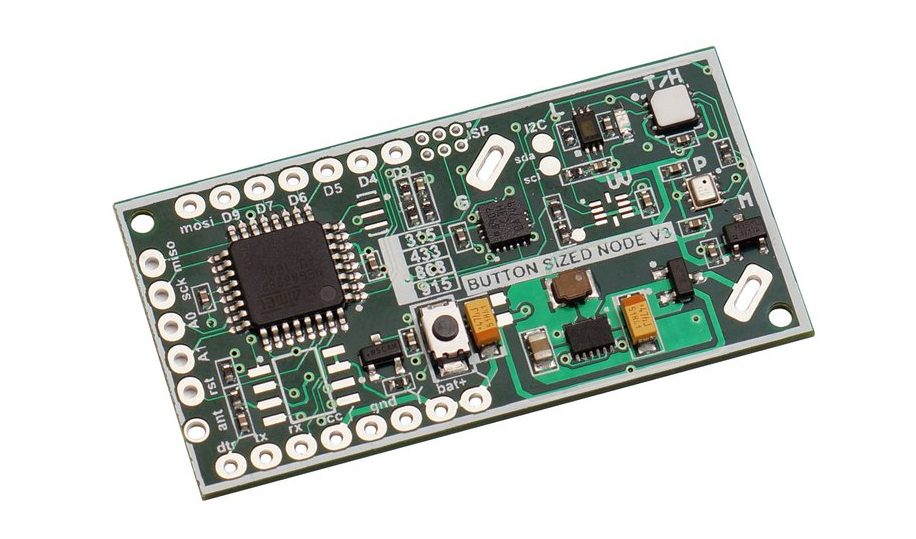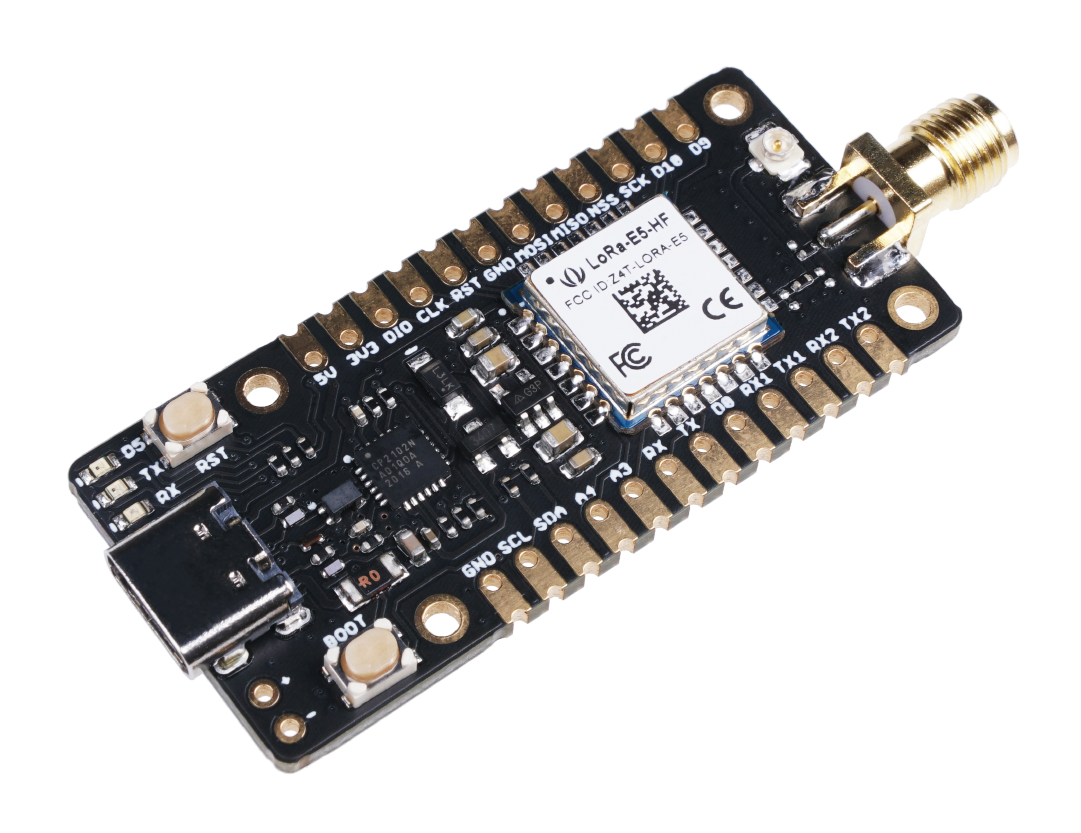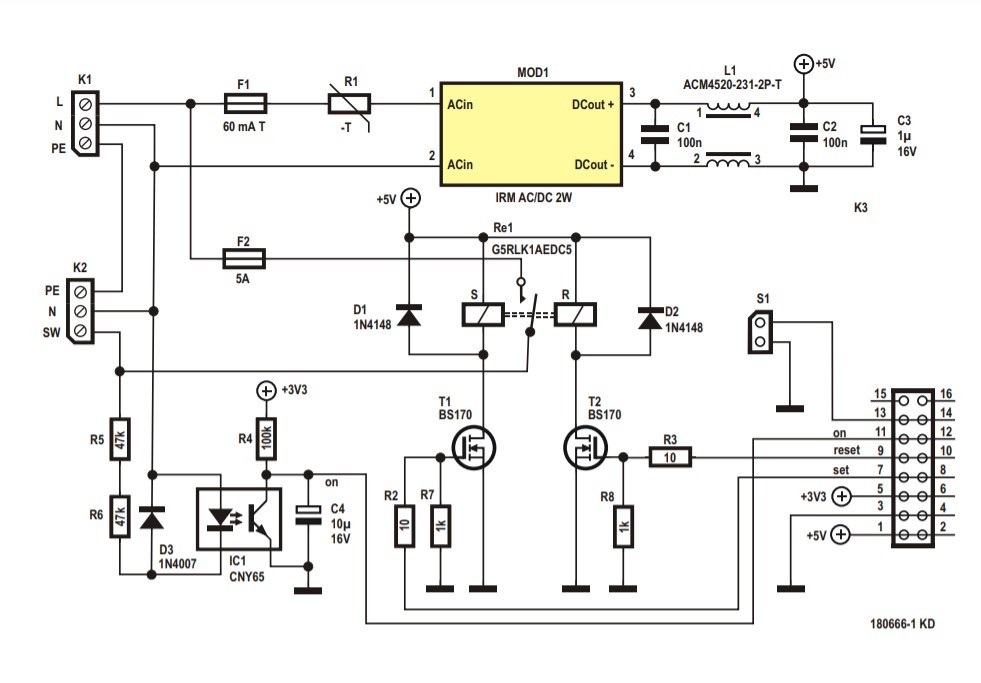 IoT
Elektor Project: Wi-Fi for LoRa Switch
Clemens Valens @ Elektor Labs writes: We published a remote-controlled switch in the March/April 2020 edition of Elektor magazine. It had state feedback and communicated using LoRa. Because it was housed in a waterproof IP66 enclosure, it was suitable for outdoor use. It was also a...
Continue Reading