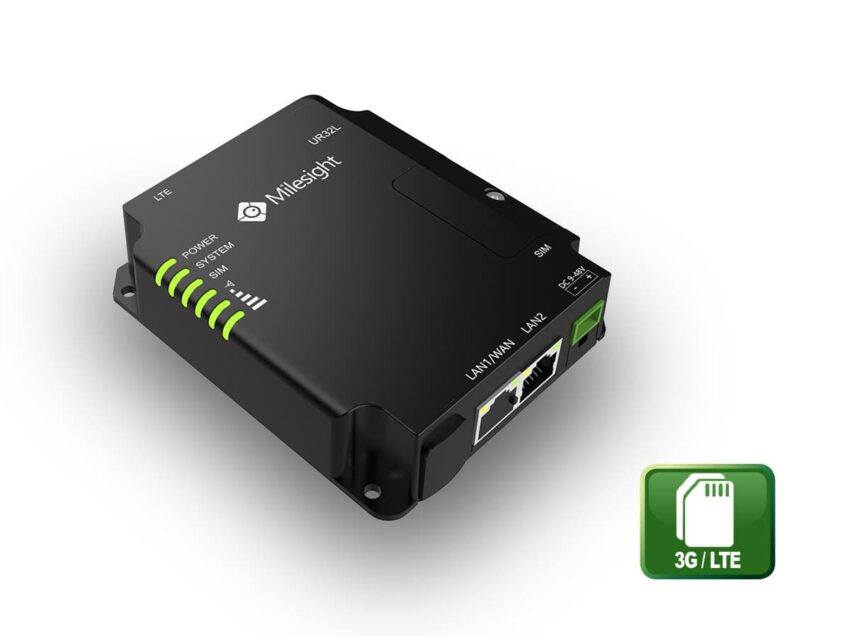 IoT
Low-cost LTE router for M2M/IoT applications
With the UR32L, ICP Germany expands its portfolio with a low-cost industrial cellular router variant. With its embedded intelligent functions, the UR32L has been designed for diverse M2M/IoT applications. Support for global WCDMA and 4G LTE operators facilitates installation around the...
Continue Reading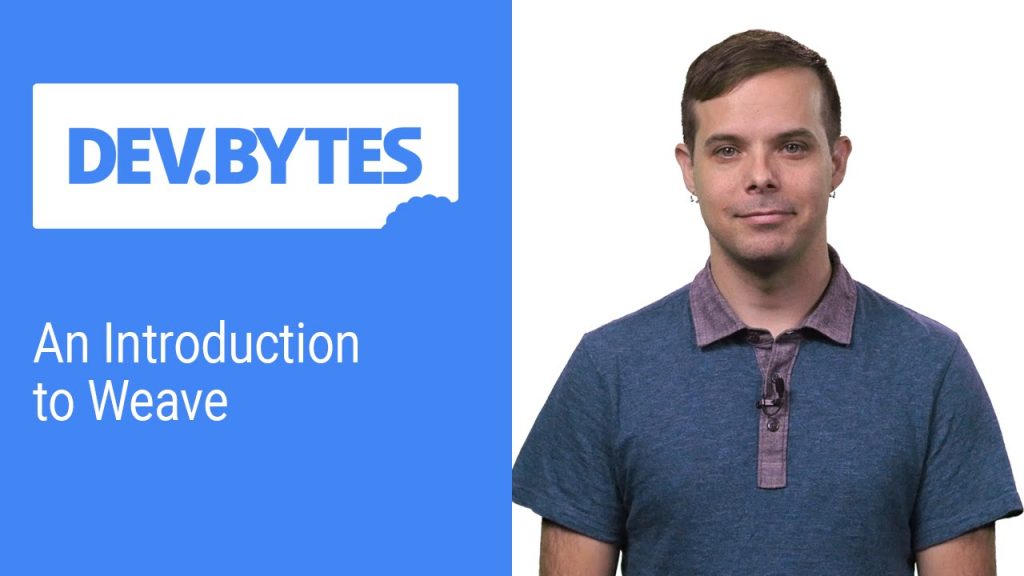 IoT
Software
Brillo, the new OS for IoT by Google
Google had launched Brillo, a new Android based OS used for embedded development - in particular for low-power, IoT devices. Brillo brings the simplicity and speed of software development to hardware for IoT with an embedded OS, core services, developer kit, and developer...
Continue Reading
Subscribe to Blog via Email
Join 97,776 other subscribers
Archives