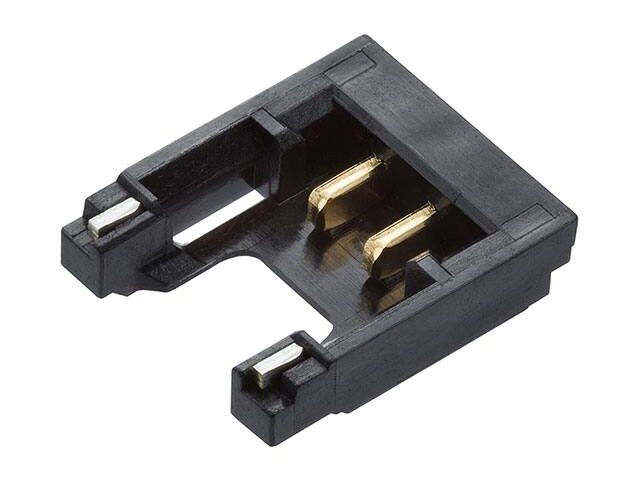 Parts
Pico-EZmate Plus 1 mm-Pitch Connectors
Molex's connectors are ideal for automated assembly processes in tight-spaced applications With a current rating of up to 2.8 A and an improved withdrawal force, Molex's compact Pico-EZmate Plus 1 mm-pitch connector deliver high performance in a low-profile height, making them ideal...
Continue Reading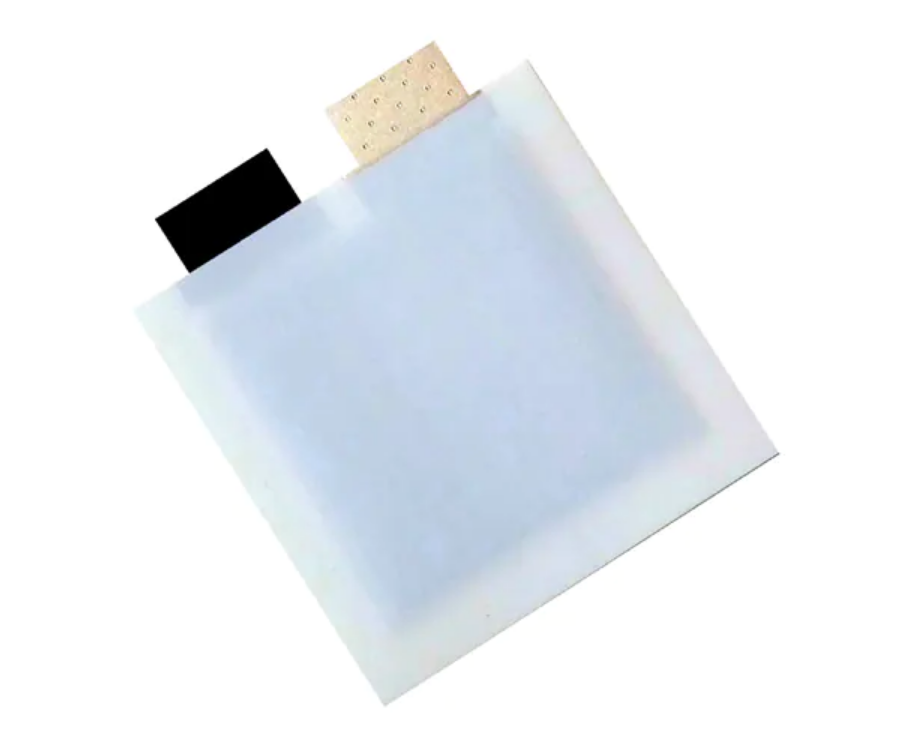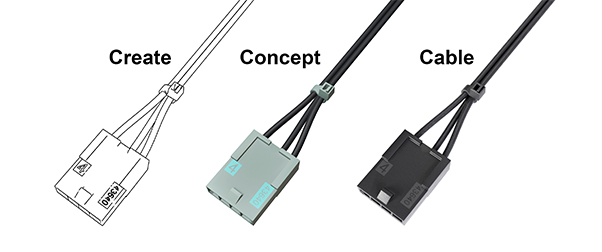 Miscellaneous
Molex Announces Custom Cable Creator
Online tool makes it possible for customers to build their own cable wiring harnesses. Molex announces the launch of the Custom Cable Creator, a solution that enables customers to efficiently design custom cable harnesses within one simple online tool. The tool fits almost any...
Continue Reading