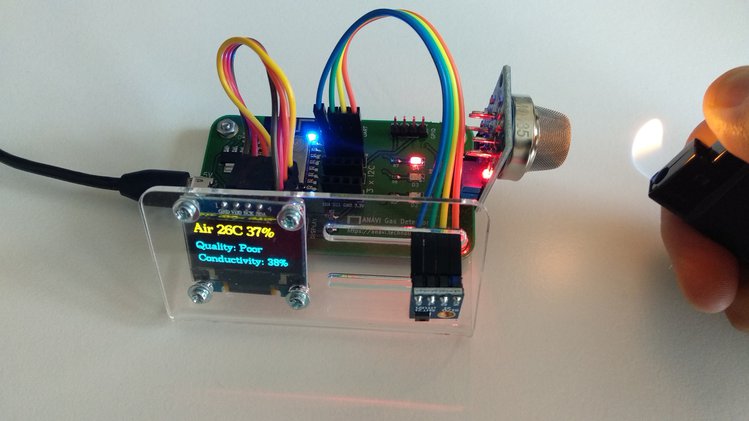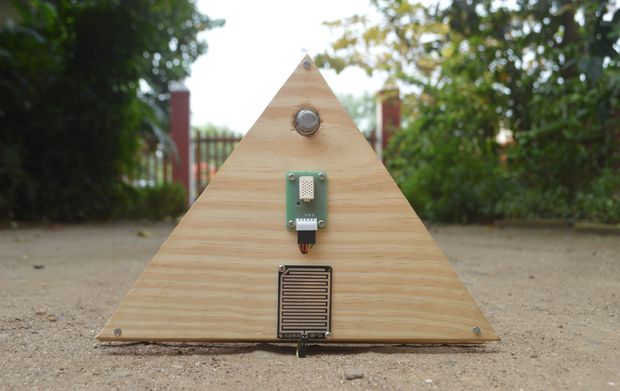 Test/Measurements
DIY Tweeting Weather Station
by Jonathanrjpereira @ instructables.com: Ever wanted to monitor your city's Current Weather Conditions, Carbon Footprint, Noise and Pollution levels? Do you want be a Climate Change Crusader or set-up your own Tweeting Weather Station and share your local weather conditions with...
Continue Reading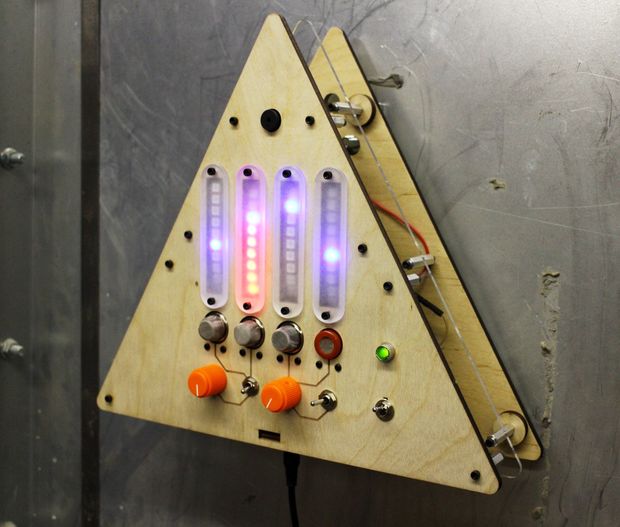 Test/Measurements
Environmental Alert System
by Aleator777: What's that smell? It's noxious gas of course! If you're in an environment where there's a possibility of gaseous release of which you'd rather not breathe, why not build an automatic system for sensing and alerting you? The design for the Environmental Alert System is...
Continue Reading