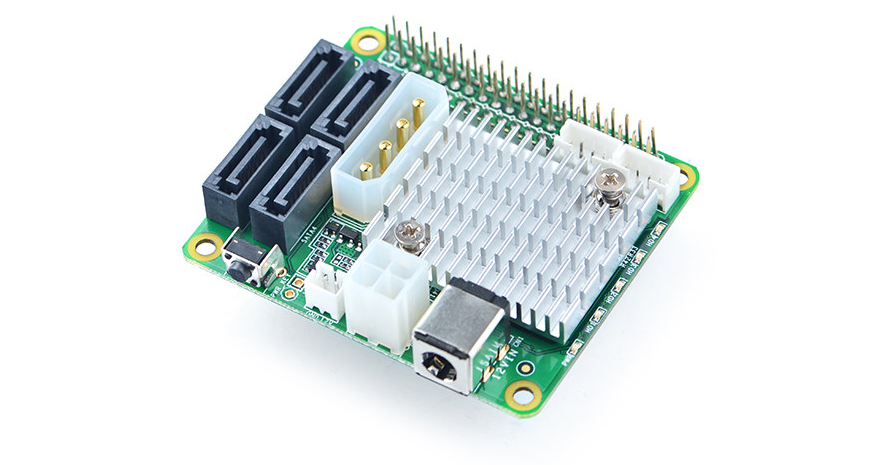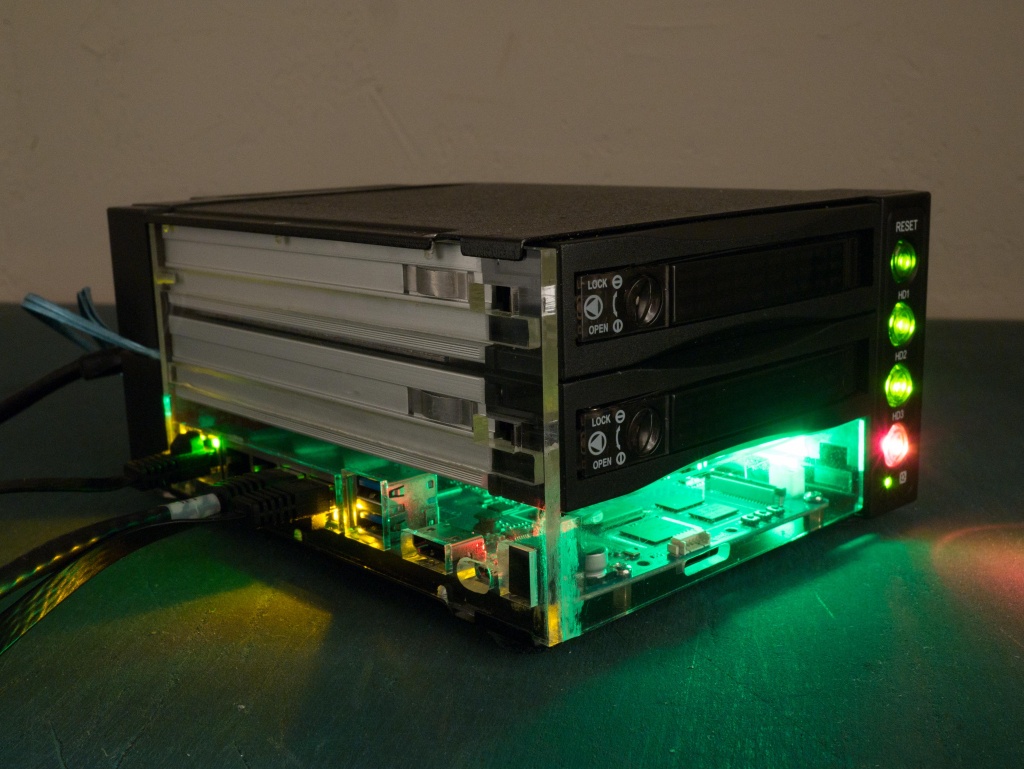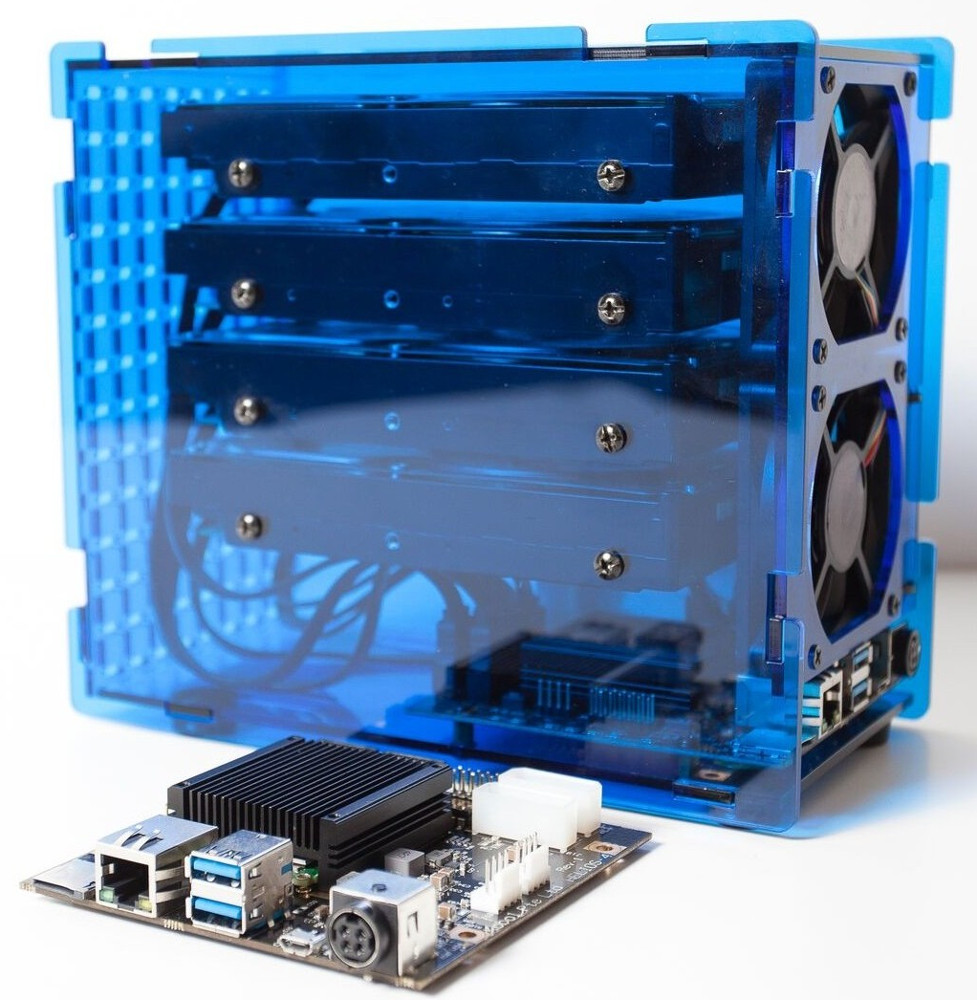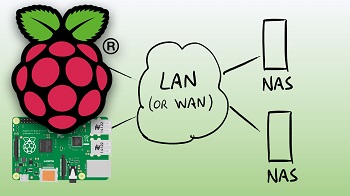 Raspberry Pi
Raspberry Pi NAS Tutorial
Building NAS on Raspberry Pi is a very smart way to create DIY NAS for safe and efficient file management. NAS (or Network Attached Storage) Server is a network storage system to serve and share files to other client computers in a local network area. This enables multiple users to...
Continue Reading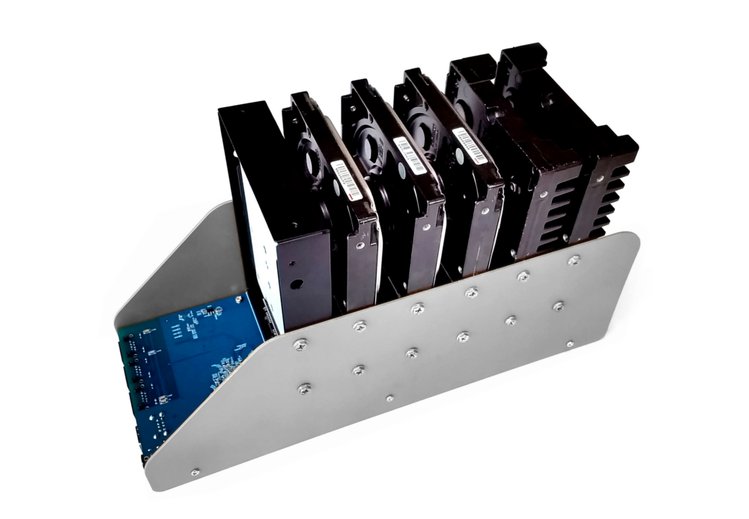 Products
GnuBee Personal Cloud 2
The GnuBee is live on crowdsupply.com. The GnuBee Personal Cloud 2 (GB-PC2) is a network-attached storage (NAS) device specifically engineered to run free, libre, open source software (FLOSS). The GB-PC2 has all the functionality of any commercial, proprietary NAS, but at a much lower...
Continue Reading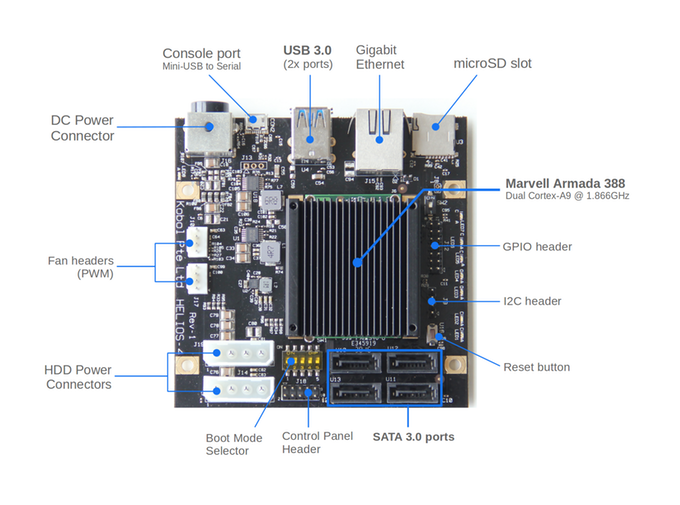 Products
Helios4 – The World's 1st Open Source NAS
Build your own PrivateCloud: Store music & movies, share photo albums with friends, protect your files and never fear losing data again. Helios4 is a Network Attached Storage or NAS - a smart box with up to 4 hard drives designed to store Family Photos, Music playlists, and Movie...
Continue Reading