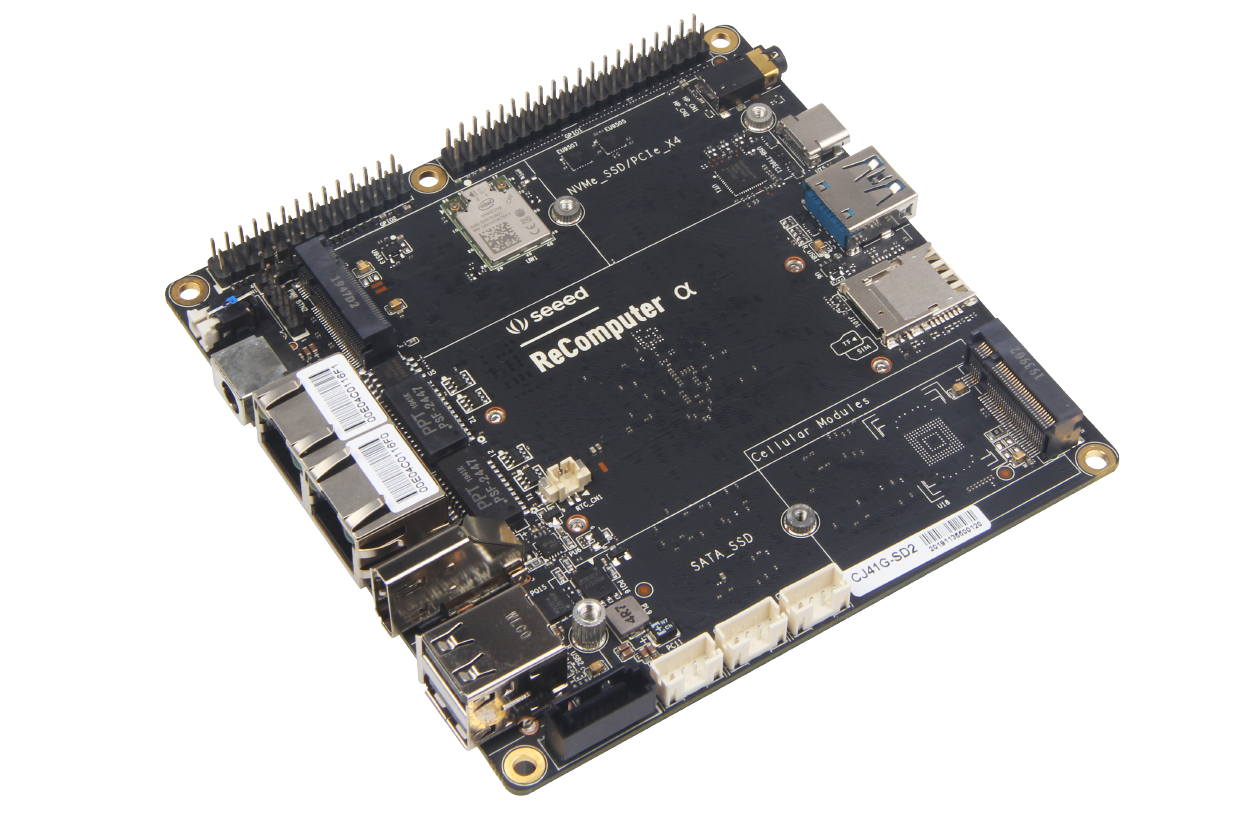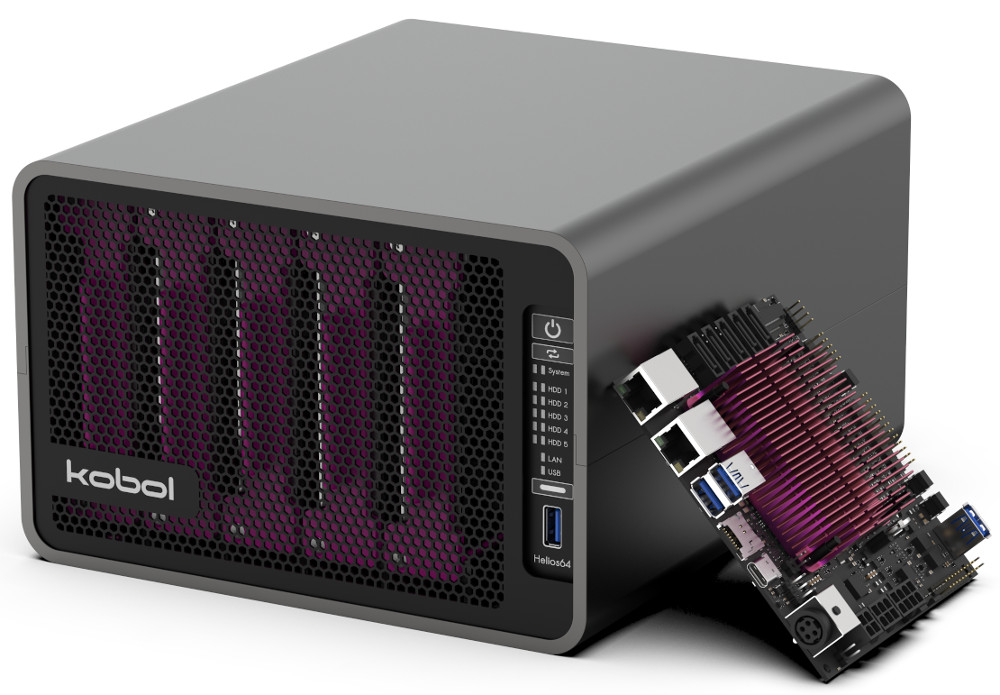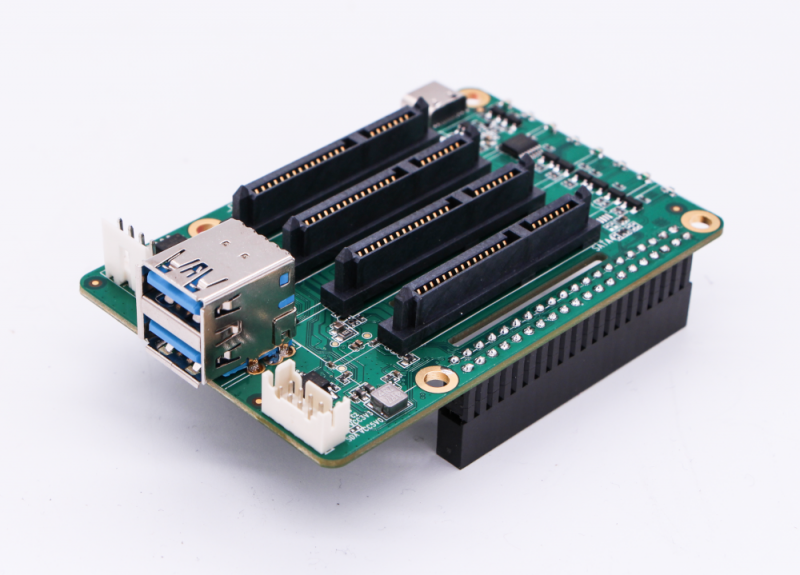 Raspberry Pi
Introducing ROCK Pi SATA HATs
Radxa is very happy to announce the ROCK Pi SATA HAT, a series of SATA expansion targeting at the NAS solution for Raspberry Pi 4 and ROCK Pi 4. The ROCK Pi SATA HATs come in 3 models: Dual/Quad SATA HAT Penta SATA HAT The Dual/Quad SATA HAT is designed for Raspberry Pi 4 as...
Continue Reading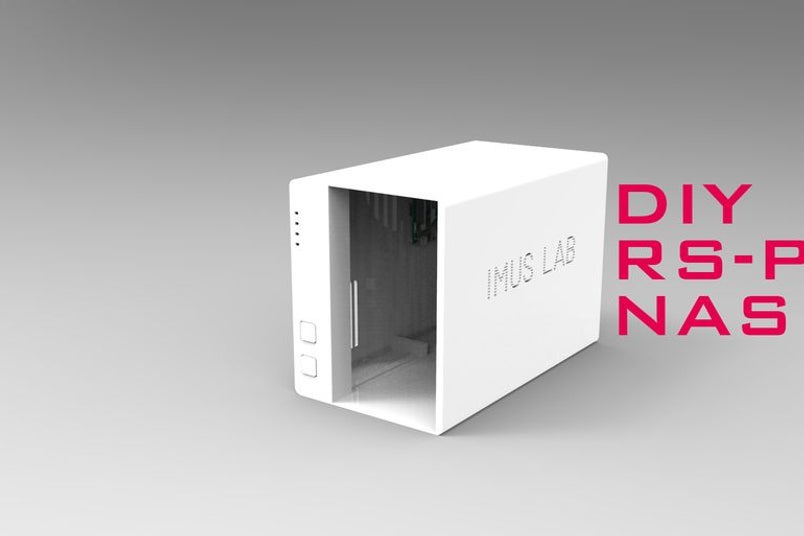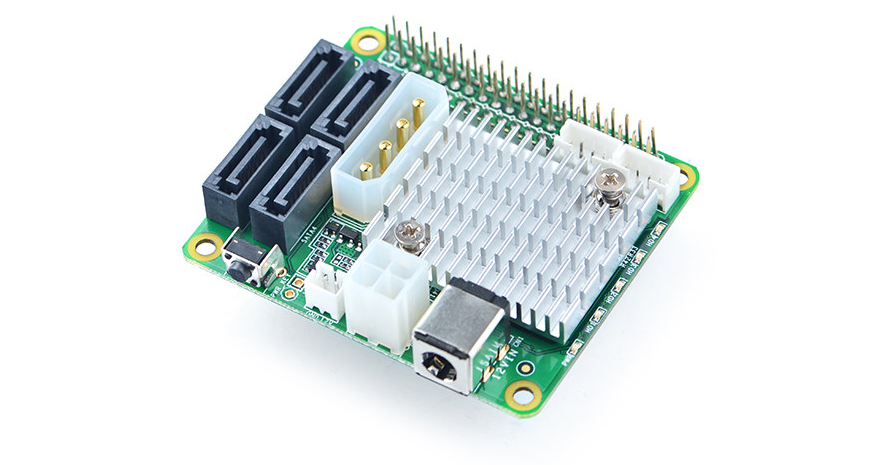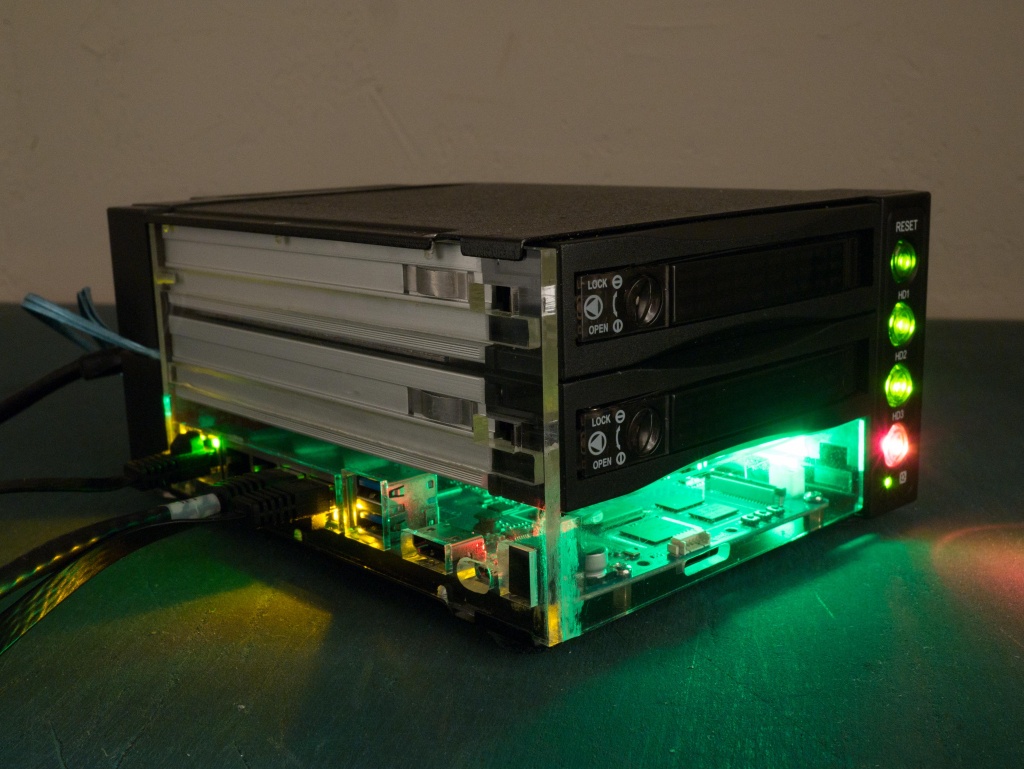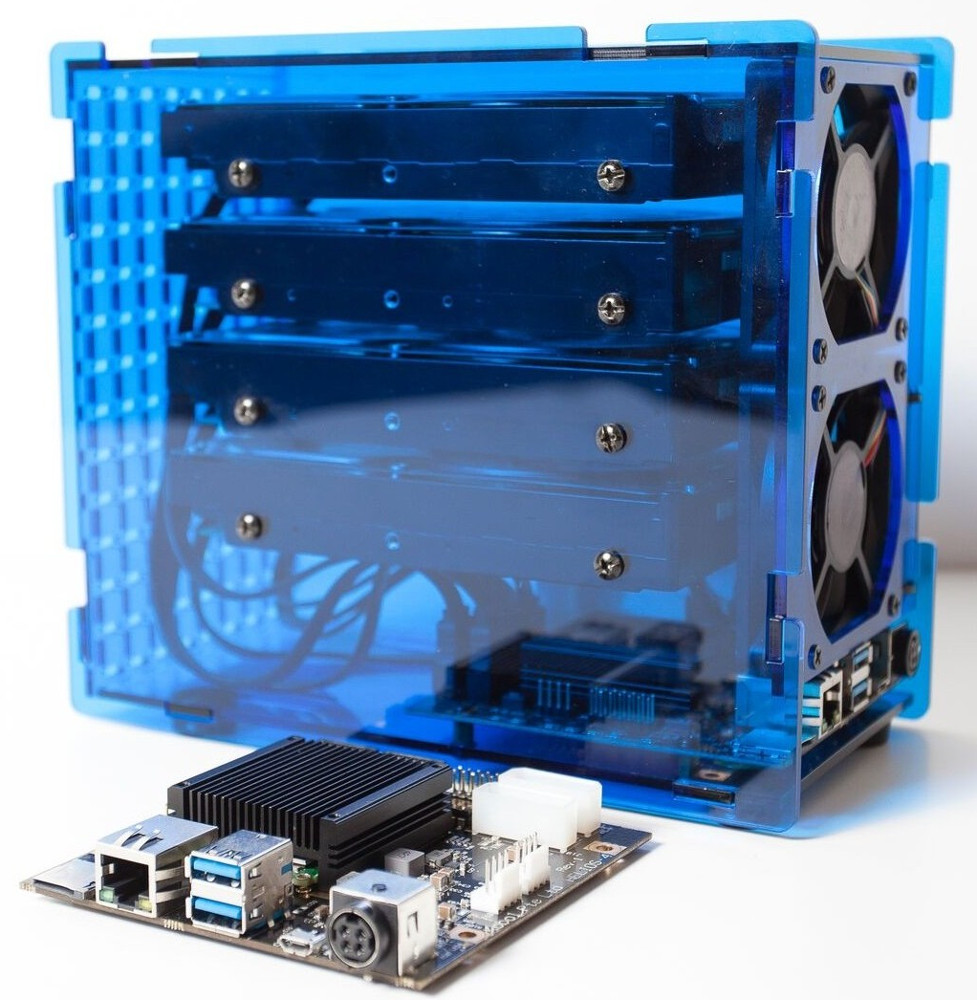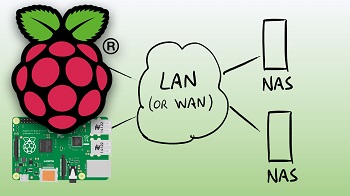 Raspberry Pi
Raspberry Pi NAS Tutorial
Building NAS on Raspberry Pi is a very smart way to create DIY NAS for safe and efficient file management. NAS (or Network Attached Storage) Server is a network storage system to serve and share files to other client computers in a local network area. This enables multiple users to...
Continue Reading