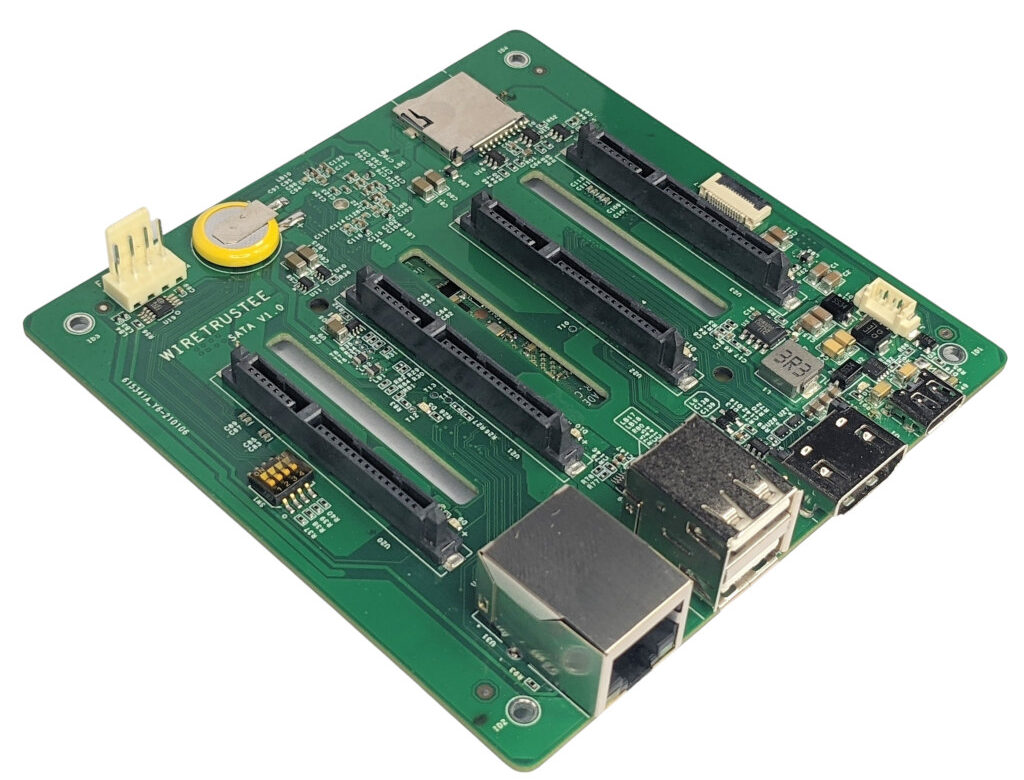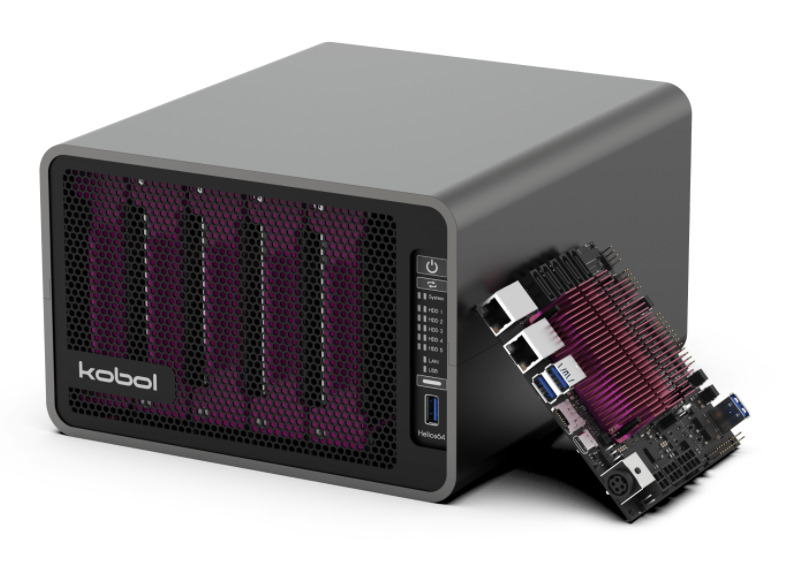 Products
Helios64: A New DIY NAS by Kobol
It is undeniable that a NAS is an unbelievably useful equipment. Even though the cloud is making us question if we need one at times, it is better as a long-term solution, accounting for the higher investment in the beginning. Today, we will look at an ambitious open-source NAS, the...
Continue Reading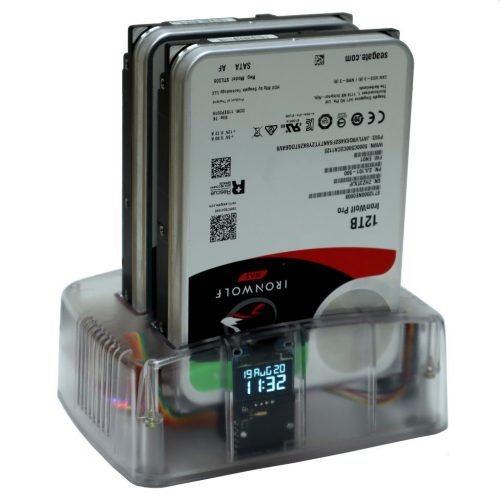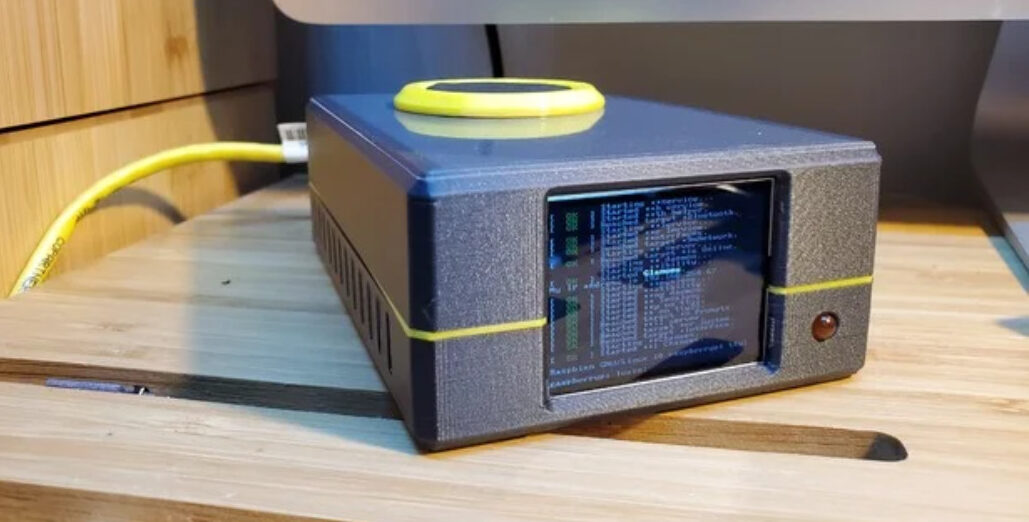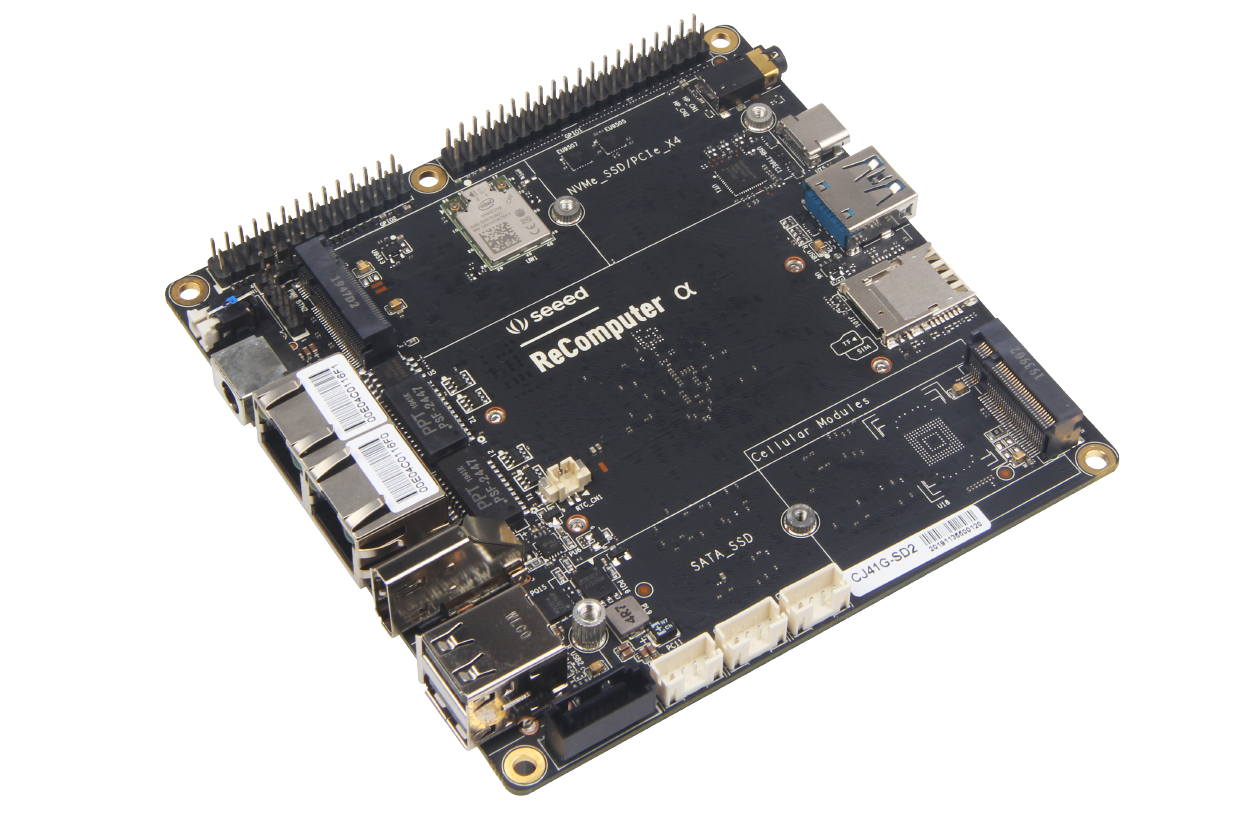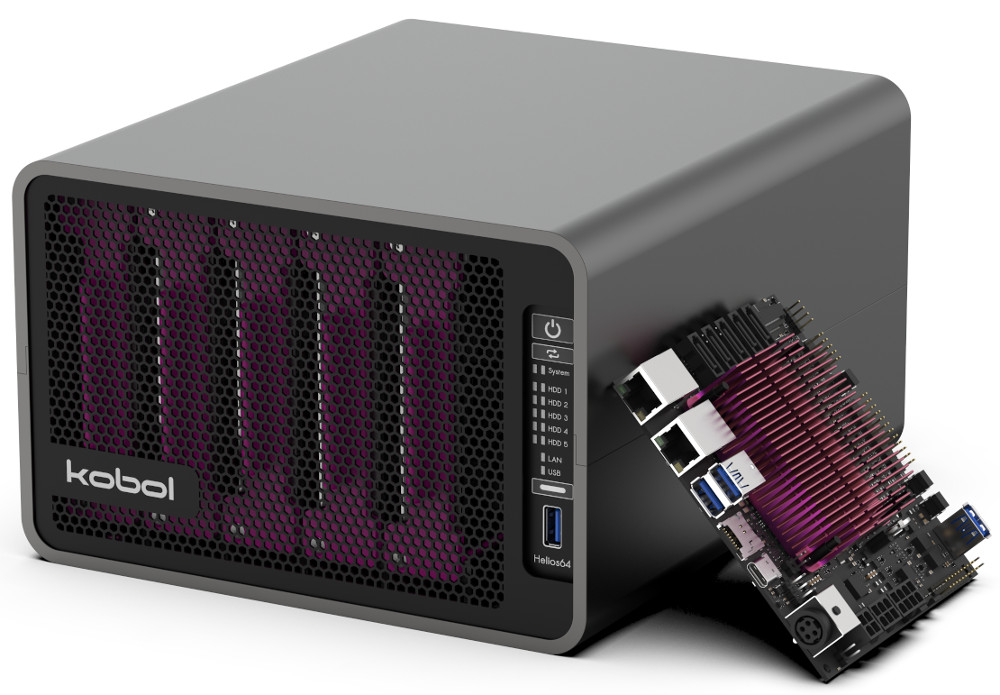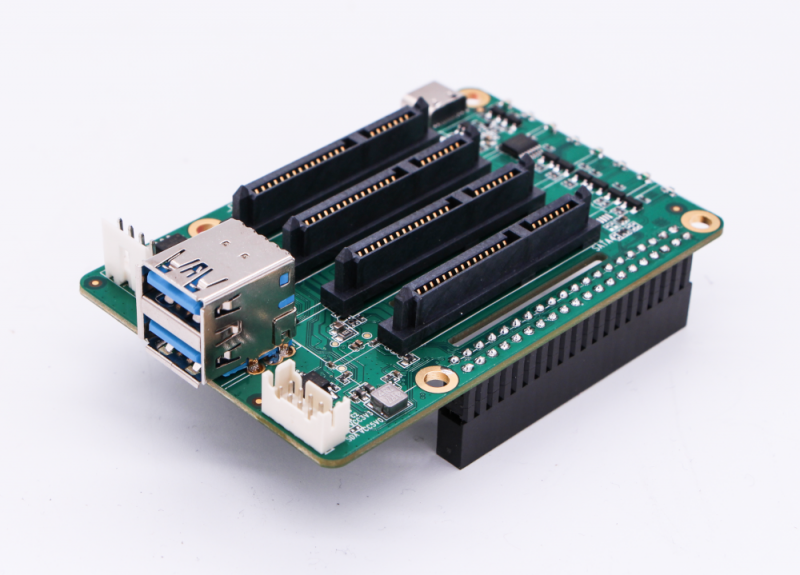 Raspberry Pi
Introducing ROCK Pi SATA HATs
Radxa is very happy to announce the ROCK Pi SATA HAT, a series of SATA expansion targeting at the NAS solution for Raspberry Pi 4 and ROCK Pi 4. The ROCK Pi SATA HATs come in 3 models: Dual/Quad SATA HAT Penta SATA HAT The Dual/Quad SATA HAT is designed for Raspberry Pi 4 as...
Continue Reading