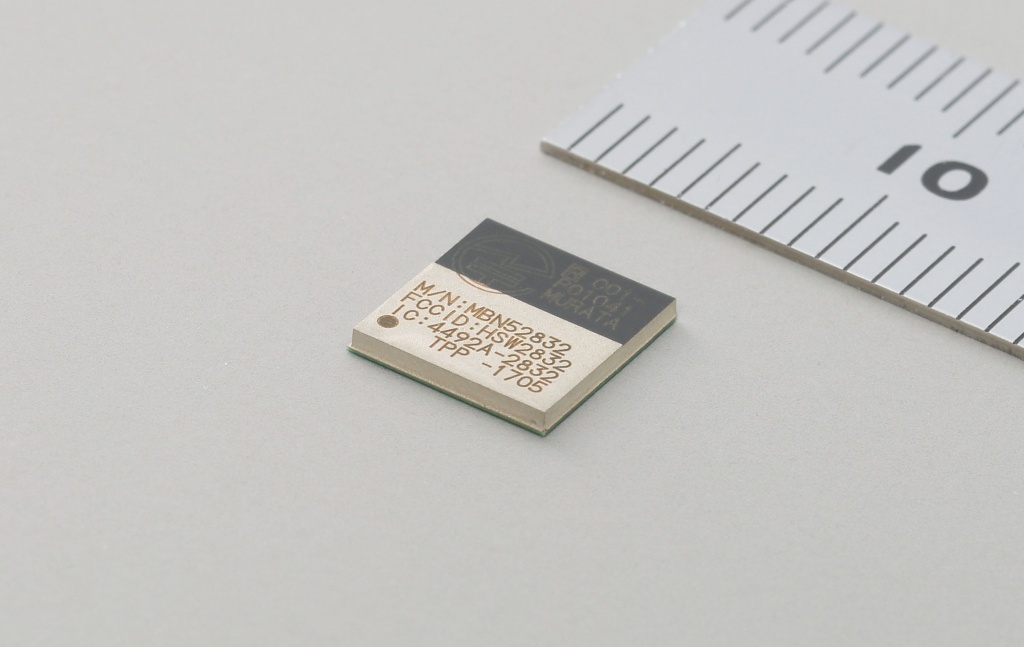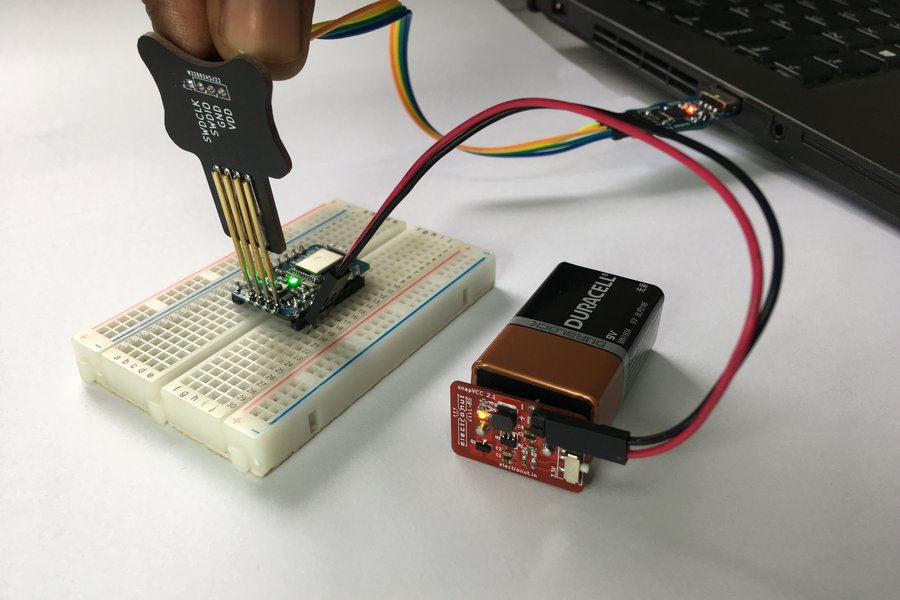 Mcu
hackaBLE – tiny nRF52832 BLE development board
Electronut Labs recently released their open source Nordic nRF52832 development board that can be used for your next BLE project. This tiny board can be plugged on a breadboard or soldered on a PCB and provides additional value from just using the BLE module directly as it includes...
Continue Reading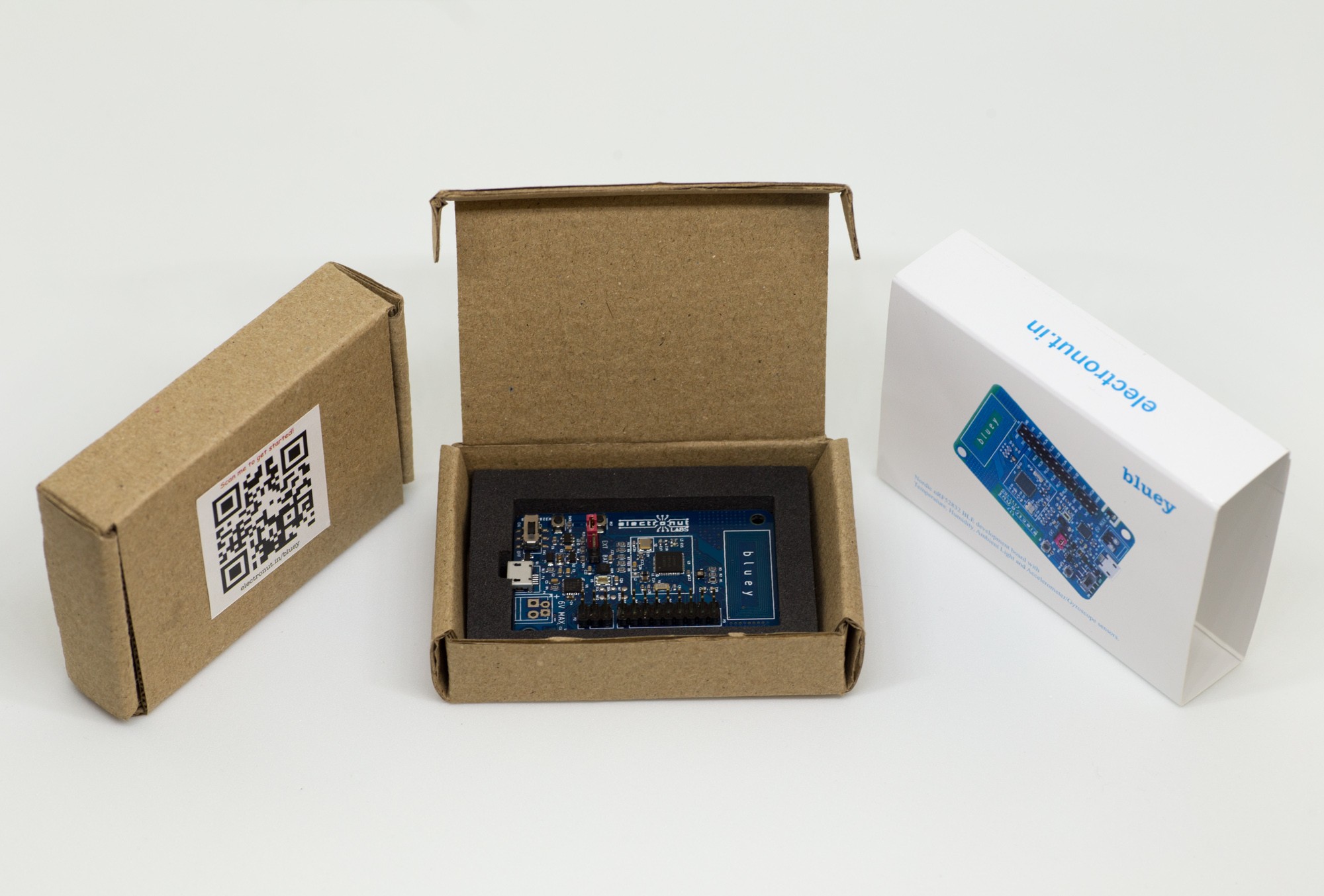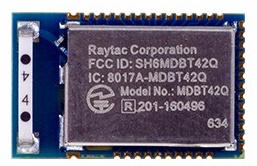 Hardware
IoT
Products
MDBT42Q, nRF52832-based BLE module
The open hardware innovation platform Seeedstudio produces the MDBT42Q, a Bluetooth Low Energy (BLE) module. It is a BT 4.0, BT 4.1 and BT 4.2 module designed based on Nordic nRF52832 SoC, a powerful, highly flexible ultra-low power multiprotocol SoC ideally suited for Bluetooth low...
Continue Reading
Subscribe to Blog via Email
Join 97,592 other subscribers
Archives