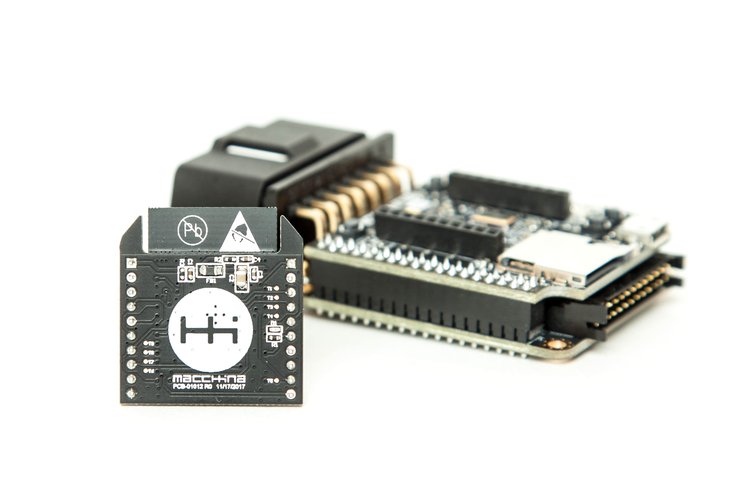 IoT
SuperB – An open, Bee-compatible ESP32
SuperB is an open source, Bee-compatible ESP32 module for quickly and easily adding Wi-Fi and Bluetooth to your project. It combines the popularity of ESP32 with the XBee form factor to achieve an easy way of adding wireless connection to your board. It was originally build for use with...
Continue Reading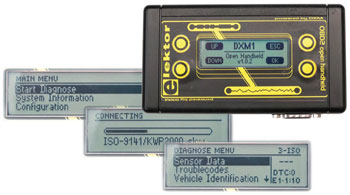 Interface
Raspberry Pi
Turn Your Raspberry Pi Into An OBD2
Thomas Beck started a new project to develop a Raspberry Pi based OBD2, On-Board Diagnostic tester, to read vehicle data, trouble codes, and read monitor data. He had developed earlier a firmware for the elektor OBD Analyser NG, a handheld analyser with graphical display, ARM Cortex M3...
Continue Reading
Join 97,426 other subscribers

Archives