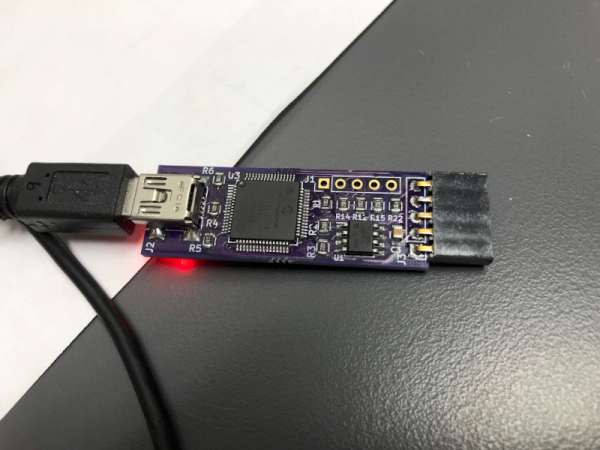 Mcu
PICKit 3 Mini
Reviahh has published a new project, the PICKit 3 Mini: Previously, I made a Pickit 3 clone – (see previous blog post). It works well, but I have often wondered just how little of its circuitry was needed to program and debug the boards I make. For instance – I primarily use the...
Continue Reading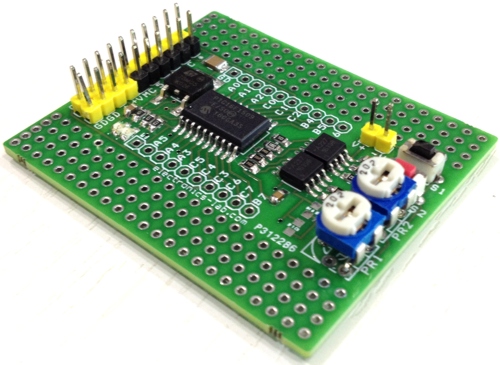 Mcu
20 PIN PIC Development Board
Small size multipurpose 20 Pin PIC Micro-Controller development board, includes onboard 5V regulator, prototyping area and ICSP programing port. The board provided with few more components which includes 4 optocoupler, 2 LEDs connected to RA5, RC7 with series resistors, 2 tactile...
Continue Reading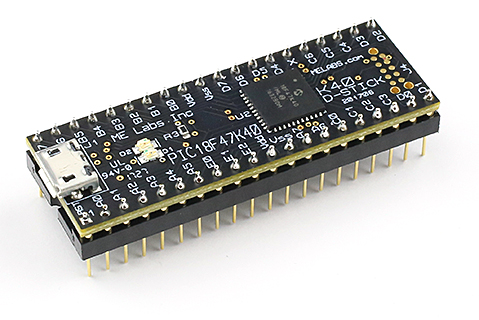 Mcu
ME Labs Advanced D-Stick (PIC18F47K40)
melabs.com released a new development board based on PIC18F47K40 PIC microcontroller. The board includes everything you need to start with your project. Documentation here: http://melabs.com/dstick/ The ME Labs Advanced D-Stick provides all the functionality of Microchip's 40-pin...
Continue Reading
Mcu
PIC Development Board for RS485 & DMX512 Applications
This PIC development board has been designed to develop RS485 based and DMX512 applications, the board has 28 pin SMD Pic micro-controller, RS485 chip for communications, all I/O line has pull-up resistor which can be soldered as per application requirement on particular port pins....
Continue Reading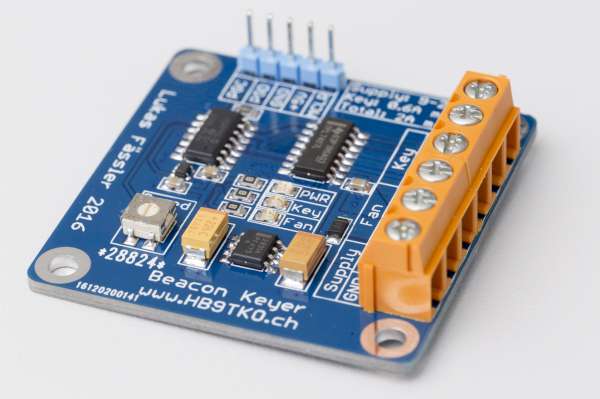 Mcu
Beacon Keyer
Lukas Fässler from Soldernerd published a project showing how he built a PIC-based beacon keyer: This is likely the first ham radio related project that I document here on this blog But my very first PIC project was a beacon keyer that I made for my father, HB9BBD. That was in...
Continue Reading