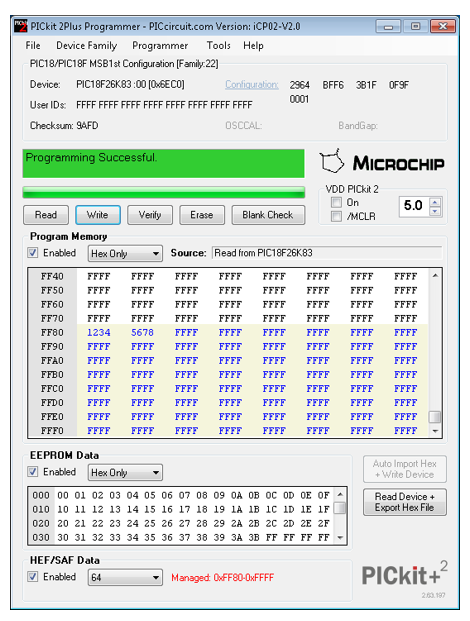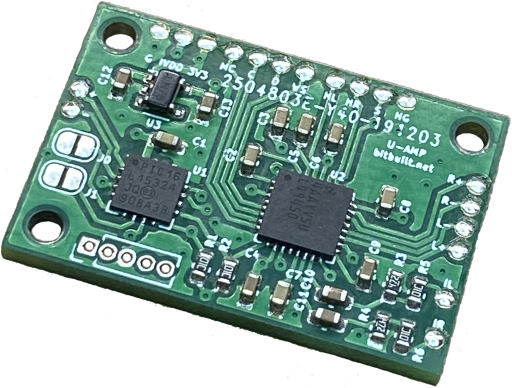 Audio
U-AMP – open source versatile audio amp
An open source universal audio amplifier called 'U-AMP' @ GmanModz, that is available on GitHub: Using what I learned getting digital audio working on each systems, I set out on a new project I would call "U-AMP" (Universal-Amp). This would be ONE pcb which has the features of...
Continue Reading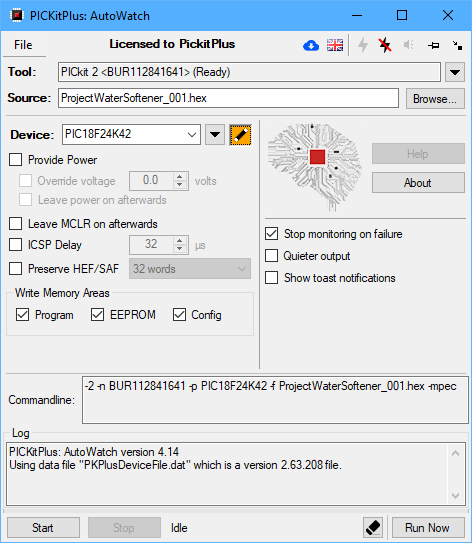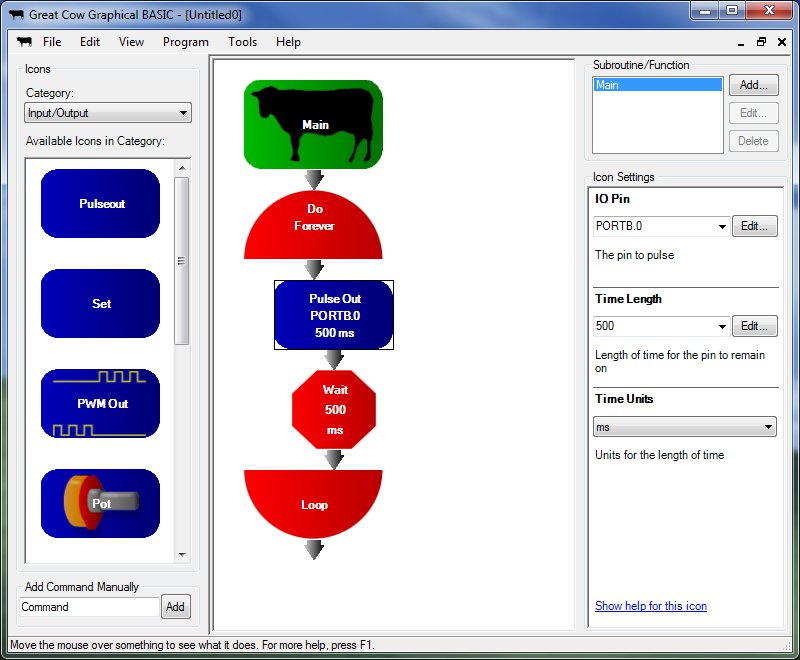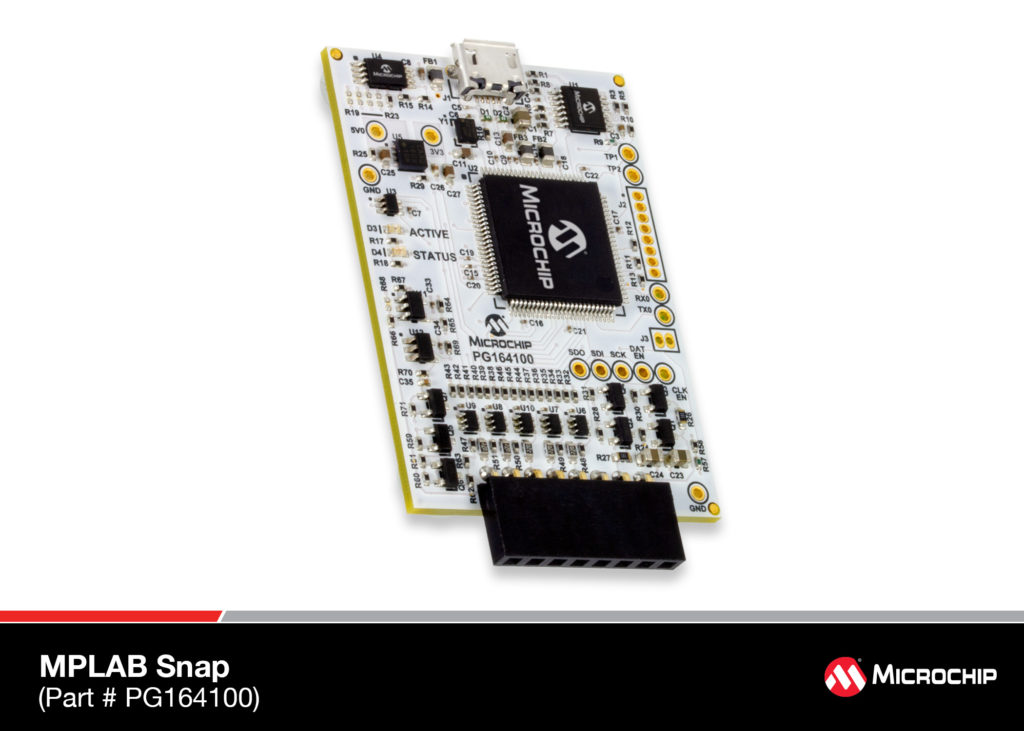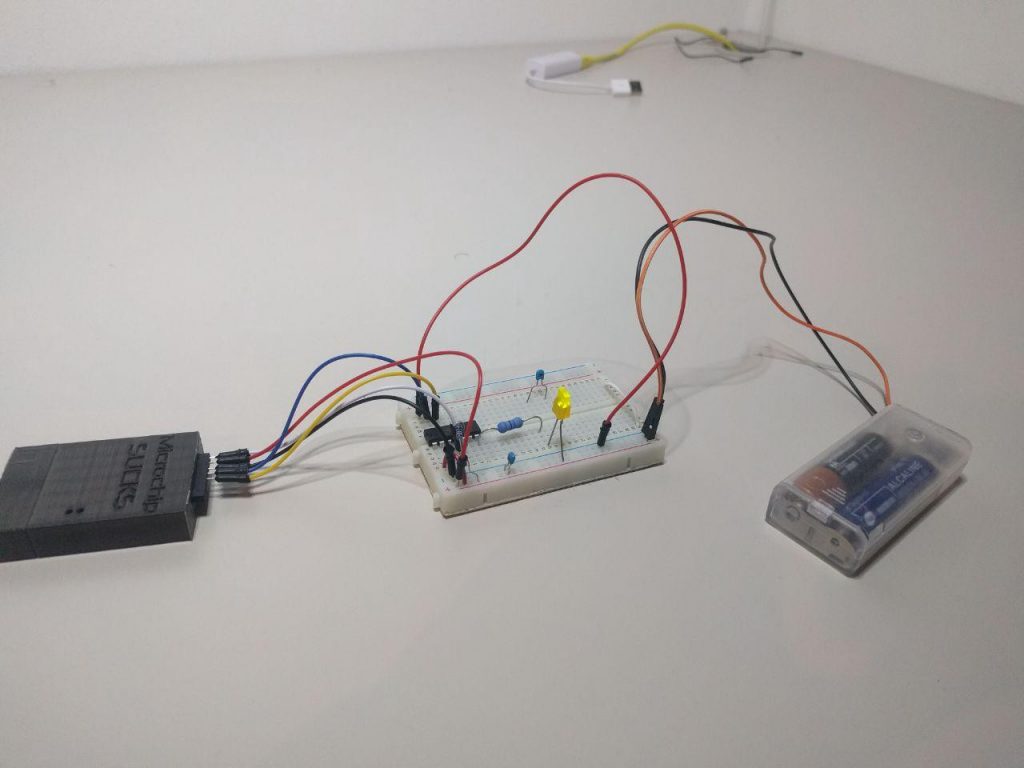 Mcu
Getting Started with a PIC16 programming
Getting Started with a PIC16, Specifically, a PIC16f18326, by Mattia Maldini @ medium.com: Today I'm going to make a quick tutorial on how to program a bare PIC16, specifically the PIC16f18326. No demo boards and no USB cable, just the MCU, a breadboard and a dedicated...
Continue Reading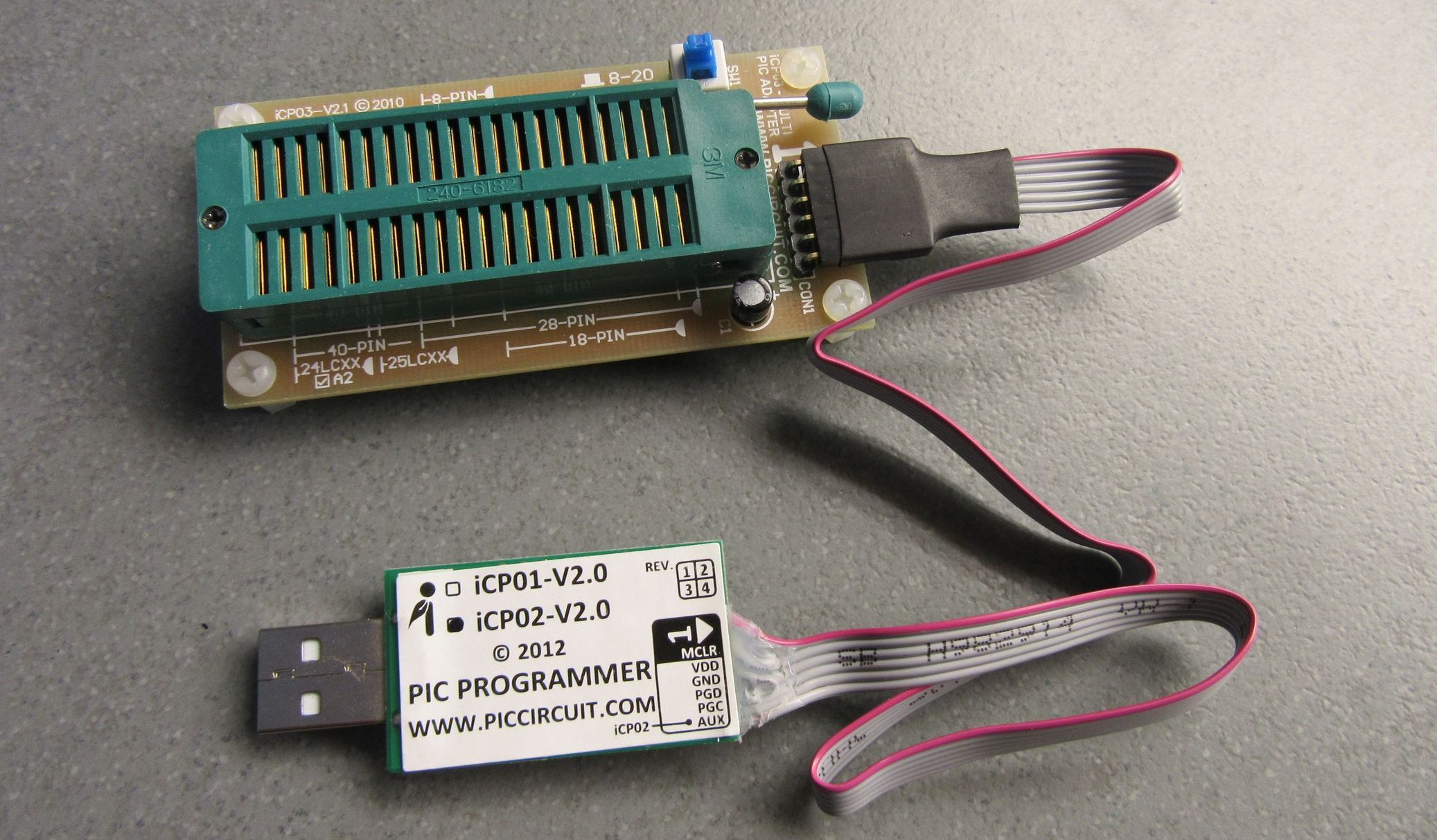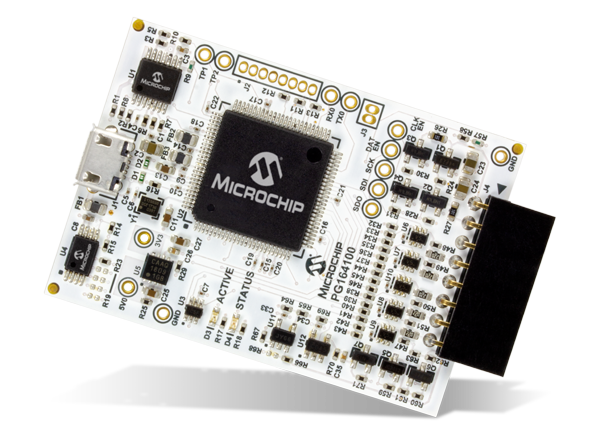 Mcu
Top Stories
MPLAB Snap debugger programmer
RS Components is now stocking Microchip's MPLAB Snap in-circuit debugger/programmer, for simple and quick debugging and programming of most Microchip PIC, AVR and SAM flash MCUs. [via] The MPLAB® Snap In-Circuit Debugger/Programmer allows affordable, fast and easy debugging and...
Continue Reading