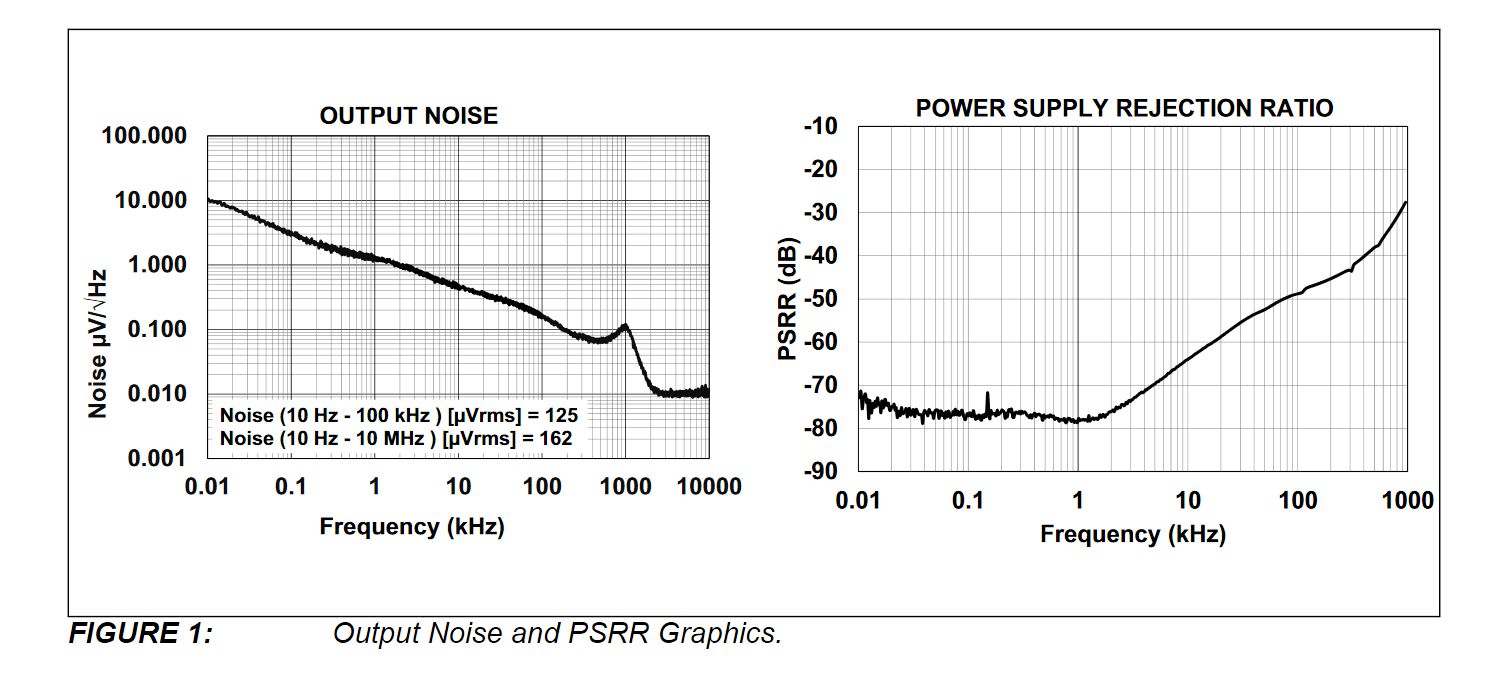 Basic Electronics
PSRR of low dropout voltage regulators
Here's an app note about PSRR of LDO from Microchip. The Power Supply Rejection Ratio is the ability of a device, such as a Low Dropout Voltage regulator, to reject the various perturbations that can be found in its input supply rail by providing a greatly attenuated signal at the...
Continue Reading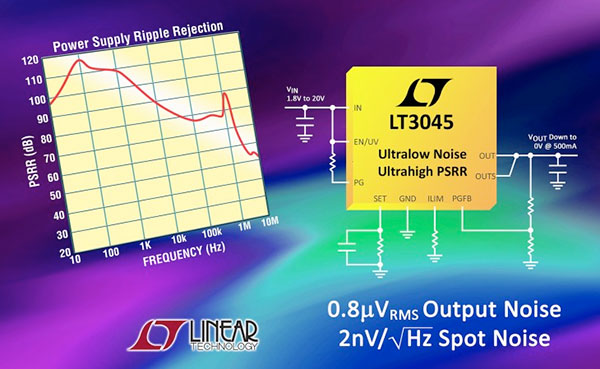 IC
LDO regulator boasts high PSRR
by Susan Nordyk @ edn.com: In addition to low noise, the LT3045 linear regulator from Linear Technology provides a PSRR (power supply rejection ratio) of >90 dB to 10 kHz and >70 dB to 2.5 MHz, quieting noisy or high-ripple input supplies. The LDO regulator's ultralow spot...
Continue Reading