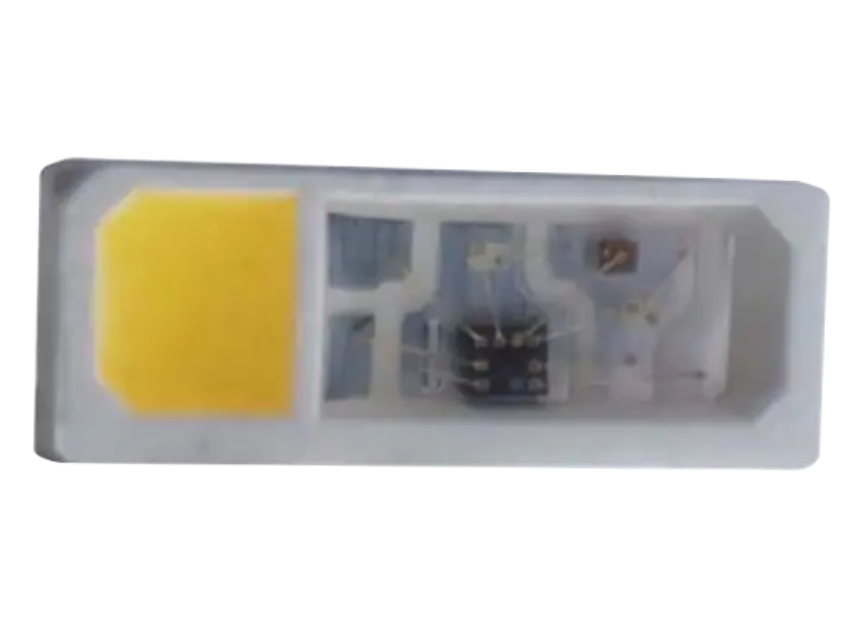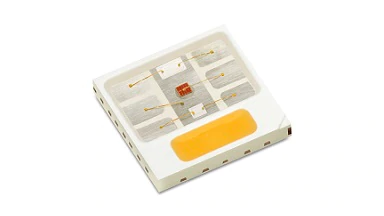 Led
Lumileds LUXEON MultiColor Module 2.5W
LUXEON MultiColor Module 2.5W - RGBW 4-in-1 package with leading performance The LUXEON MultiColor Module 2.5W is a 4-in-1 package that makes color tuning easier. Each channel is individually addressable, enabling a large color gamut while simplifying the ability of getting just the...
Continue Reading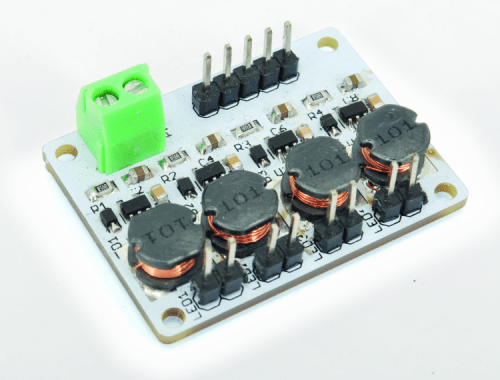 Led
COLIBRÌ: the driver for RGBW LEDs
Boris Landoni @ open-electronics.org designed COLIBRI, a board able to drive 4 color LEDs. He writes: Recently some multicoloured power LEDs have appeared on the market and, differently from the more common RGB LEDs, they incorporate a white LED, as an addition: they are named RGBW...
Continue Reading
Subscribe to Blog via Email
Join 97,456 other subscribers
Archives