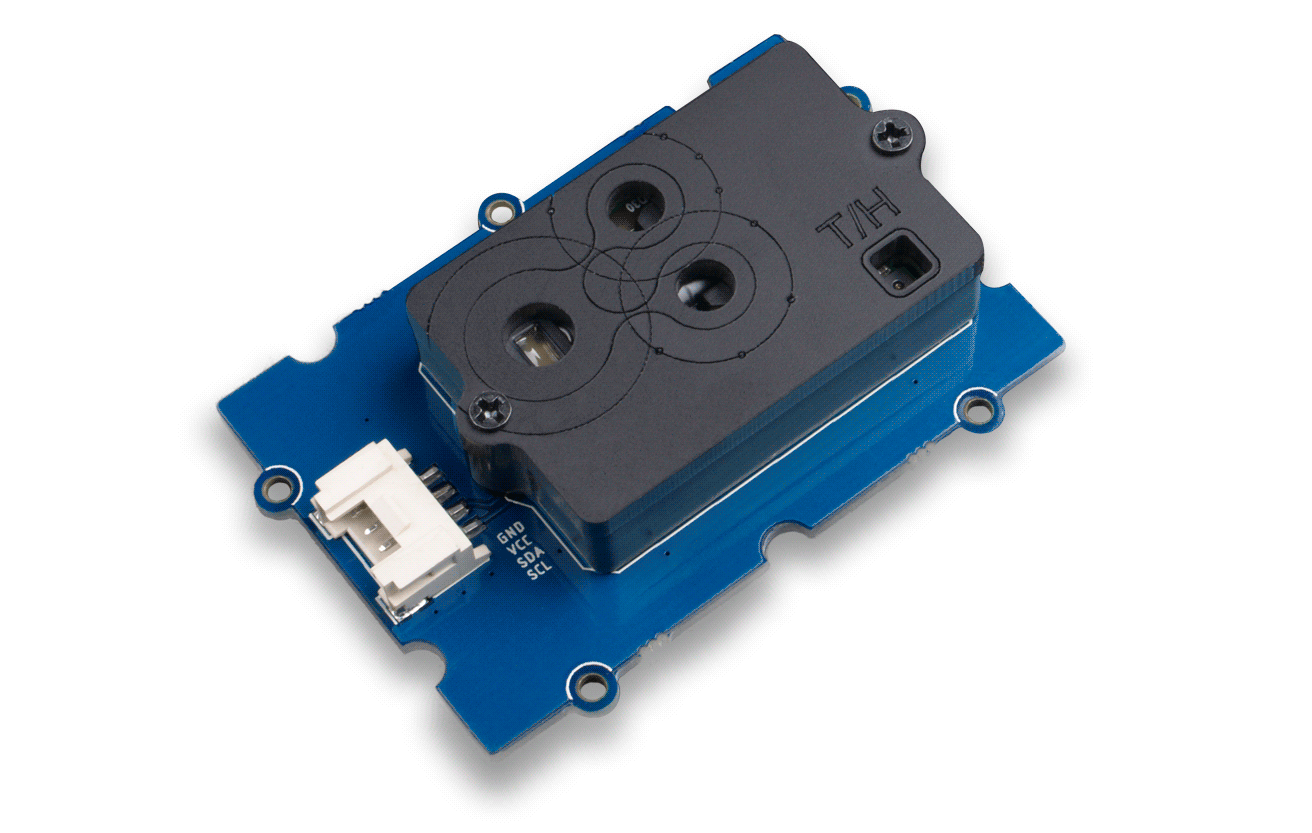 Sensor
SCD30 – CO2 & Temperature & Humidity Sensor
The Grove - CO2 & Temperature & Humidity Sensor (SCD30) is a high precision carbon dioxide sensor, which is based on Sensirion SCD30. The measuring range of this sensor is 0 ppm-40'000 ppm, and the measurement accuracy can reach to ±(30 ppm + 3%) between 400ppm to...
Continue Reading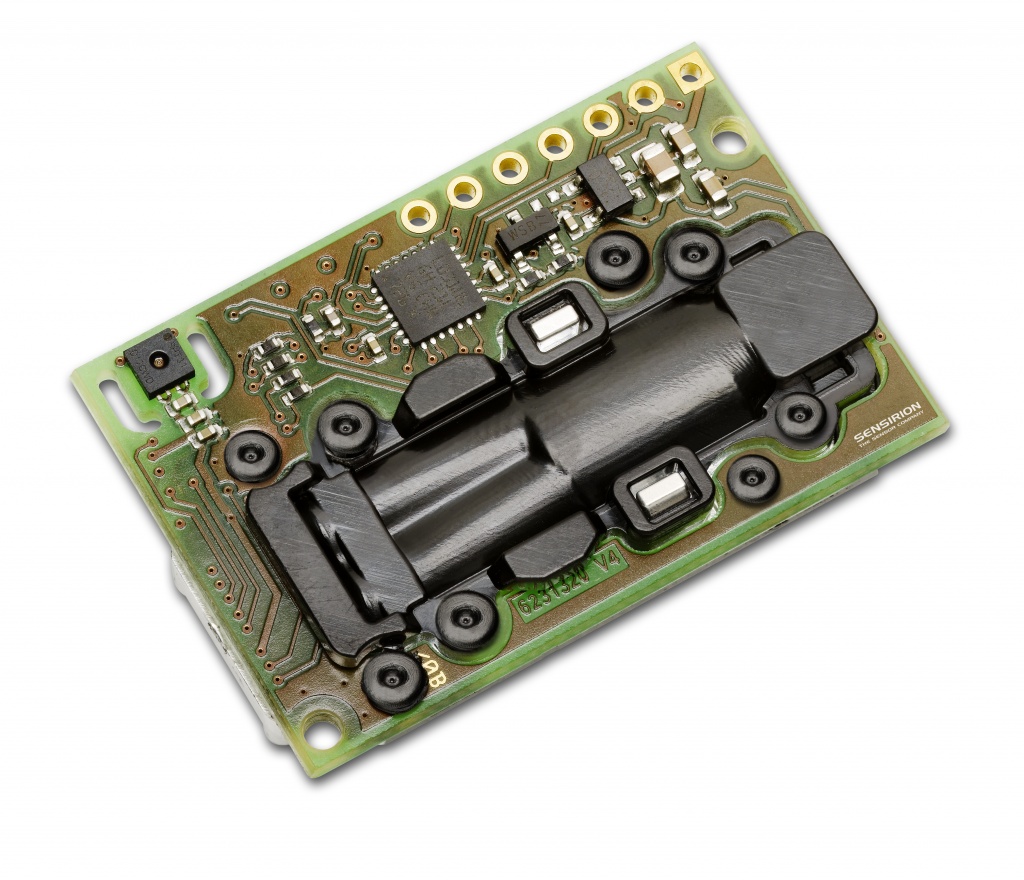 Sensor
Sensirion presents CO2 and RH/T Sensor Module
At this year's AHR Expo 2018 trade show in Chicago (January 22 – 24, 2018), Sensirion, the expert in environmental and flow sensor solutions, is introducing the SCD30 – a humidity, temperature and carbon dioxide concentration sensor. CMOSens® Technology for IR detection enables...
Continue Reading