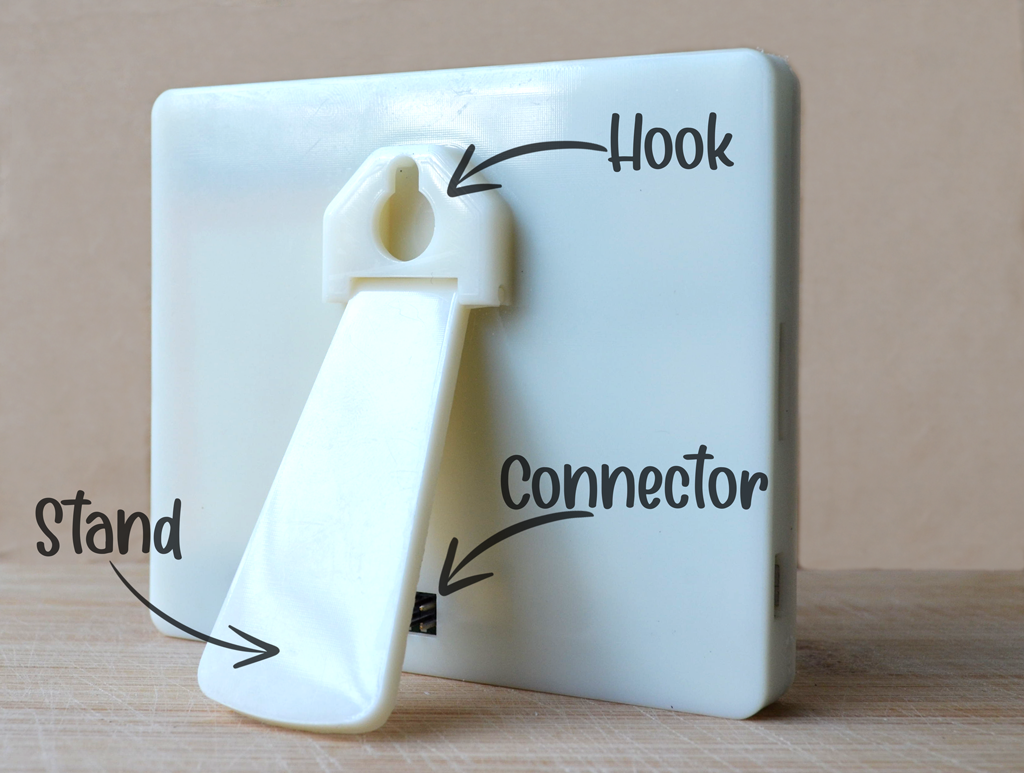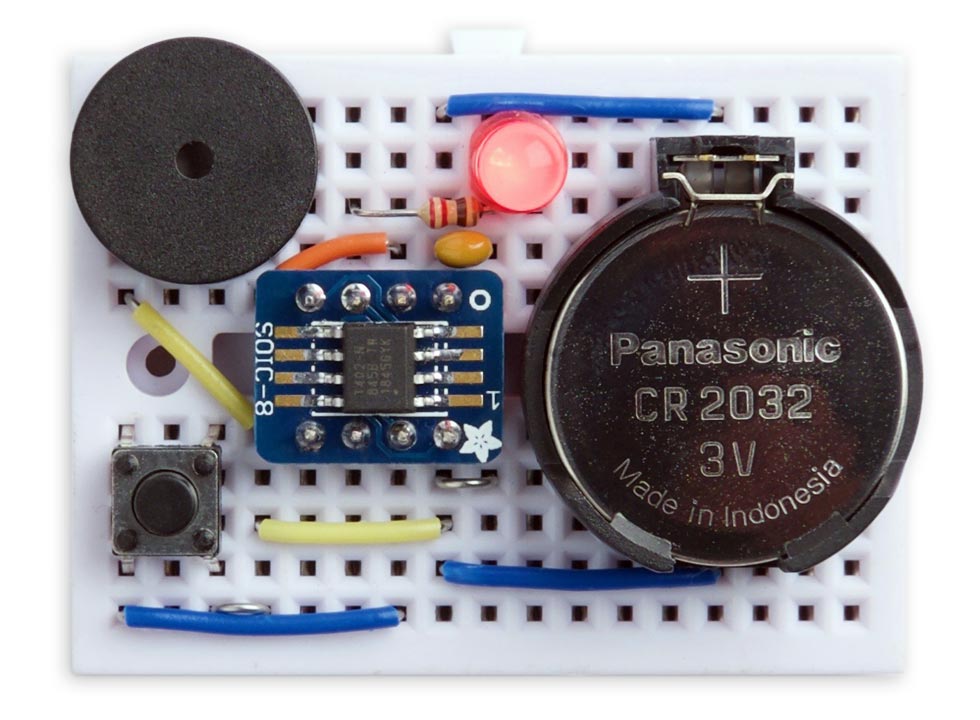 Mcu
Timer
ATtiny402 Timer with low power sleep mode
David Johnson-Davies published another great mini project. It's a Timer based on ATtiny402 and was build to demonstrate the low power sleep mode of the microcontroller. This article describes how to use the new 0-series and 1-series ATtiny microcontrollers in low-power projects, taking...
Continue Reading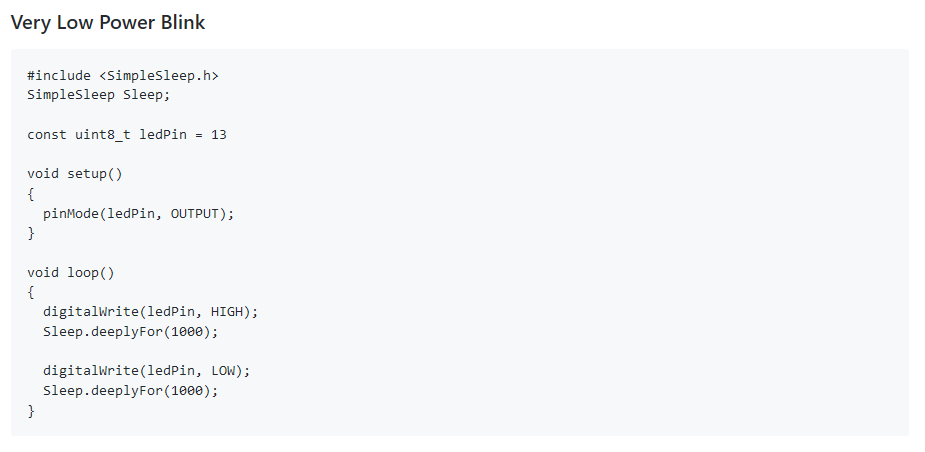 Arduino
SimpleSleep – Arduino Sleep modes Library
An Arduino library for simple means of putting your Arduino into sleep modes in order to save power when you are not doing much, supports a variety of common microcontrollers used with Arduino... Deep and Dreamless Slumber (Forever Sleep) Sleeping forever is the simplest type of sleep...
Continue Reading
Join 97,426 other subscribers

Archives