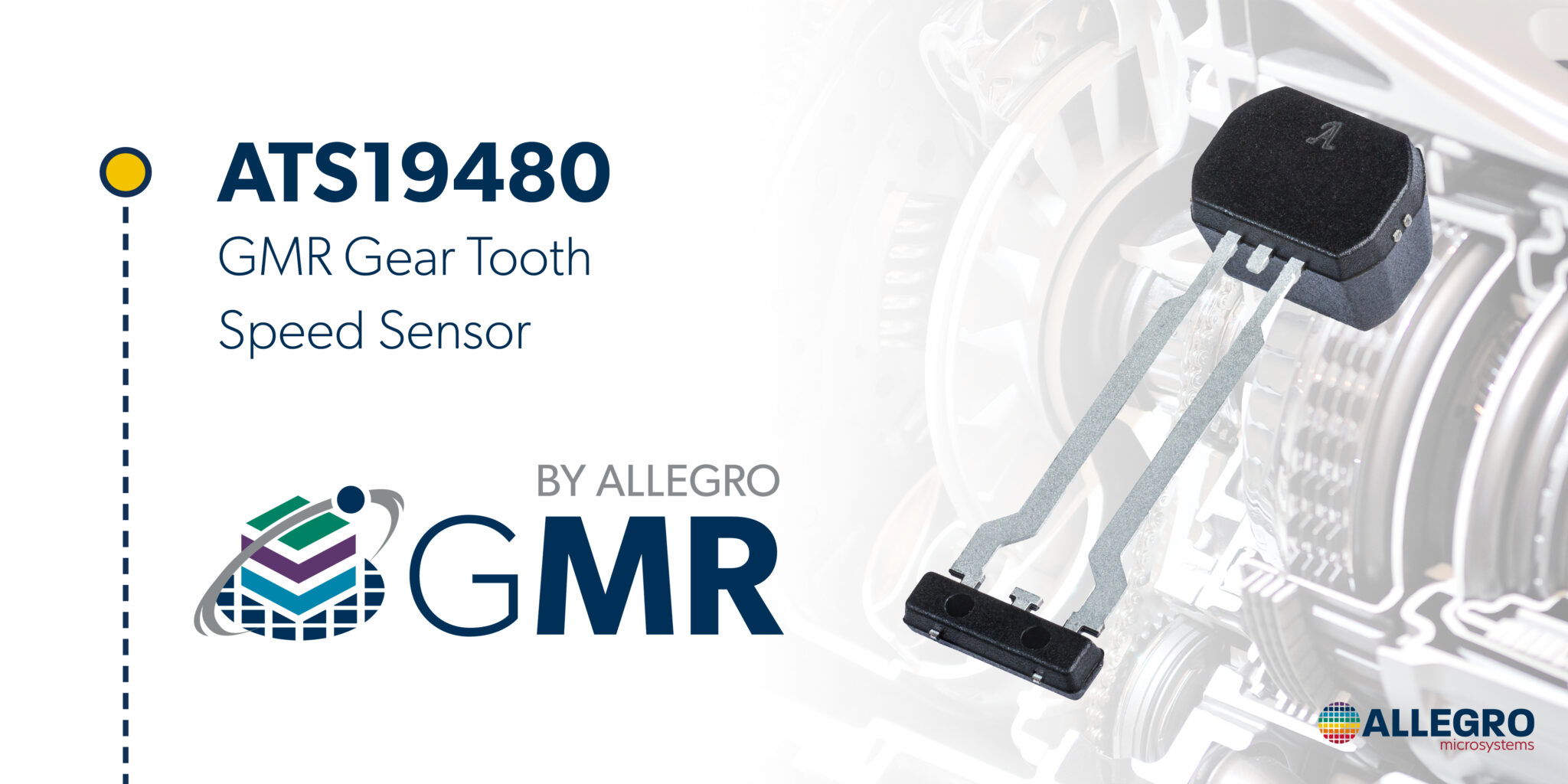 Sensor
Allegro's new GMR gear tooth speed sensor
Industry-leading air gap enables increased reliability, efficiency, and design flexibility Allegro MicroSystems, Inc. ("Allegro"), a global leader in sensing and power solutions for motion control and energy-efficient systems, has introduced a new, state-of-the-art giant...
Continue Reading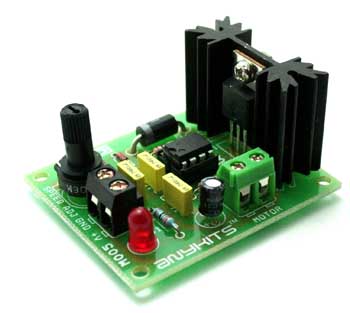 Motor
555 Based DC Motor Speed Controller
555 DC Motor Speed Controller project will control the speed of a DC motor connected to it. This project is built using the popular 555 timer IC. Specifications Power supply input 5-12V DC Motor Load Up to 1 to 2Amps Onboard preset to vary Duty Cycle from 10% to 95% @ 120...
Continue Reading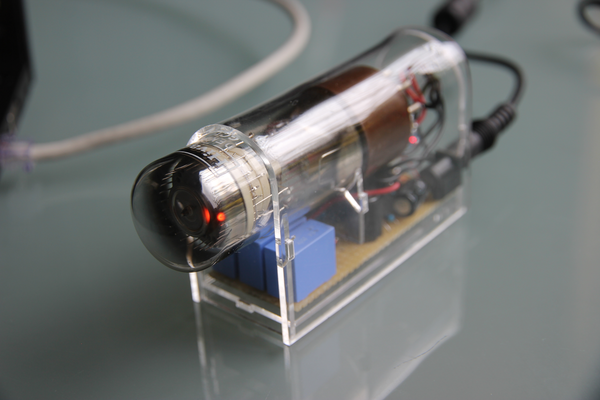 High Voltage
Dekatron as Internet speed indicator
spritesmods.com has build a interner speed indicator based on a Dekatron tube, the result is great. As most electronic engineers and hobbyists do, I have a great respect for the earlier ways of controlling electrons, before it was found out that silicon could be used to miniaturize...
Continue Reading
Subscribe to Blog via Email
Join 97,948 other subscribers
Archives