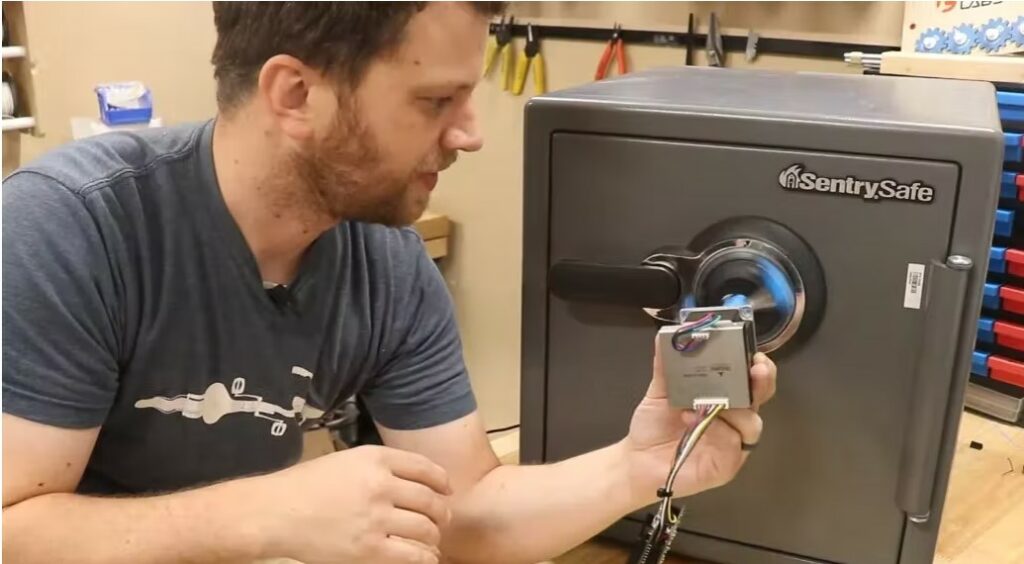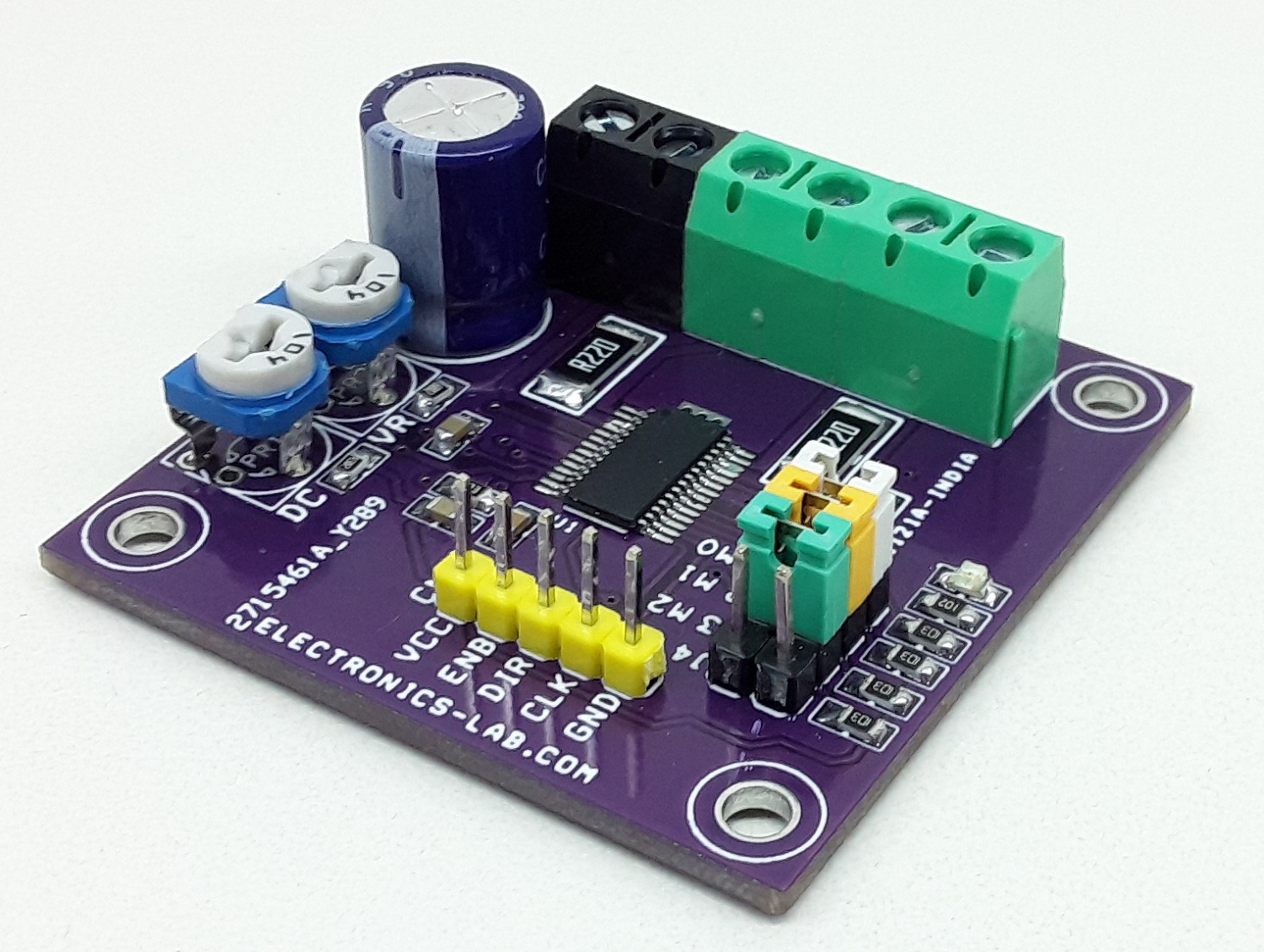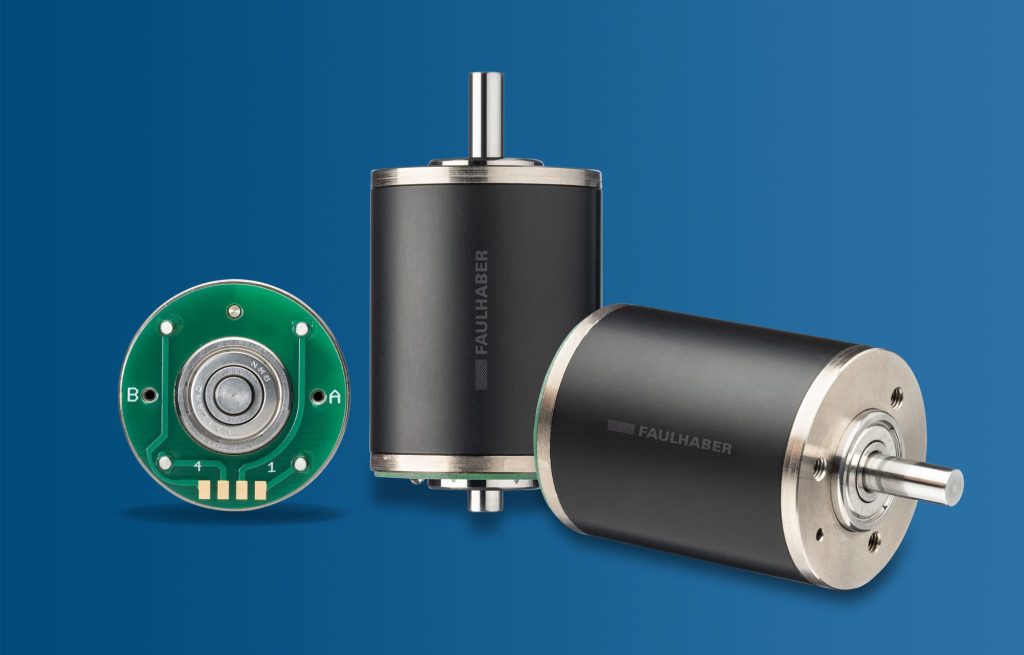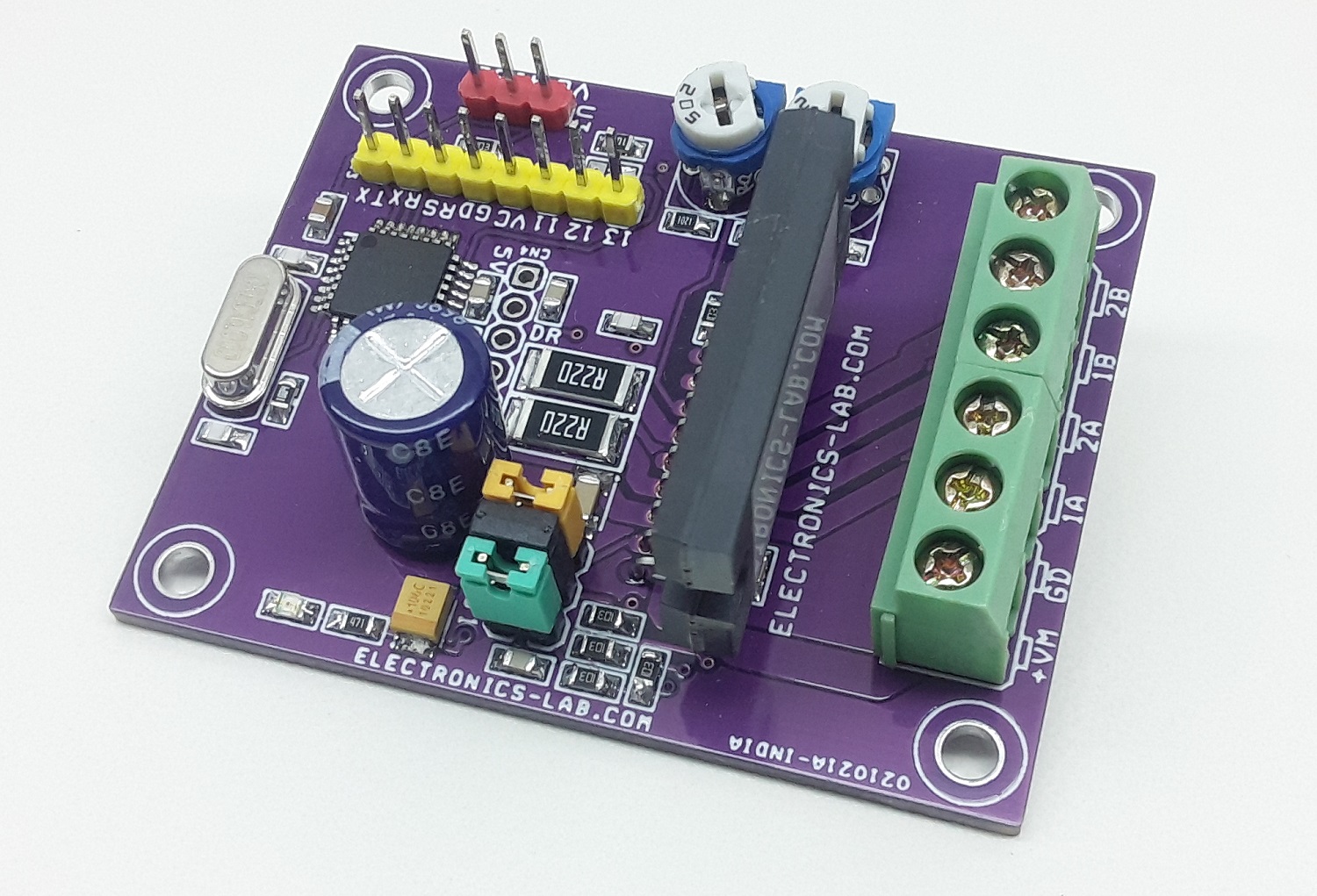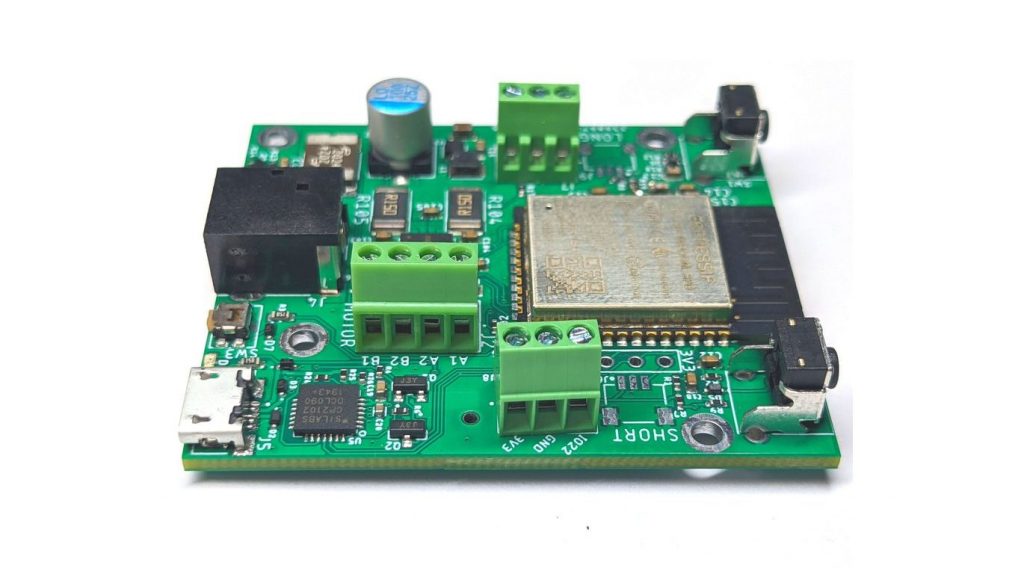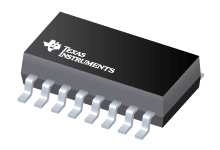 Motor
DRV8428 35 V, 1 A Bipolar Stepper Motor Driver
Texas Instruments' driver features integrated current sense, 1/256 microstepping, STEP/DIR interface, and smart tune technology Texas Instruments' DRV8428 is a stepper motor driver for industrial and consumer applications. The device is fully integrated with two N-channel power...
Continue Reading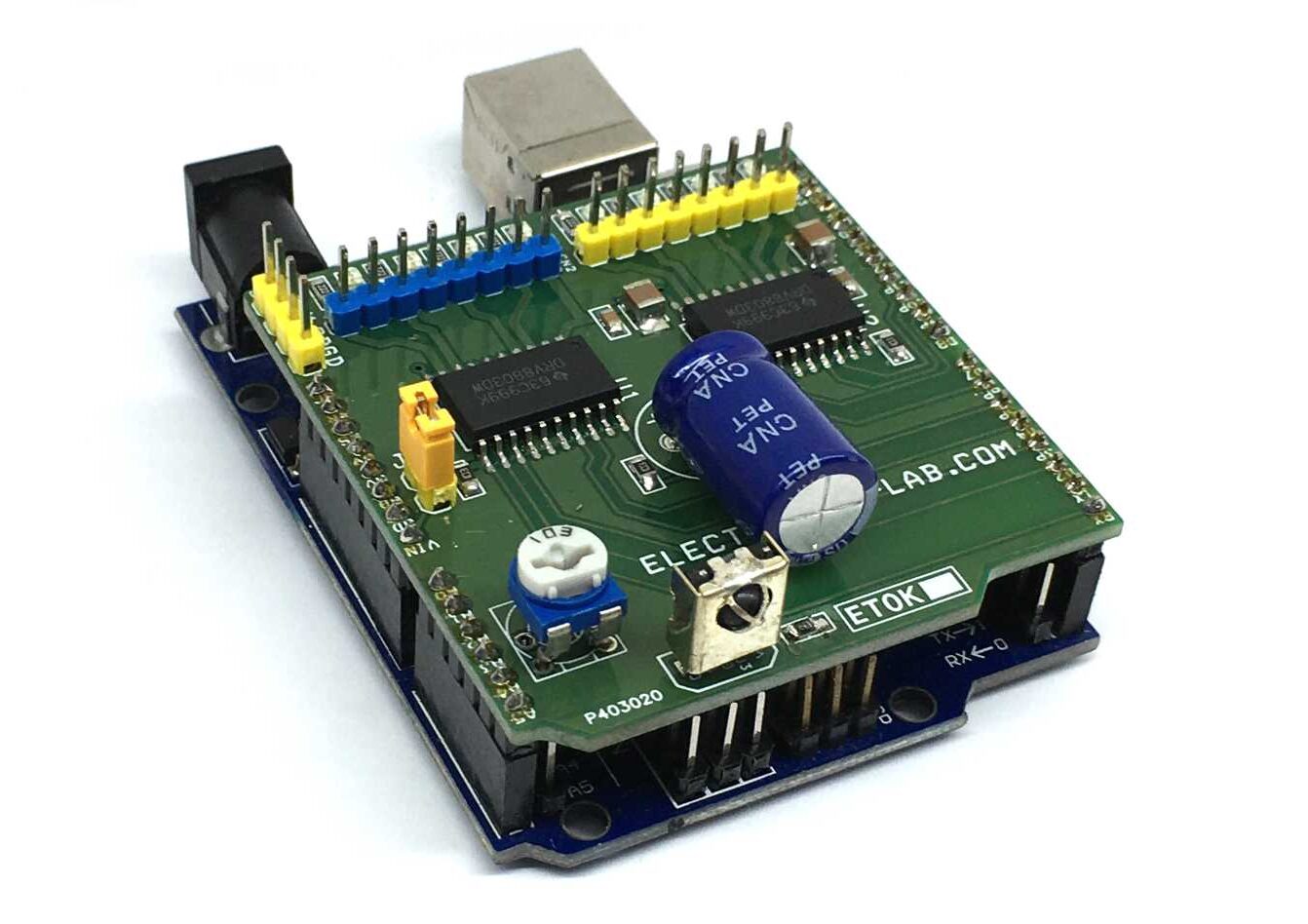 Arduino
8 Channel Inductive Load Driver Arduino Shield
The 8 Channel Driver Arduino UNO Shield is designed to enable users to switch inductive loads for up to 800mA each channel and up to 24V DC with no heat-sink needed. It is ideal for such applications as driving 2x unipolar stepper motors, solenoids, relays, and small DC motors. It uses...
Continue Reading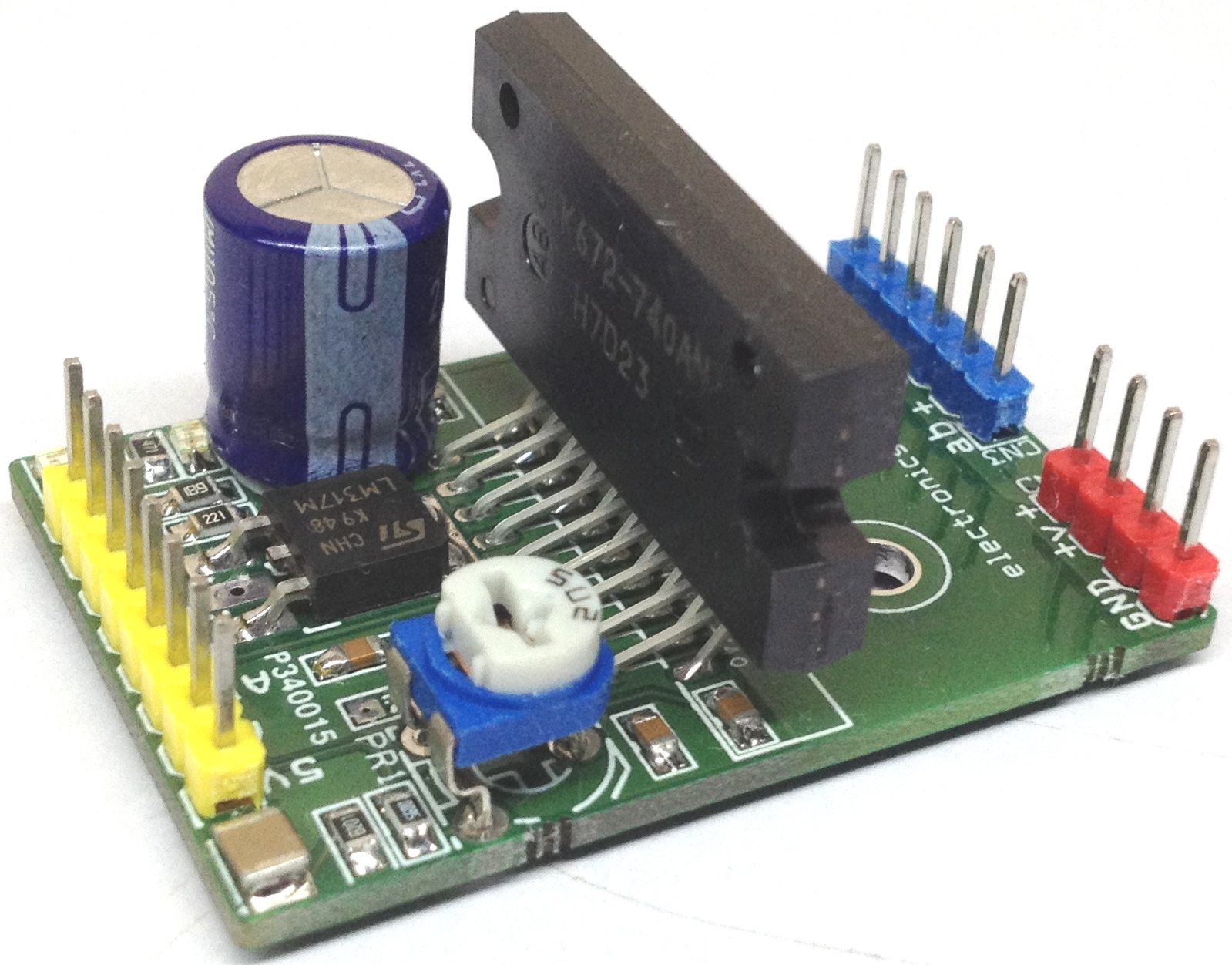 Join 97,426 other subscribers

Archives