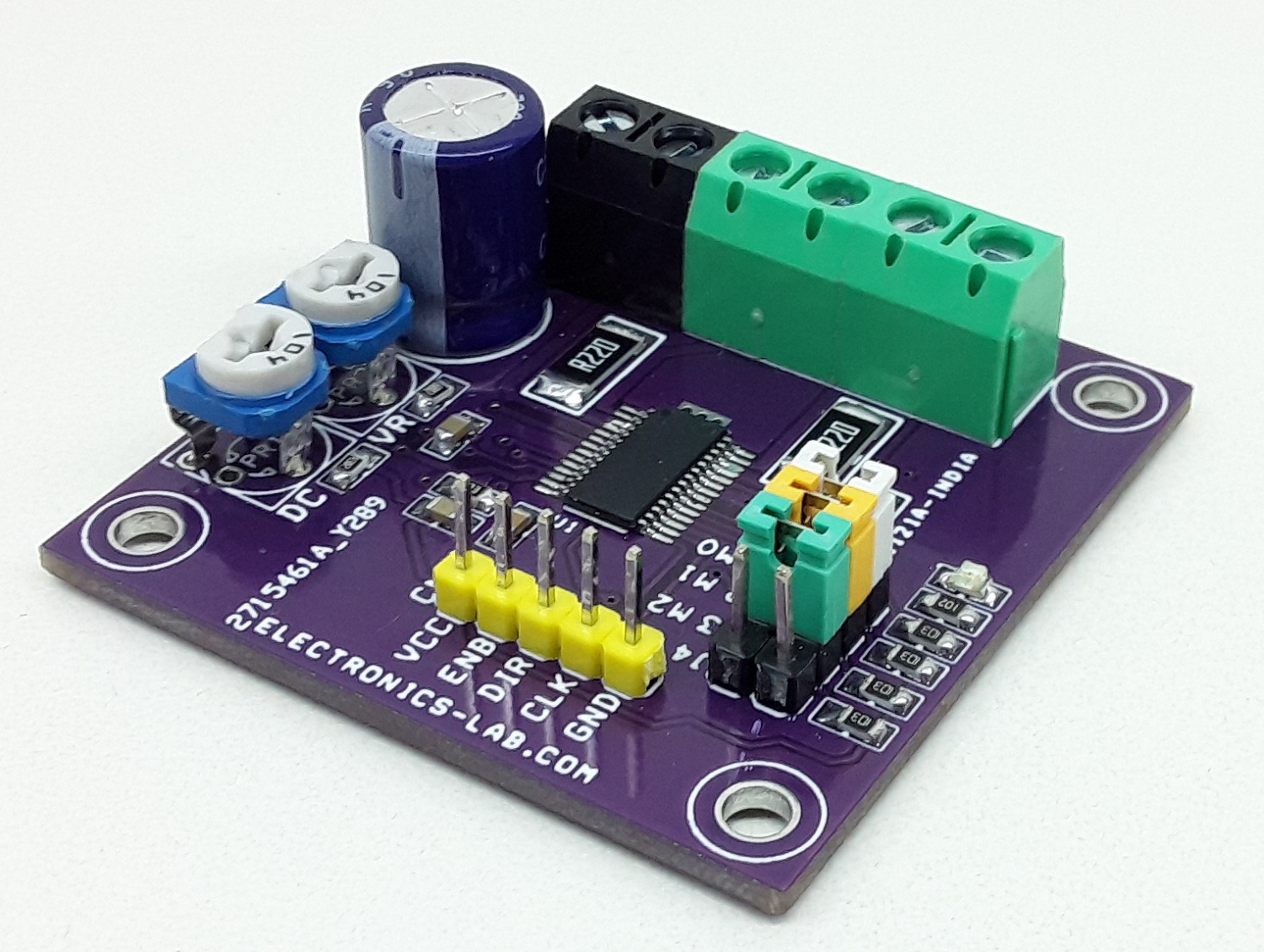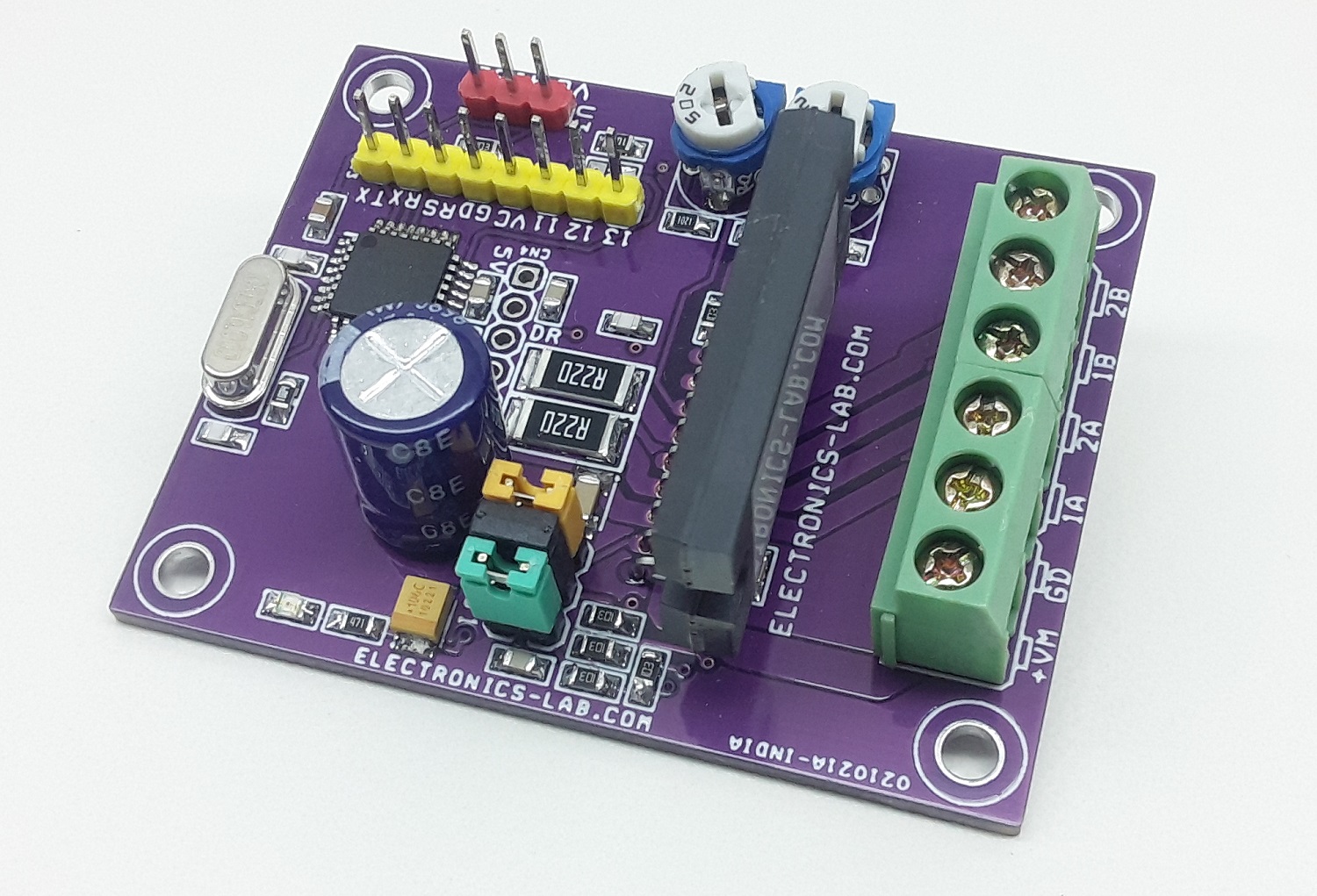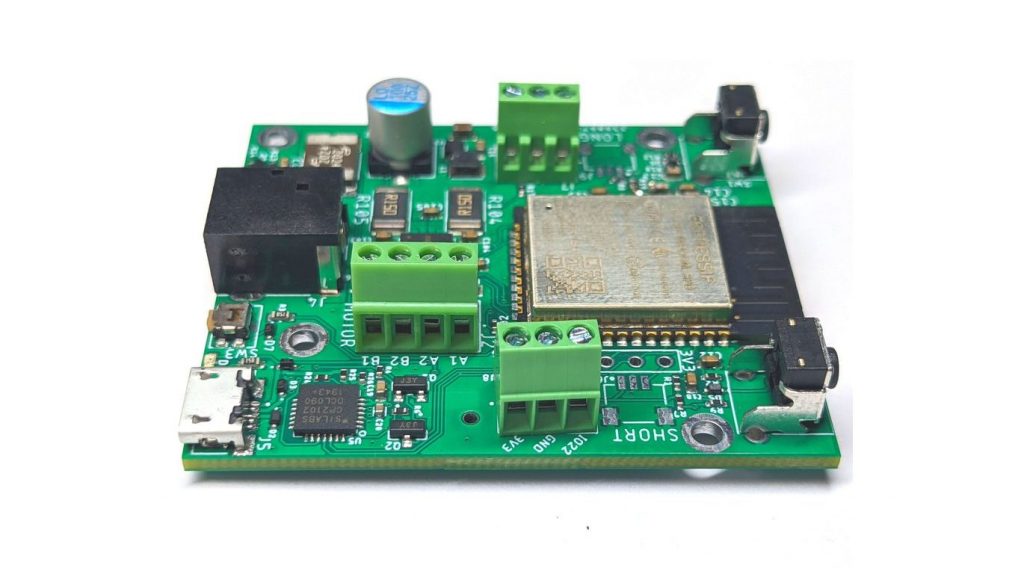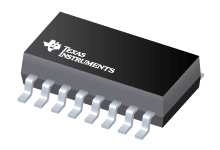 Motor
DRV8428 35 V, 1 A Bipolar Stepper Motor Driver
Texas Instruments' driver features integrated current sense, 1/256 microstepping, STEP/DIR interface, and smart tune technology Texas Instruments' DRV8428 is a stepper motor driver for industrial and consumer applications. The device is fully integrated with two N-channel power...
Continue Reading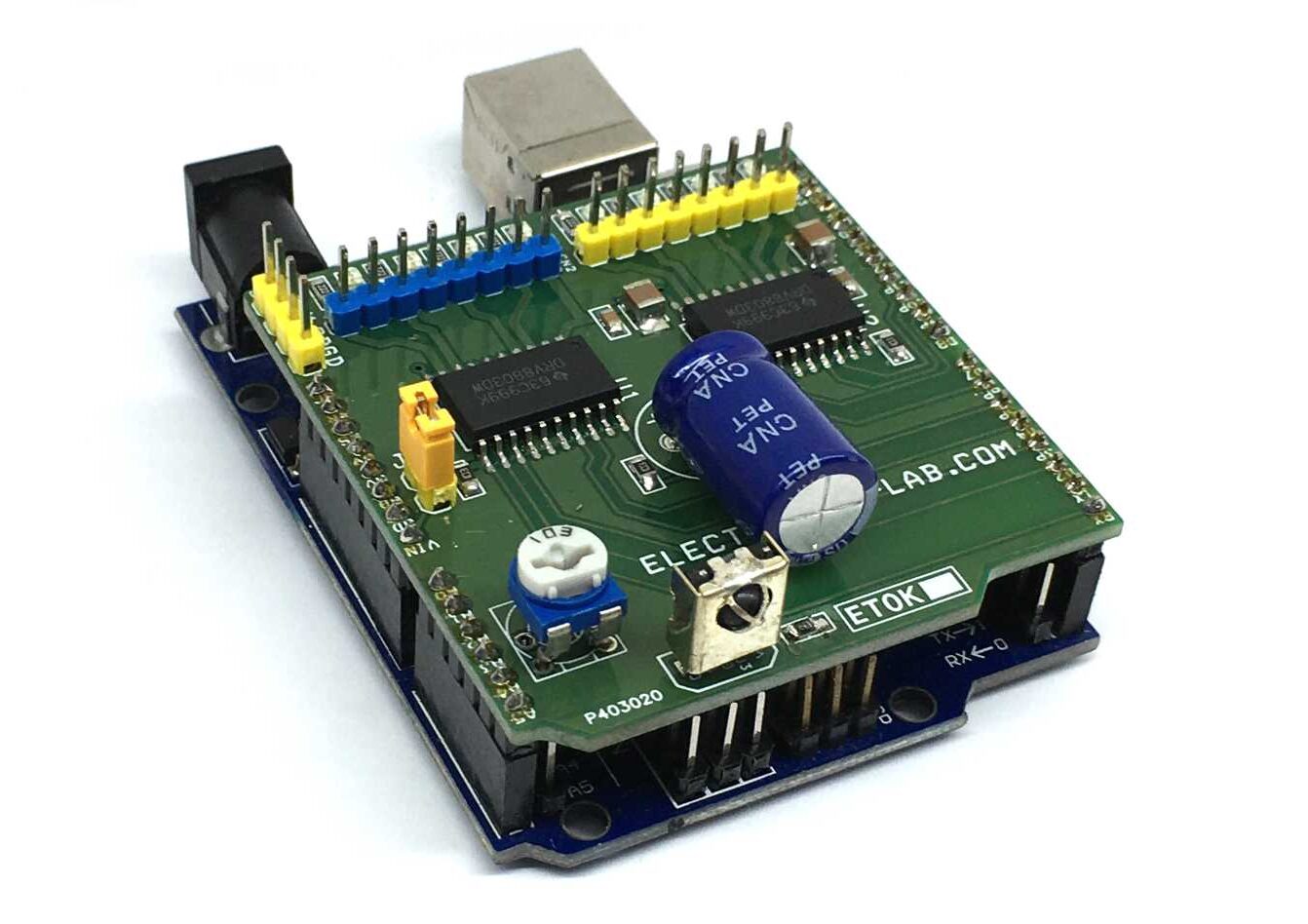 Arduino
8 Channel Inductive Load Driver Arduino Shield
The 8 Channel Driver Arduino UNO Shield is designed to enable users to switch inductive loads for up to 800mA each channel and up to 24V DC with no heat-sink needed. It is ideal for such applications as driving 2x unipolar stepper motors, solenoids, relays, and small DC motors. It uses...
Continue Reading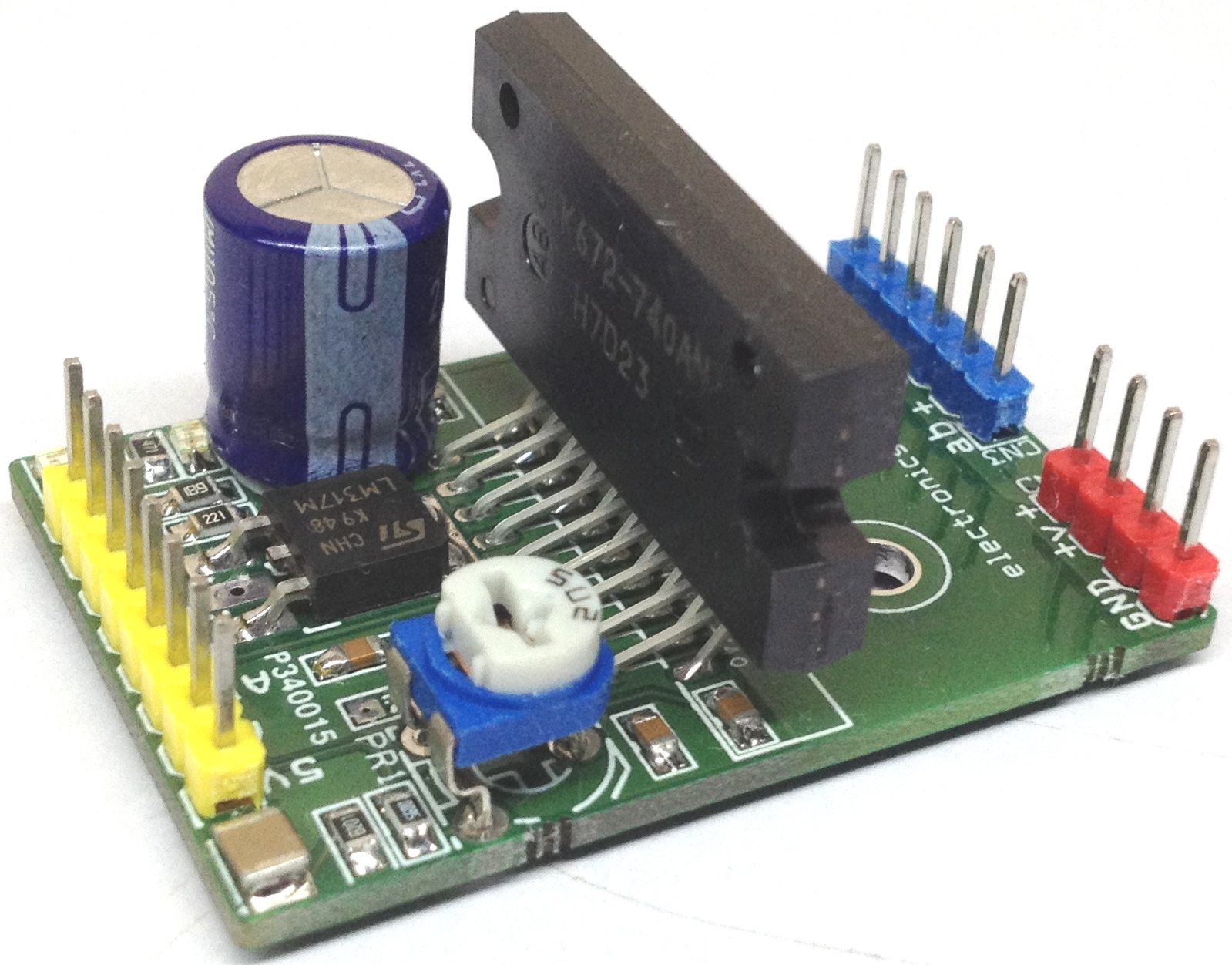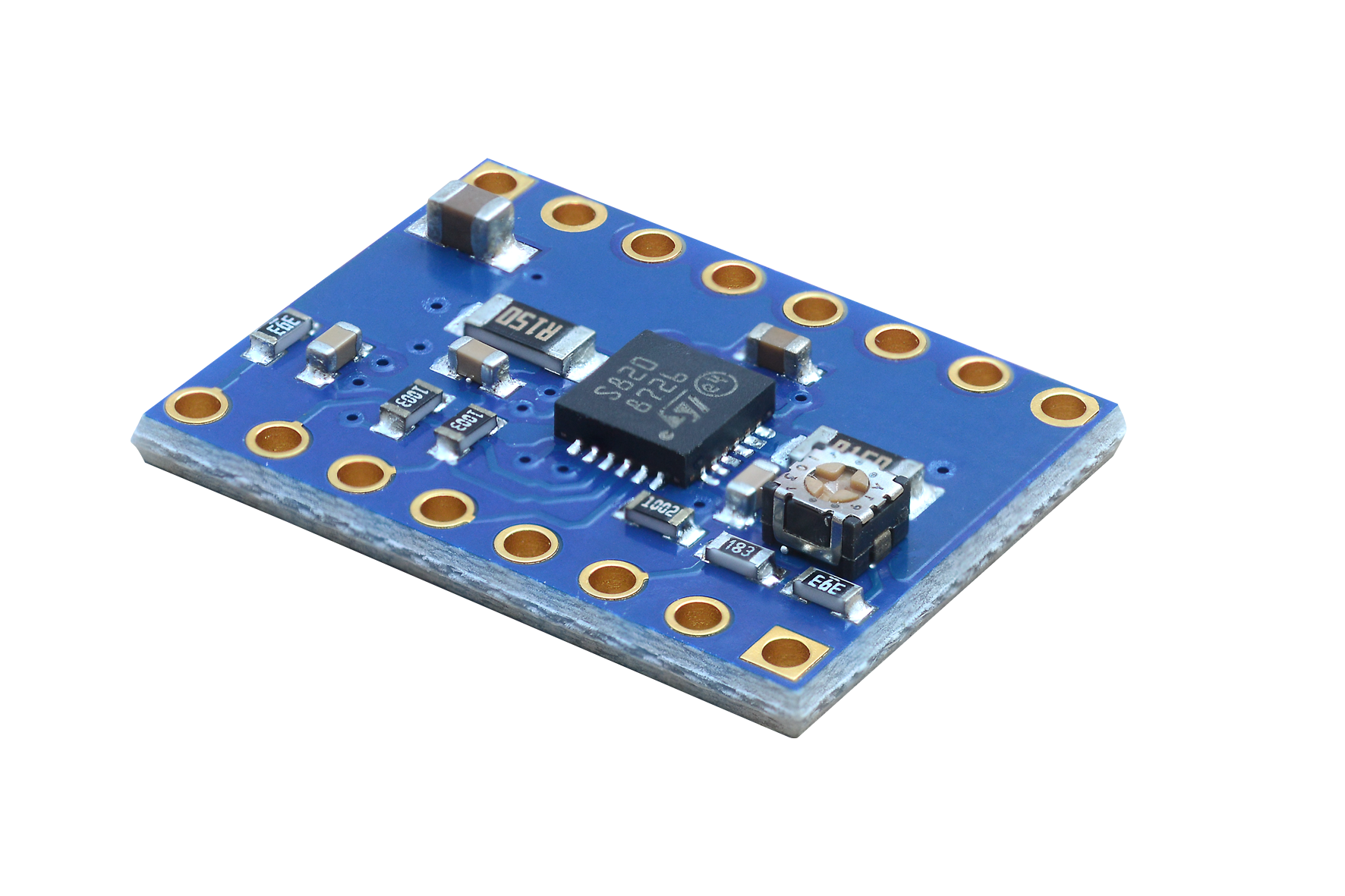 Motor
Evaluation board for STSPIN820 stepper motor driver
The EVALSP820-XS is a compact and easy to use evaluation board for the STSPIN820, the world's smallest 45 V microstepping motor driver rated at 2.5 A. It provides a very compact solution to evaluate the performance of the STSPIN820 stepper motor driver with a minimum set of additional...
Continue Reading