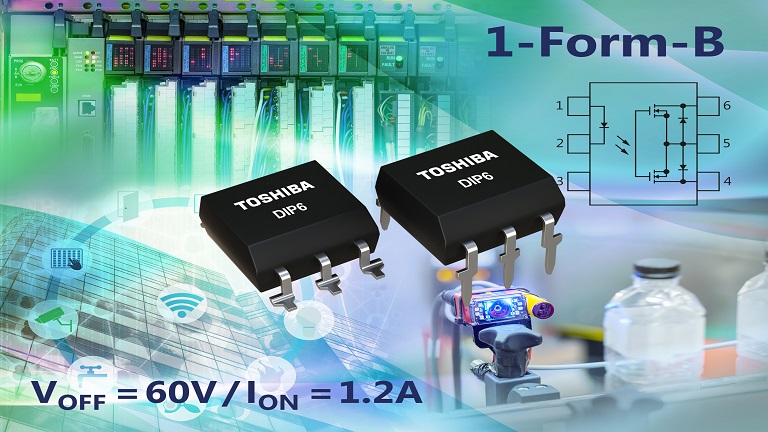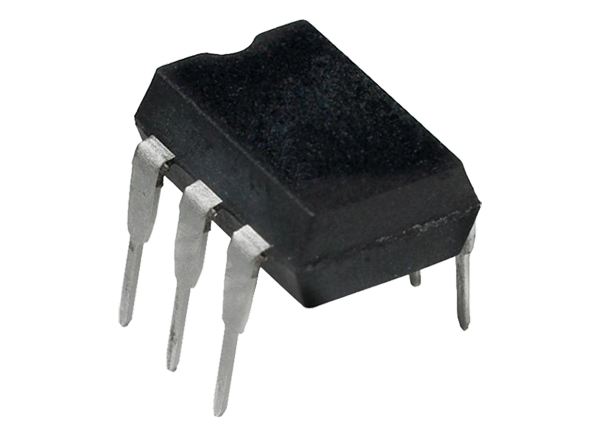 Parts
Toshiba TLP4590A & TLP4590AF Photorelays
Toshiba TLP4590A and TLP4590AF Photorelays integrate a photo MOSFET optically coupled to an infrared light-emitting diode. These devices are designed to replace mechanical relays in applications to save space and increase reliability. The TLP4590A and TLP4590AF Photorelays are normally...
Continue Reading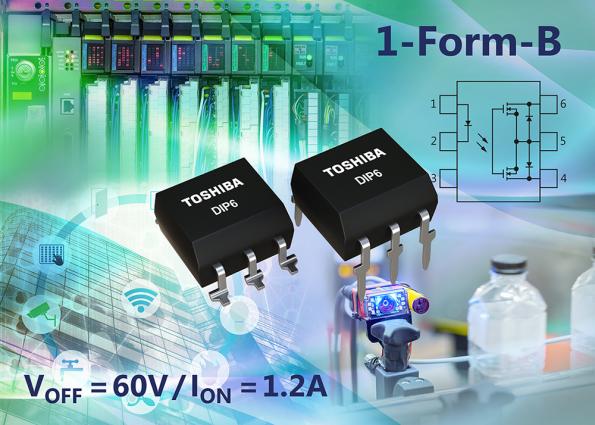 Parts
Photorelay offers 1.2-A on-state current rating
With enhanced sensitivity, this photorelay provides engineers with a more convenient and reliable alternative to conventional mechanical relays. Toshiba Electronics Europe GmbH has further strengthened its extensive optoelectronics portfolio with the introduction of a new photorelay....
Continue Reading
Join 97,426 other subscribers

Archives