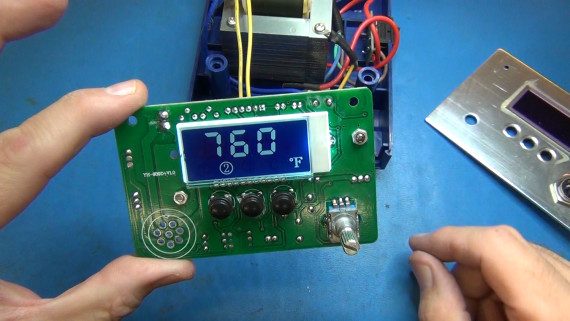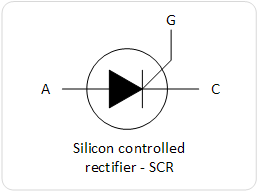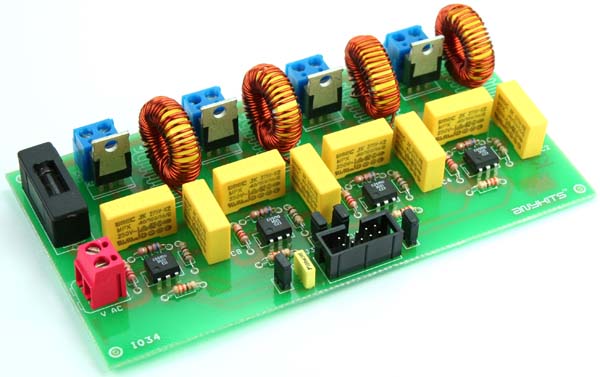 High Voltage
4 Channel Triac Board
Opto-Isolated 4-Channel Triac Board (R) is used for fast switching applications. Ideal for switching mains circuits, lights, appliances and small load. Each circuit is effectively isolated with opto-isolators on each channel, TTL inputs control each channel. Trigger input 2-12...
Continue Reading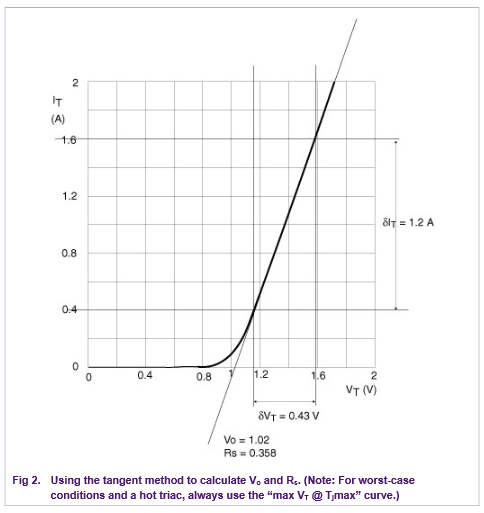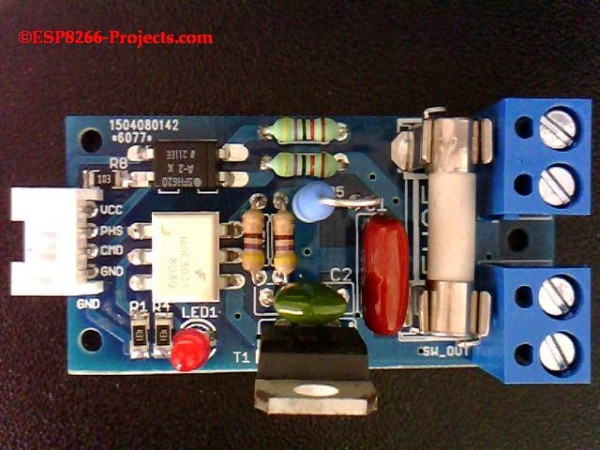 High Voltage
WIFI Mains Power Dimmer / Switch
MAINS Power Dimmer / Switch Module project by Tracker J: Now it's about time to talk also about what many of you has asked for: DIMMING! It's a total different story, little bit complicated but, as you will see, not so hard to understand. General considerations: There are...
Continue Reading
Join 97,426 other subscribers

Archives