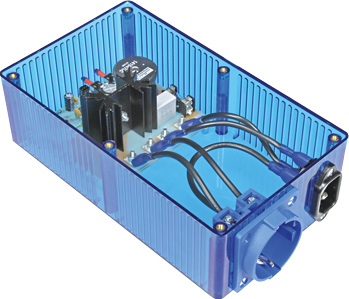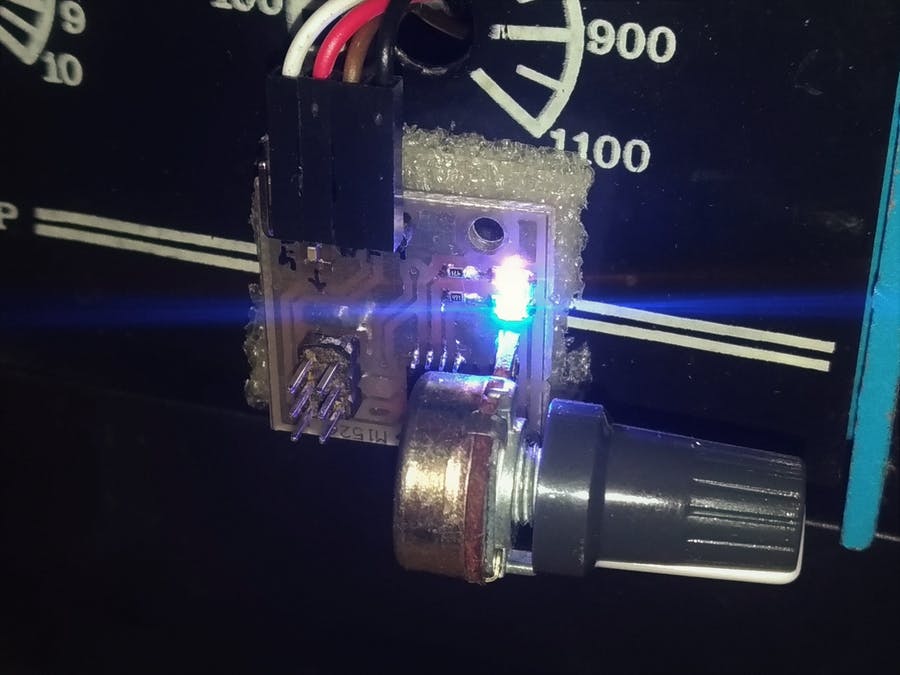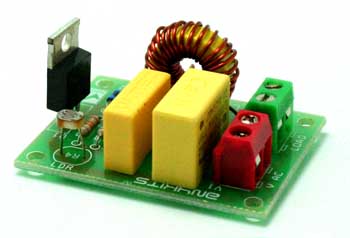 Power
Dark Sensitive Lamp ON/OFF Controller
Dark Sensitive Lamp controller project switches a load connected to it when light falling on LDR (Light Dependent Resistor)  goes bellow set point.  It could be used as an automatic street light application. The project is based on Triac and doesn't requires additional DC supply,...
Continue Reading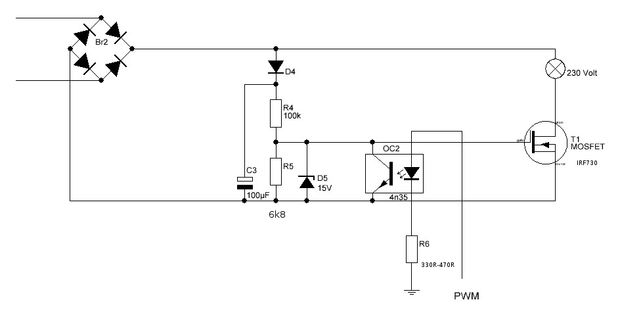 Arduino
AC PWM dimmer for Arduino
diy_bloke @ instructables.com has designed an AC PWM dimmer for Arduino: Over 3 years ago, I published a simpel TRIAC AC dimmer for the arduino. That proved to be a very popular design. Yet in spite of the simplicity of the circuit the software needed was a bit complicated as it...
Continue Reading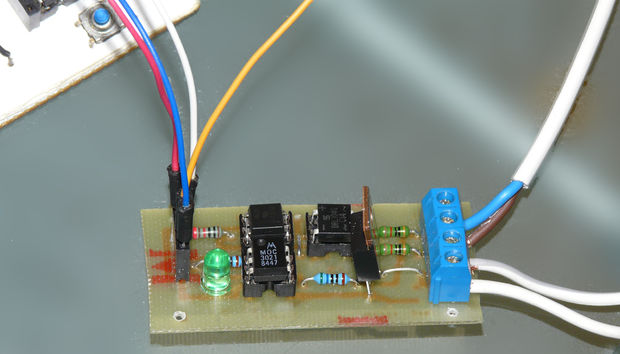 Arduino
Arduino controlled Triac light dimmer
diy_bloke @ instructables.com has build an arduino controlled triac light dimmer and describes the circuit and software used to achieve that. It becomes a bit more tricky if one wants to dim a mains AC lamp with an arduino: just limiting the current through e.g. a transistor is not...
Continue Reading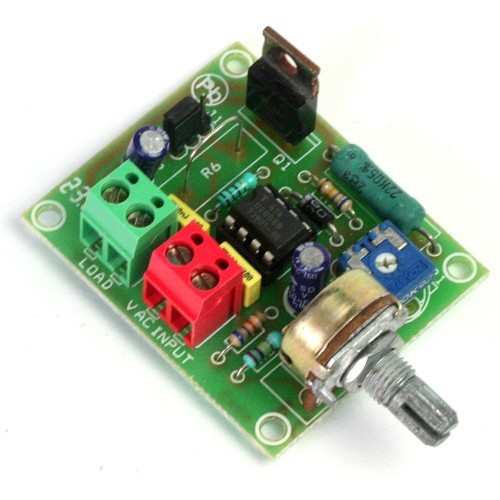 Motor
AC Motor Speed Controller using U2008B
This low cost current feedback phase control AC motor driver based on U2008 IC, The U2008B is designed as a phase control circuit in bipolar technology. It enables load-current detection as well as mains-compensated phase control. Motor control with load-current feedback and overload...
Continue Reading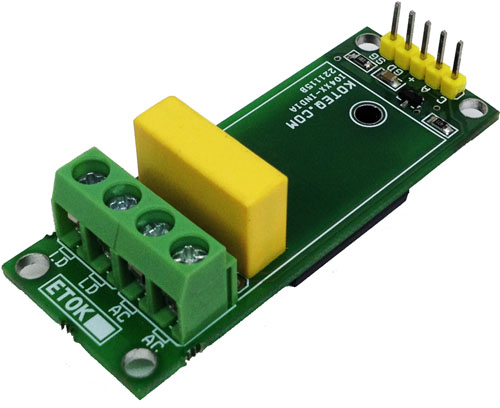 Control
AC Solid State Relay
This simple circuit designed around Solid State Relay S216S02 from SHARP. The S216S02 solid State Relay (SSR) is an integration of an infrared emitting diode (IRED), a Phototraic Detector and a main output Traic. These devices are ideally suited for controlling high voltage AC loads...
Continue Reading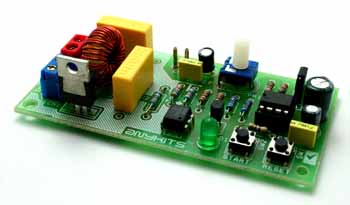 Timer
230 VAC Timer
Classic AC 230 V Timer project can be used in all application requiring a timer of up-to 3 Minutes to operate or control any AC mains load of up-to 200 Watts. This project is based on the Classic 555 Timer IC, triggering a TRIAC. Input and Output is Optically...
Continue Reading
Join 97,426 other subscribers

Archives