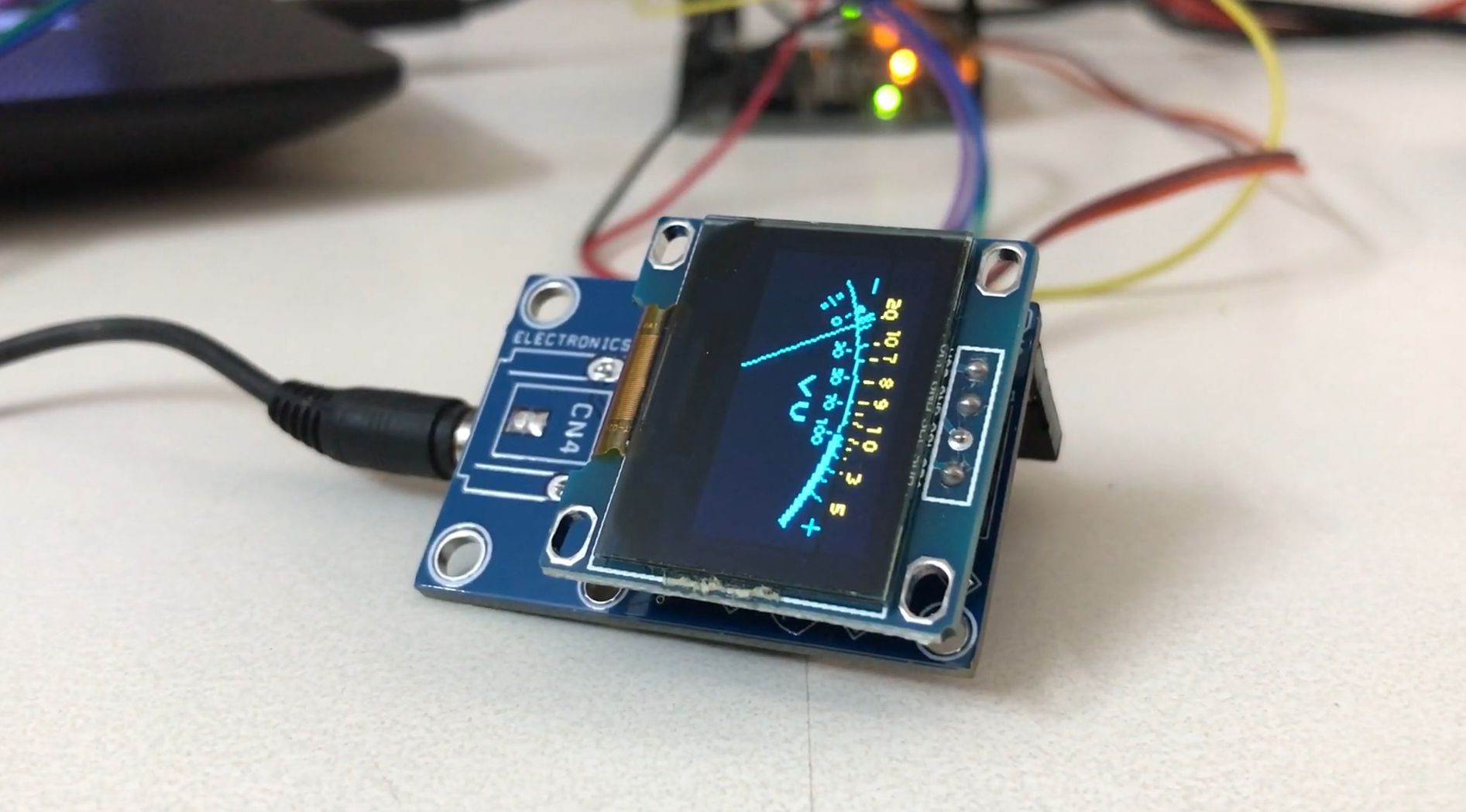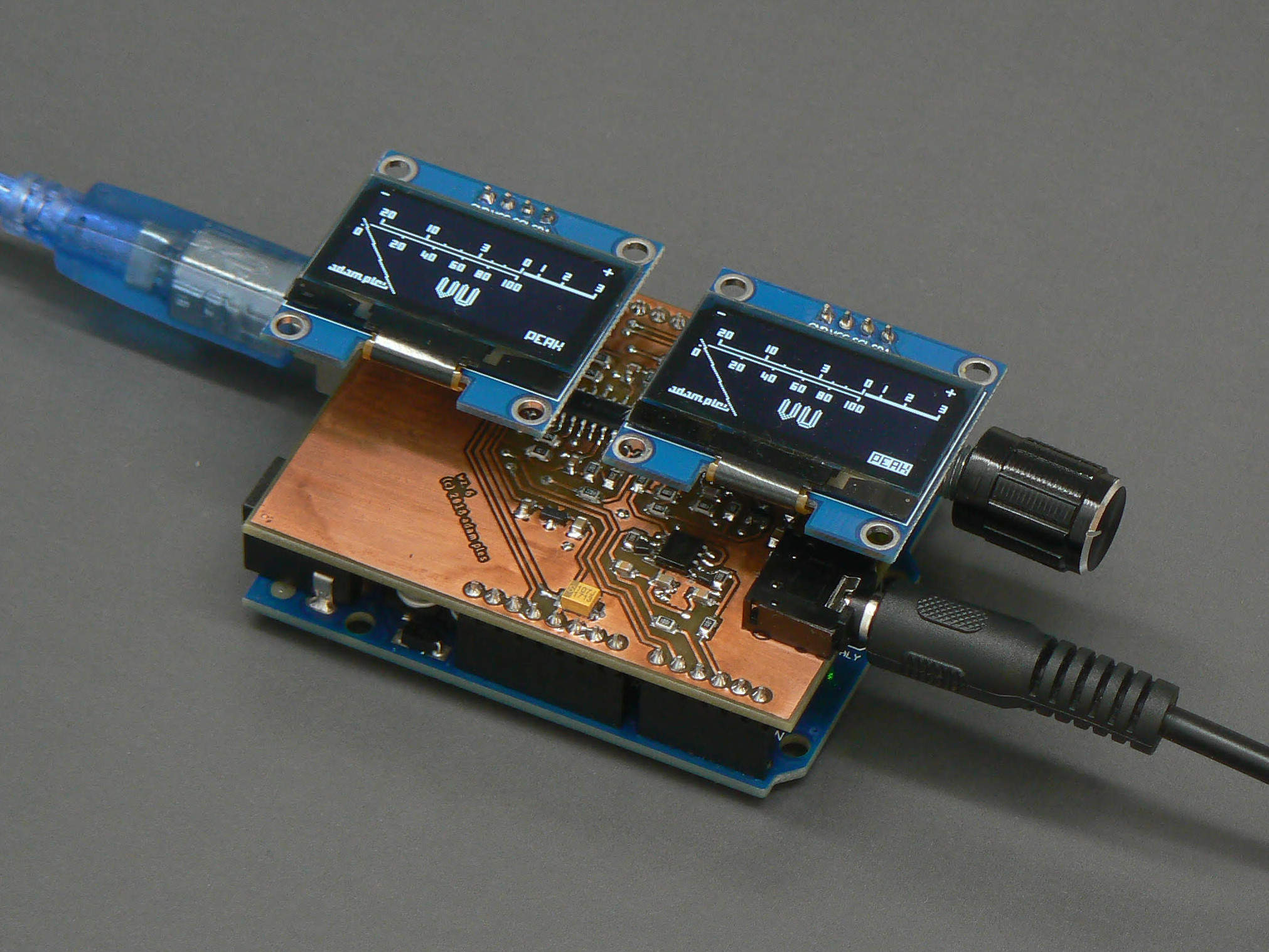 Mcu
OLED display audio VU meter – AVR/Arduino project
A volume unit (VU) meter or standard volume indicator (SVI) as it's sometimes called, is a device which displays the audio signal level of an audio signal. It is essentially a basic voltmeter (fitted with transducers to convert sound to voltage) that takes a simple average of the...
Continue Reading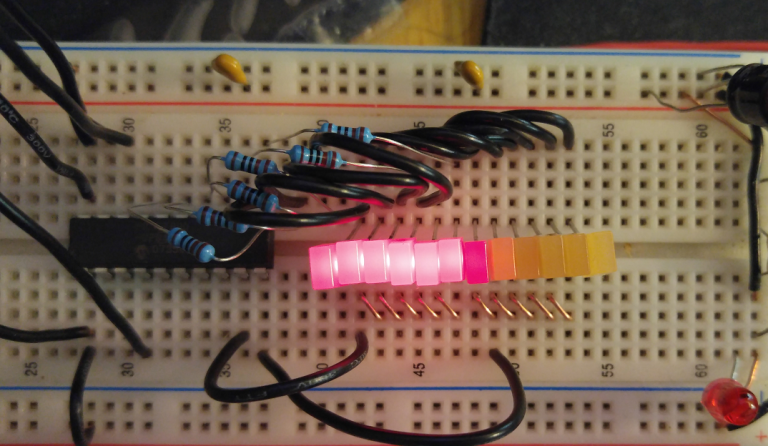 Mcu
MCU based LED VU Meter
dannyelectronics.wordpress.com discuss about how to build a mcu based LED vu meter and provides sample code. From time to time, I see people trying to build an audio VU meter. In the analog era, that's typically done with a voltage divider + a series of comparators; or using chips...
Continue Reading
Join 97,426 other subscribers

Archives