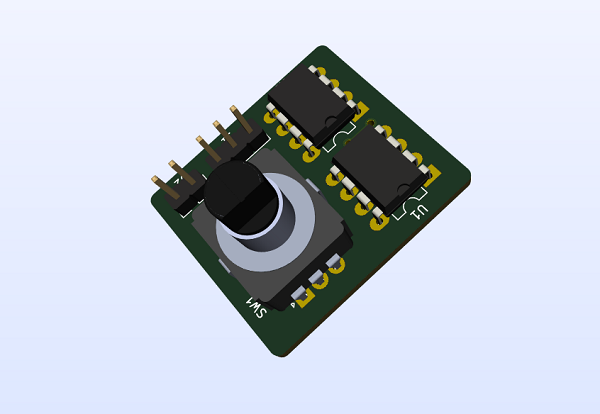 MCP4141 based digital potentiometer
Dilshan Jayakody has been working on an open-source hardware project MCP4141 based digital potentiometer, that is available on GitHub. MCP4141 and ATtiny13 based digital potentiometer to replace an existing 3 terminal analog potentiometers.
The main objective of this project is to create an experimental prototype of a digital potentiometer using Microchip's MCP4141 IC. MCP4141 is available with end-to-end resistances of 5KΩ, 10KΩ, 50kΩ, and 100KΩ. This potentiometer-module can drive MCP4141 with any of the above mention resistances.
MCP4141 based digital potentiometer – [Link]
Join 97,426 other subscribers

Archives