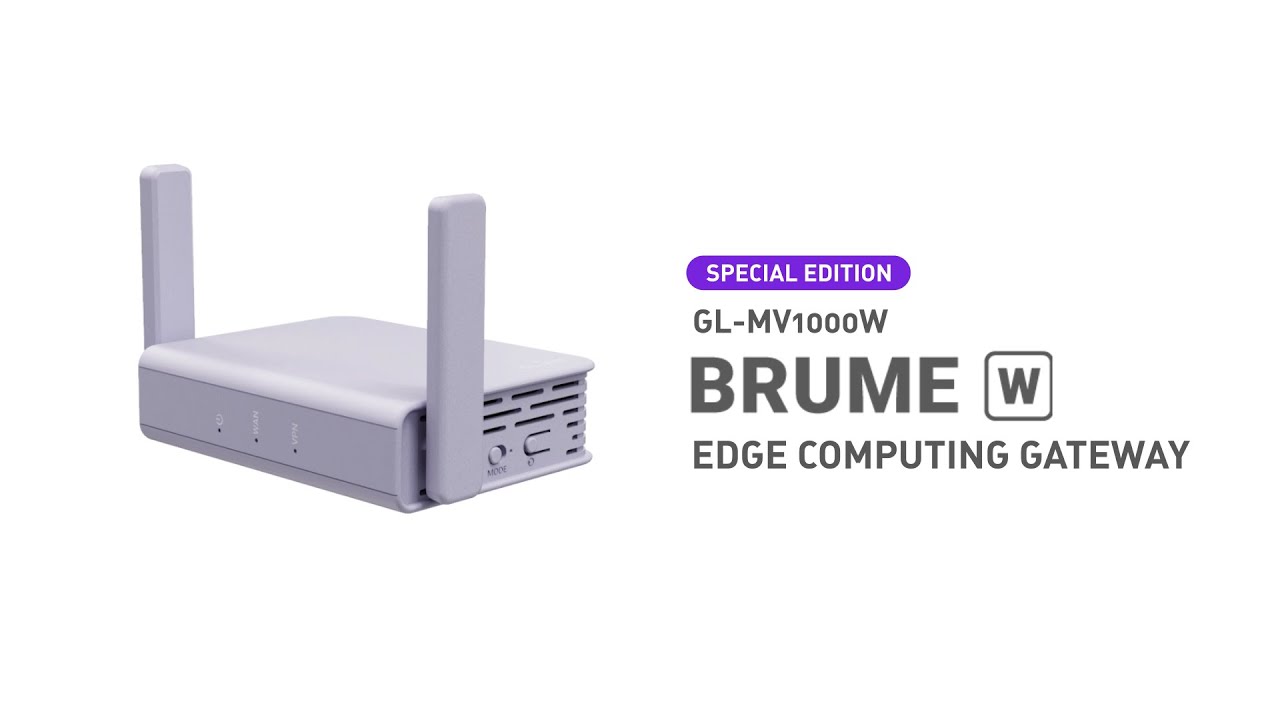 Meet the pocket-sized wireless gateway with dual GbE ports for $120
Wireless gateways are fast becoming an important part of everyone's personal network equipment, either as a wireless access point to connect multiple devices to the internet or as a means to provide central firewall functionalities to personal devices. The growth in the demand for these gateways have led to the development of several more efficient and portable versions, but most of them have not been able to achieve the powerful capabilities, possessed by the massive and less portable versions.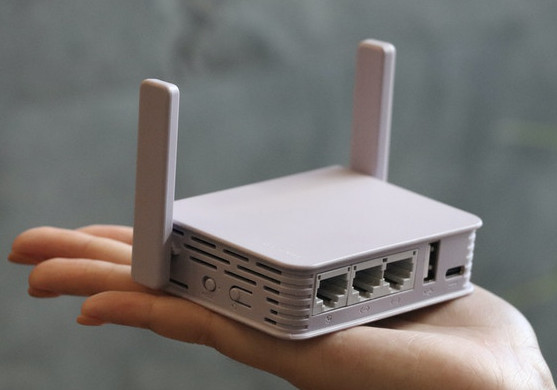 To this end, GL.iNet, a leading developer of reliable network devices, recently announced the launch of their new compact wireless gateway; the "Brume-W (GL-MV1000W" gateway, which, starting at a price point of $120 and weighing just about 115 grams, seeks to compensate for the gap in size and capability being experienced with Wireless gateways.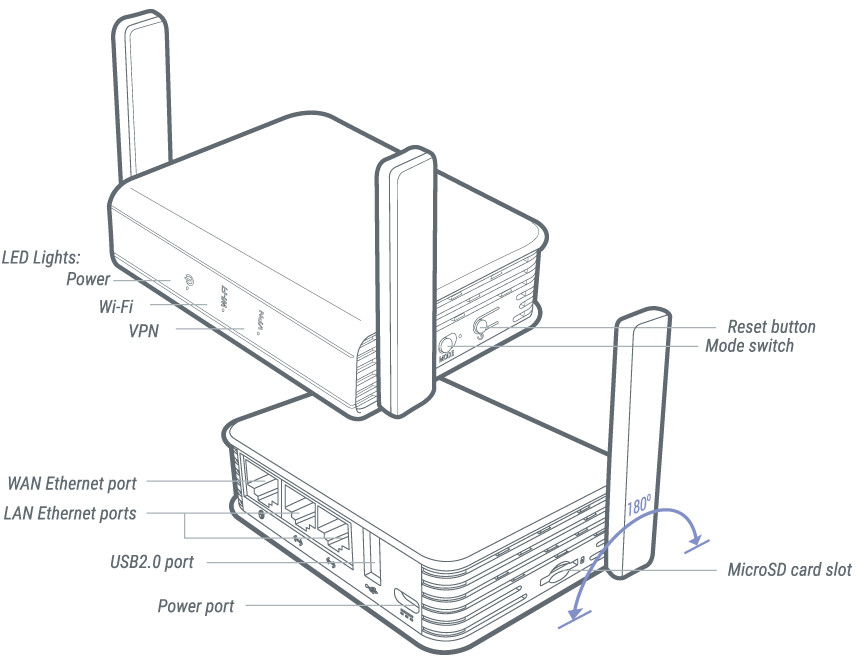 With dimensions of 88 x 68 x 24mm, the Brume-W wireless gateway is a powerful and yet stable networking system with a high-performance chipset designed to run cutting-edge cryptography at great speed, and a pre-installed OpenWrt that allows in-depth developments for commercial IoT projects. It supports more than 30 VPN services, allows speeds of up to 280 Mbps, and has been applauded by VPN tunnels like WireGuard, for its "excellent VPN routing experience."
The pocket-sized Brume-W wireless gateway runs Linux on Marvell's ARMADA 88F3720  dual-core Cortex A53 processor clocked at 1.0 GHz with a packet processor accelerator.
Some noteworthy features of the gateway include:
1 GB RAM of system memory
16MB NOR flash and 8GB eMMC flash
MicroSD slot that supports up to 256 GB
3x Gigabit Ethernet Ports: 1x WAN and 2x LAN
Built-in 2.4 GHz 802.11b/g/n WiFi 4 up to 300 Mbps supported by a pair of external WiFi antennas
Eternal 802.22ac WiFi 5 support via the single USB 2.0 host port
1x MicroUSB 3.0 Type – C port and 1x USB 2.0 host port
Power and Reset buttons, WiFi and VPN status LEDs
5V/3A power supply via the USB – C port, and
Support for 0 to 40 °C temperature range
Brume-W wireless gateway is similar to the GL-AR7505 Slate Router in looks, but it comes with a different processor, more memory and storage.
The gateway features support other software features like AdGuard, Tor, and encrypted DNS with Cloudflare, and also supports as an operating system Ubuntu for people wanting more advanced features.
More details on the features and price of the wireless gateway may be found on Kickstarter while instructions on usage are available on the device's Wiki page.
Join 97,426 other subscribers

Archives