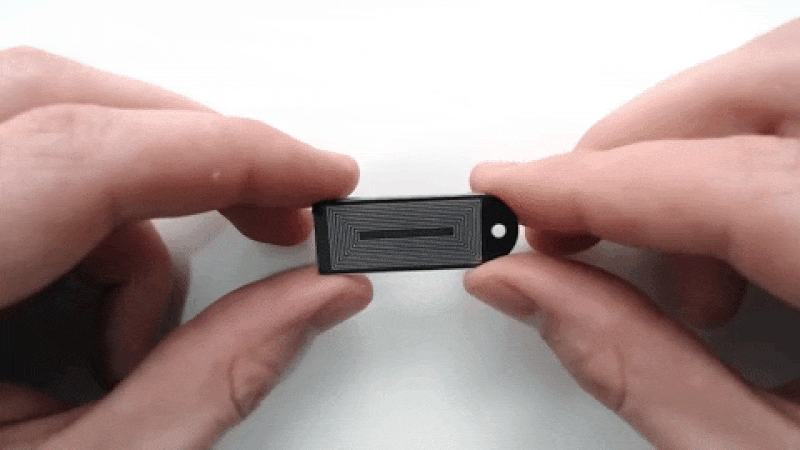 NFC Key Protects Your Data by Disconnecting Chips From Antenna
Cameron Coward @ blog.hackster.io writes:
Like most connected technology these days, near-field communication (NFC) is susceptible to hacking. By its very nature, NFC is normally accessible by anyone nearby. NFC, as it was originally intended, is designed to provide data wirelessly to any nearby readers without requiring a power source of its own.

Fortunately, N-O-D-E, one of our favorite open source hardware developers, has come up with a solution called the NFC Key. This handy little keychain-friendly device protects your NFC chips in the simplest way possible: by physically disconnecting them from the antenna. Without the antenna connected, the chips just cannot be powered or transmit data.
NFC Key Protects Your Data by Disconnecting Chips From Antenna – [Link]
Join 97,426 other subscribers

Archives