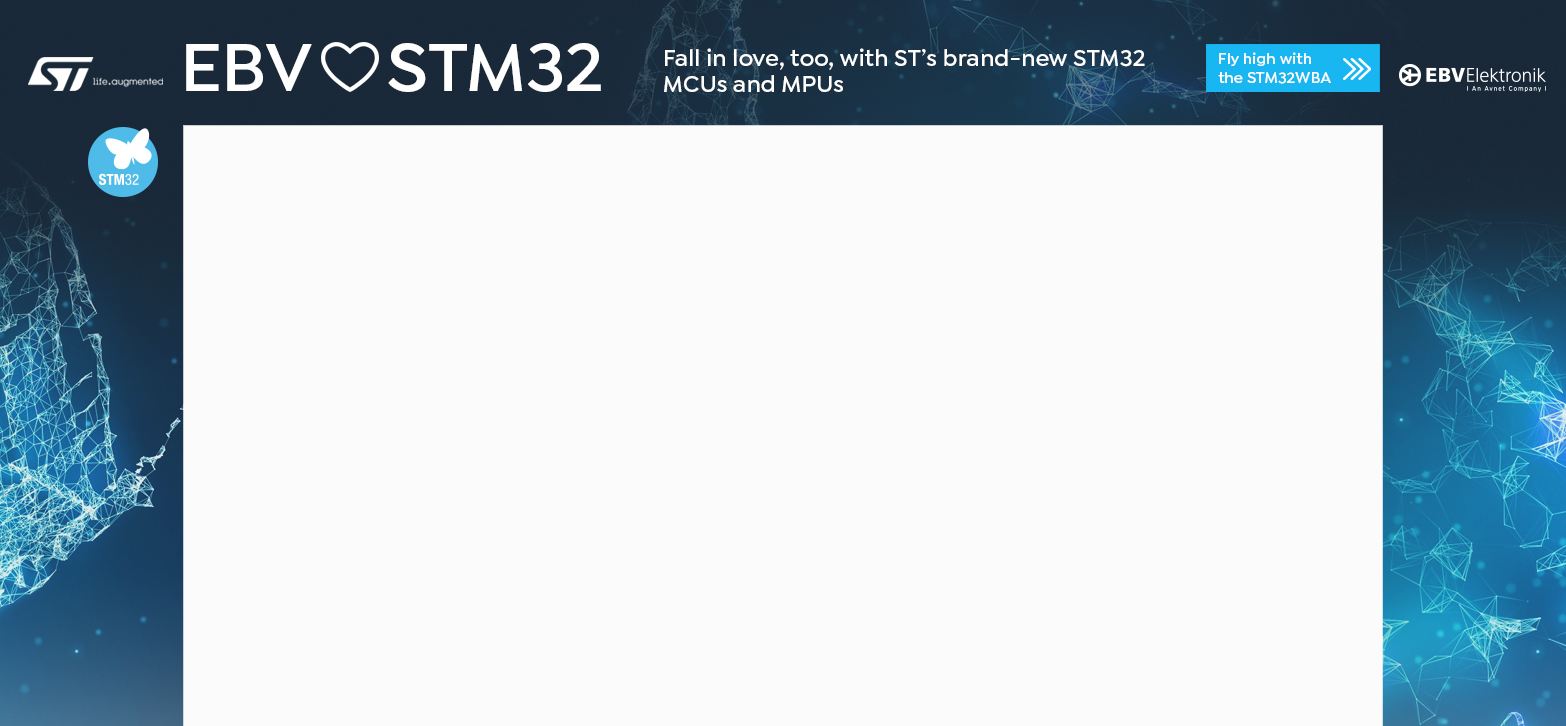 9V @ 45mA Boost Converter Output with Input 2.1V to 5.5V
Rajkumar Sharma

51 Views

easy

Tested

SKU: EL134709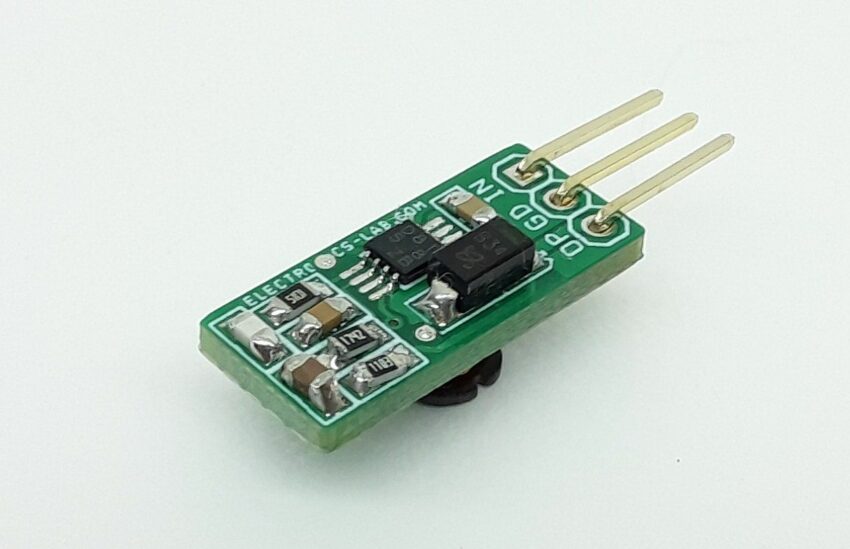 The project shown here is a boost converter that provides 9V DC output from 2.1V to 5.5V input. It is a good choice for battery-operated devices where the converter can be connected to 2x 1.5V, 3 x 1.5V Battery, 1 x Li-ion, 2 x NICAD, 2 x NIMH, and provide 9V Output. The board is built using BD8158FVM chip and the pin configuration is the same as TO220 78xx LDO and the size is also the same. Output is very accurate and provides approx. 85% efficiency at an operating frequency of 1.2Mhz.
Features
Input 2.1V to 5.5V (2 X NIMH Battery, 2 X NICAD Battery, 1X Li-Ion Battery 3.6V, 2X AA/AAA battery)
3 Pin Header Pitch 2.54MM for Output and Input (Pin Configuration same as TO220 LDO Such as LM7805)
Output 9V DC
Output Current 45mA
85% Efficiency
Output Voltage +/-1%
Current Mode PWM System
Built-In Under-Voltage Lockout Protection Circuit
Built-In Over-Current Protection Circuit
Built-In Thermal Shutdown Circuit
PCB Dimensions 20.16 x 9.05mm
Protection Circuit (UVLO/TSD) UVLO (under-voltage lockout protection circuit) shuts down the circuit when the voltage is equal or lower than 1.8V. Thermal shutdown circuit shuts down IC's operation at 175°C and recovers at 160°C.
Over-Current Protection Circuit (OCP) Current flowing to the power FET is detected by voltage at the CURRENT SENSE and the Over-Current protection operates at 3A. When the Over-Current protection activates, the switching is turned OFF and the SS pin capacity is discharged.
Soft-Start Circuit Since the output voltage rises gradually while restricting the current at the time of start-up, it is possible to prevent the output voltage overshoot or the inrush current.
Connections
CN1: Pin 1 = Input 2.1V to 5.5V, Pin 2 = GND, Pin 3 = Output 9V DC – 45mA
Schematic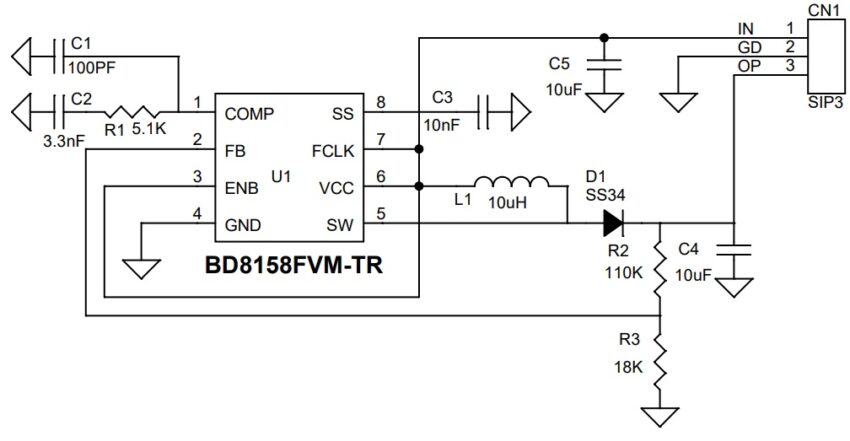 Parts List
| NO | QNTY | REF. | DESC | MANUFACTURER | SUPPLIER | SUPPLIER PART NO |
| --- | --- | --- | --- | --- | --- | --- |
| 1 | 1 | CN1 | 3 PIN MALE HEADER RIGHT ANGLE PITCH 2.54MM | WURTH | DIGIKEY | |
| 2 | 1 | C1 | 100PF/25V CERAMIC SMD SIZE 0805 | MURATA/YAGEO | DIGIKEY | |
| 3 | 1 | C2 | 3.3nF/25V CERAMIC SMD SIZE 0805 | MURATA/YAGEO | DIGIKEY | |
| 4 | 1 | C3 | 10nF/25V CERAMIC SMD SIZE 0805 | MURATA/YAGEO | DIGIKEY | |
| 5 | 1 | C4 | 10uF/25V CERAMIC SMD SIZE 1206 | MURATA/YAGEO | DIGIKEY | |
| 6 | 1 | D1 | SS34 SMD FAST SWITCHING DIODE | TAIWAN SEMI | DIGIKEY | 1801-SS34TR-ND |
| 7 | 1 | L1 | 10uH/SMD 8MM | EATON | DIGIKEY | 283-SDCH1V6028-100M-RCT-ND |
| 8 | 1 | R1 | 5.1K/1% SMD SIZE 0805 | MURATA/YAGEO | DIGIKEY | |
| 9 | 1 | R2 | 110K/1% SMD SIZE 0805 | MURATA/YAGEO | DIGIKEY | |
| 10 | 1 | R3 | 18K/1% SMD SIZE 0805 | MURATA/YAGEO | DIGIKEY | |
| 11 | 1 | U1 | BD8158FVM-TR | ROHM | DIGIKEY | BD8158FVMCT-ND |
| 12 | 1 | C5 | 10uF/25V CERAMIC SMD SIZE 0805 | MURATA/YAGEO | DIGIKEY | |
Connections

Gerber View
Photos
Video
BD8158FVM Datasheet