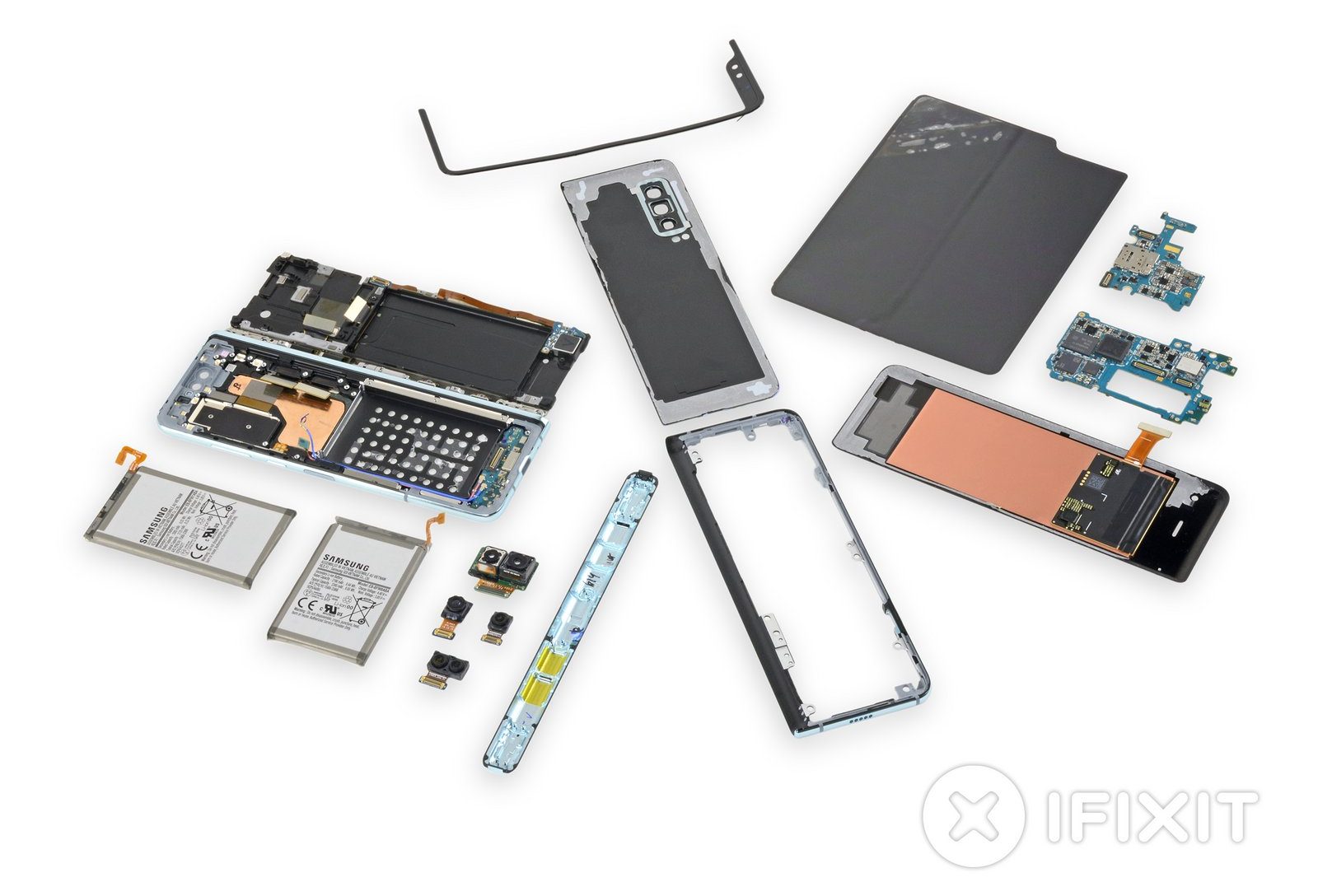 Samsung Galaxy Fold Teardown from ifixit.com
"Taylor Dixon" did a teardown of Samsung Galaxy Fold and reveals what's inside for the rest of us.
Well, we've finally got the Samsung Galaxy Fold on our teardown table. This is, without question, an ambitious first-generation device—the idea of having both a smartphone and a tablet in your pocket at all times is pretty exciting! That said, a number of early reviewers had some durability issues with their review units, ultimately leading to a launch postponement. Are these temporary setbacks? Or are we headed for a full-blown AirPower-style product cancellation? We have no idea—we're just here for a teardown.
Samsung Galaxy Fold Teardown from ifixit.com – [Link] [update: 26/04/2019] iFixit removes its Galaxy Fold teardown at Samsung's request
Join 97,426 other subscribers

Archives