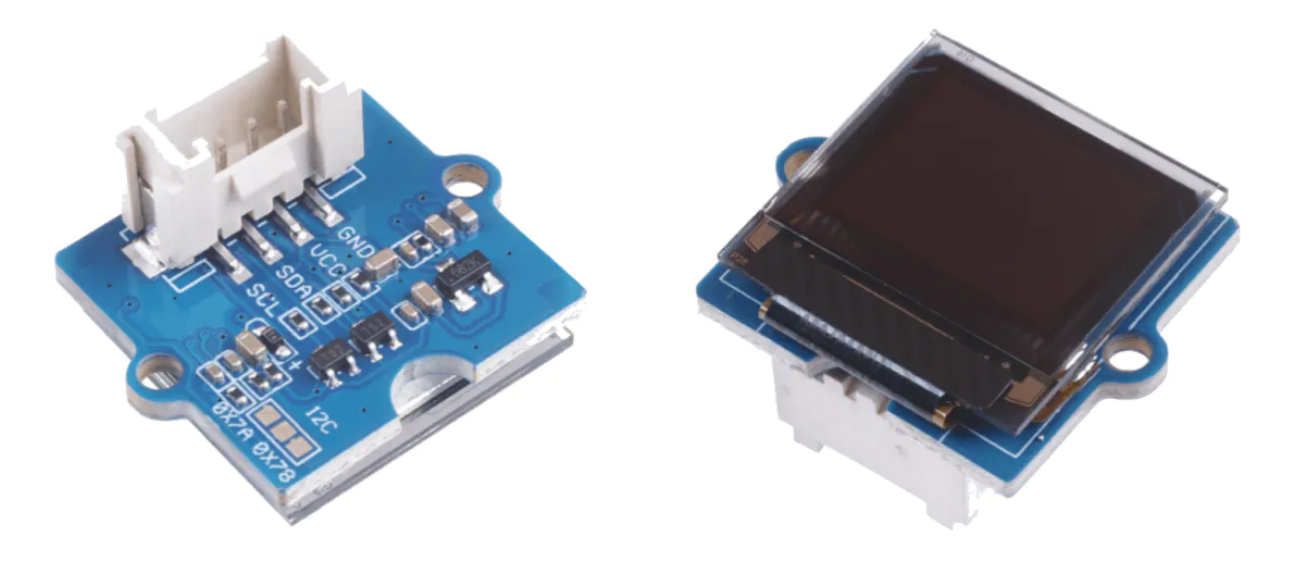 Seeed Studio Grove SSD1306 0.66″ OLED Display
Seeed Studio Grove SSD1306 0.66″ OLED display is a monochrome 64×48 resolution display with a user-friendly design and Grove I2C interface in a 20mm×20mm ultra-small package. The Grove SSD1306 0.66″ OLED Display offers a smaller screen compared to the other OLED (Organic Light Emitting Diode) displays such as the Grove SSD1315 0.96″ OLED Display. The I2C interface allows the mini display to light up with a microcontroller to display words and images. The 0.66″ display screen helps to show the information in a smaller place and is compatible as an Arduino OLED display or Raspberry Pi PLED display.
The Grove OLED Display supports the U8g2 monochrome displays library written by Olikraus. The library is so convenient and well compatible that it can support SSD1306 and other chips like SSD1315.
Seeed Studio has developed more than 300 Grove modules, covering a wide range of applications that can fulfill various needs.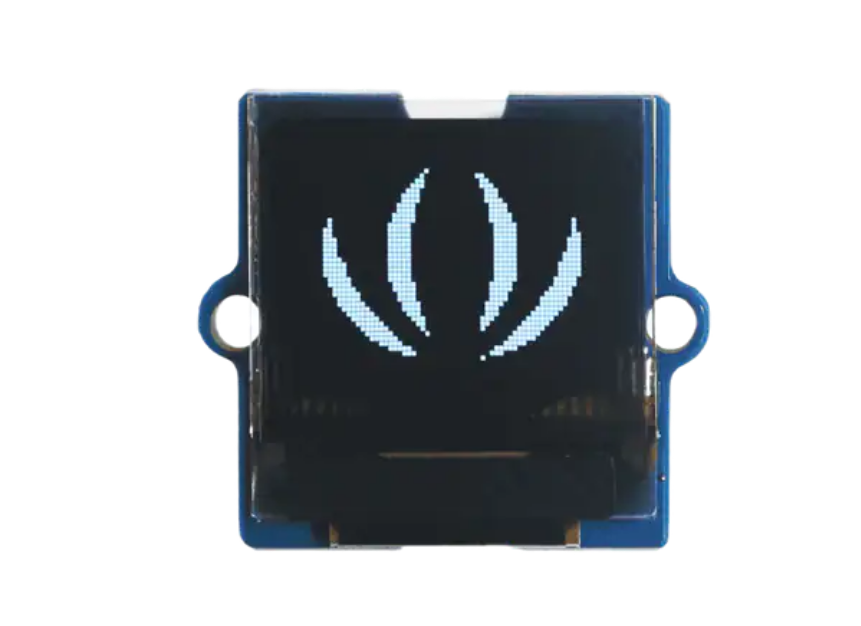 Features
Based on SSD1306, cropped to 64 x 48 resolution (Monochrome)
Ultra-small size of 20mm x 20mm
High contrast, high brightness
Changeable I2C address
3.3V/5V Power supply compatible
Low power consumption
Wide operating temperature range of -40℃ ~ +85℃
User-friendly design with Grove interface on the back
more information: https://www.seeedstudio.com/Grove-OLED-Display-0-66-SSD1306-v1-0-p-5096.html
Join 97,426 other subscribers

Archives