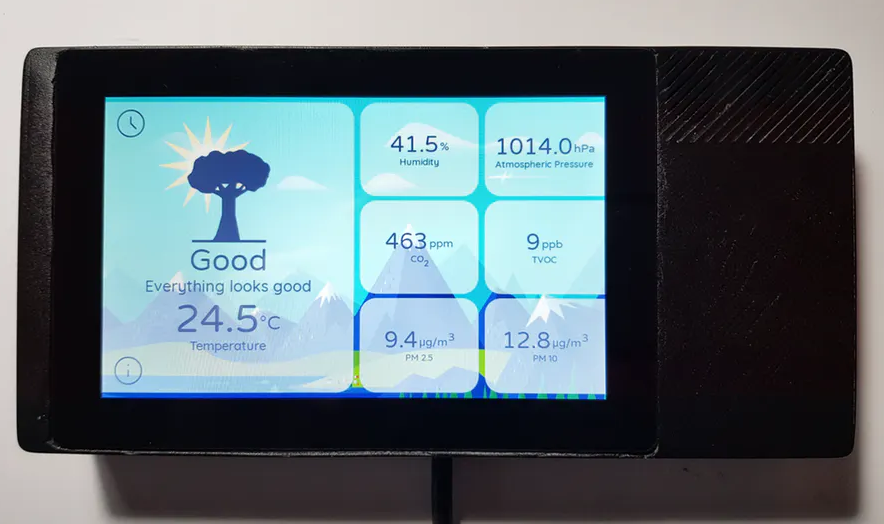 Arduino
Indoor Air Quality Monitoring System
This smart device is able to monitor and display CO2, TVOC, PM, temperature, humidity and air pressure measurements. by Roman Novosad Most of the modern applications focus on measuring outdoor air pollution. This is indeed very important and useful, however most of the time in...
Continue Reading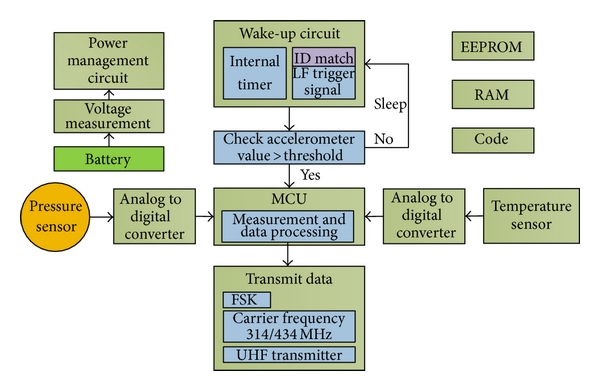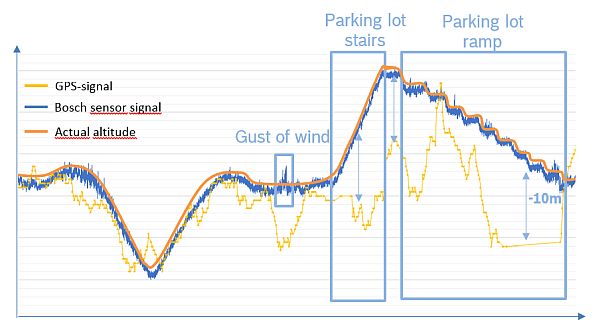 Sensor
Air pressure sensors in smartphones
Dr. Thomas Block has a great article about air pressure measurement on smartphones and which benefits this may have. Today's smartphones utilize a wide array of accelerometers, gyroscopes and various other sensors in their designs. Relatively unknown is the barometric pressure...
Continue Reading
Subscribe to Blog via Email
Join 97,601 other subscribers
Archives