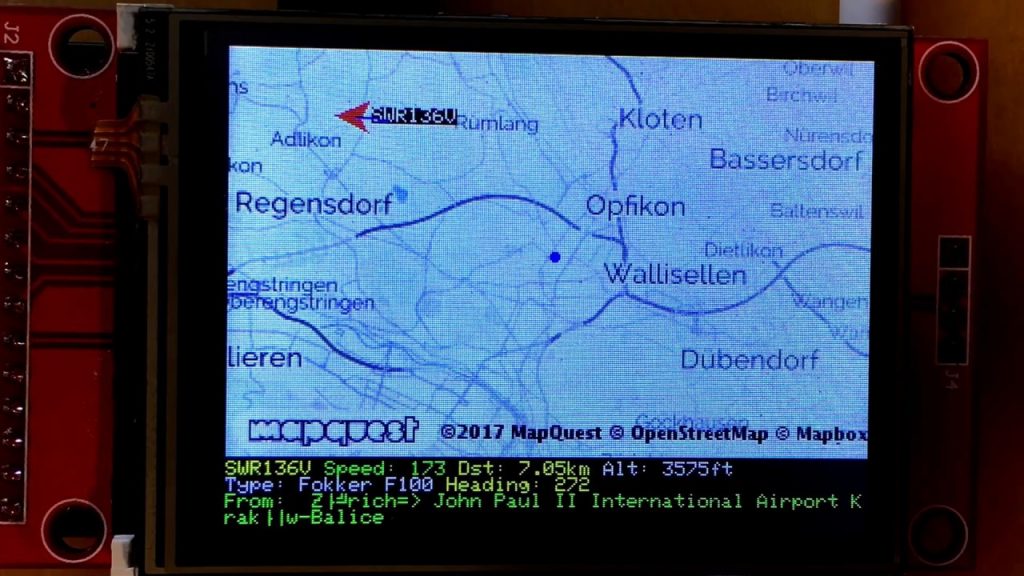 IoT
ESP8266 PlaneSpotter
squix78 @ blog.squix.org has published his latest project. After many hours of work I'm very happy to finally publish all the sources for the ESP8266 PlaneSpotter project. It is not yet really in a V1.0.0 state but I'm sure with the help of the community it will quickly get...
Continue Reading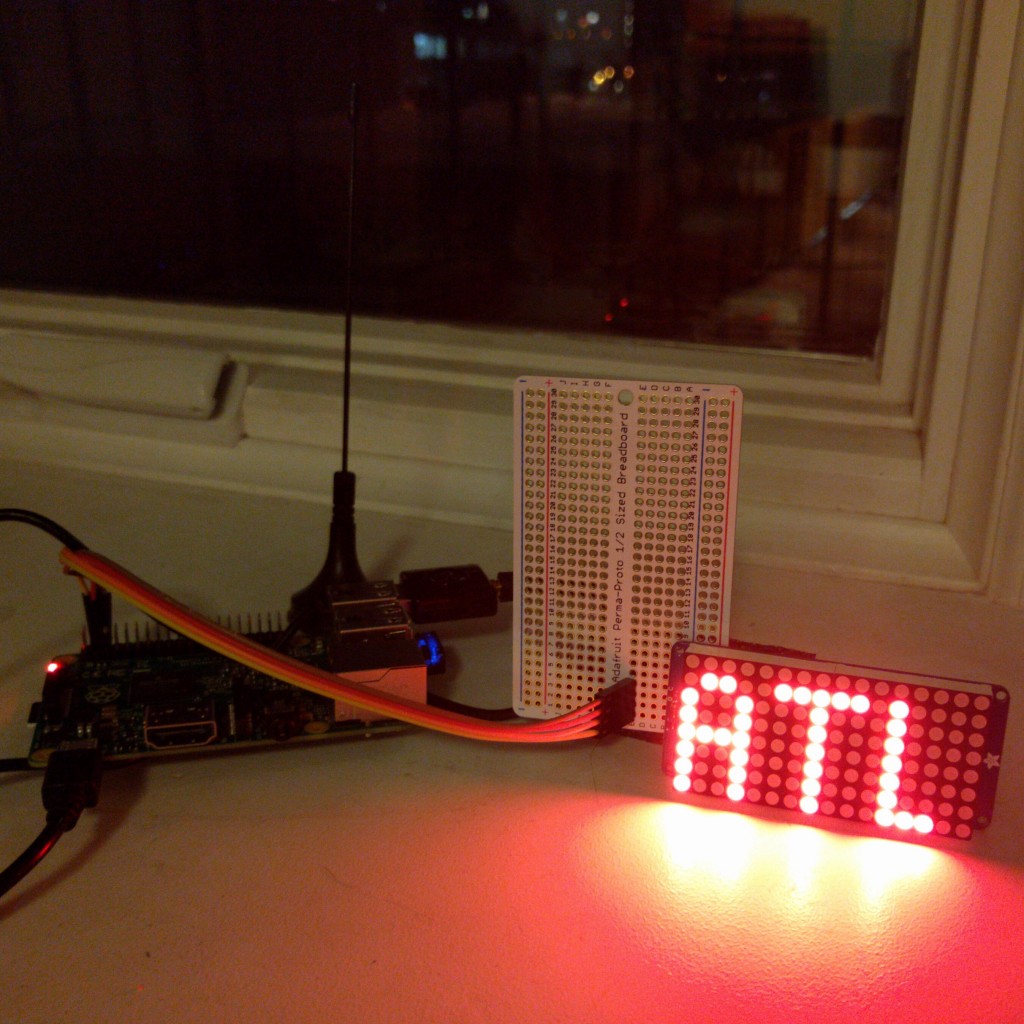 RF
Raspberry Pi Clever airplane tracker
Jeremy B. Merrill lives near the LaGuardia airport and a lot of planes fly over his house all day long, so he decided to build a LED display showing the departure airport of the airplane that's flying overhead. For that reason he used a Raspberry Pi, a Software-Defined Radio...
Continue Reading