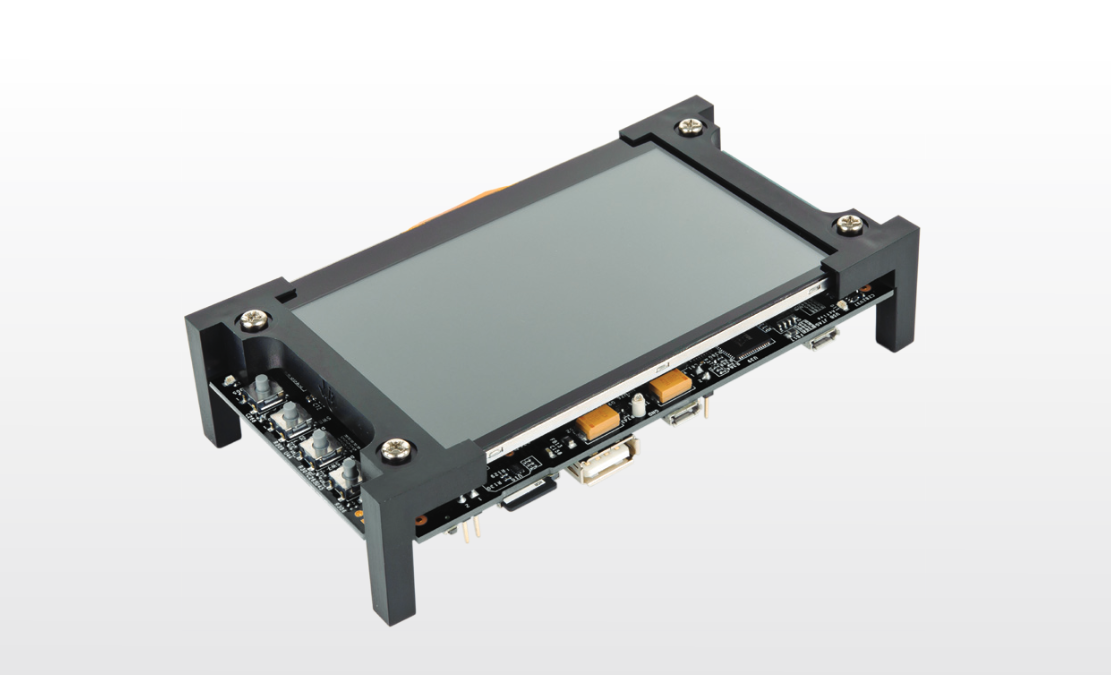 LCD/OLED
Texas Instruments AM437x Starter Kit
The AM437x Starter Kit provides a stable and affordable platform to quickly start evaluation of Sitara™ ARM® Cortex®-A9 AM437x Processors (AM4376, AM4378) and accelerate development for HMI, industrial and networking applications. It is a low-cost development platform based on...
Continue Reading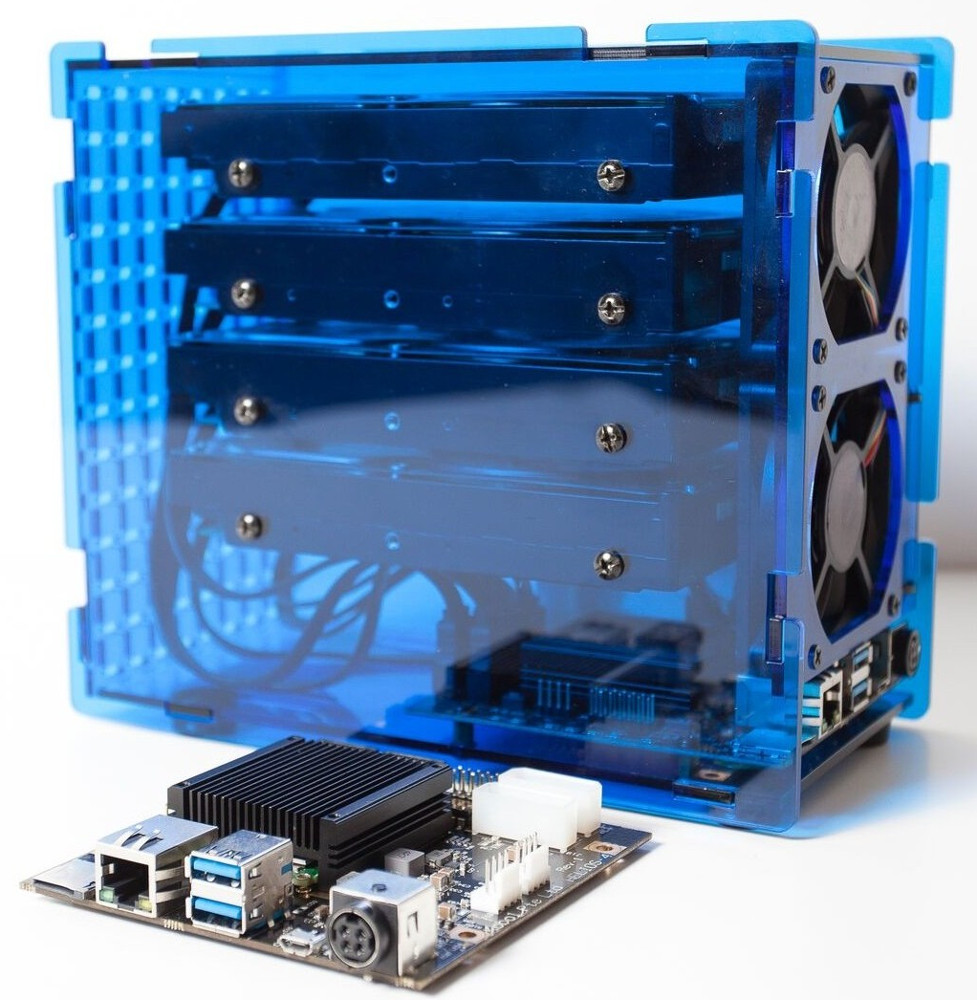 IoT
Mcu
TE0722 Zynq DIPFORTy1 "Soft Propeller" Module
The DIPFORTy1 is a powerful Xilinx based FPGA board with small form factor and many programmable I/Os. It is popular for its high performance at most competitive price. Introduction: The TE0722 is based on the Xilinx Zynq-7000, a System on Chip. It contains a FPGA and a Dual Core...
Continue Reading